Still time to comment on the Hayling Island Coastal Management Strategy
There are now just 4 weeks left of the consultation on the Draft Hayling Island Coastal Management Strategy, concluding at the end of the month.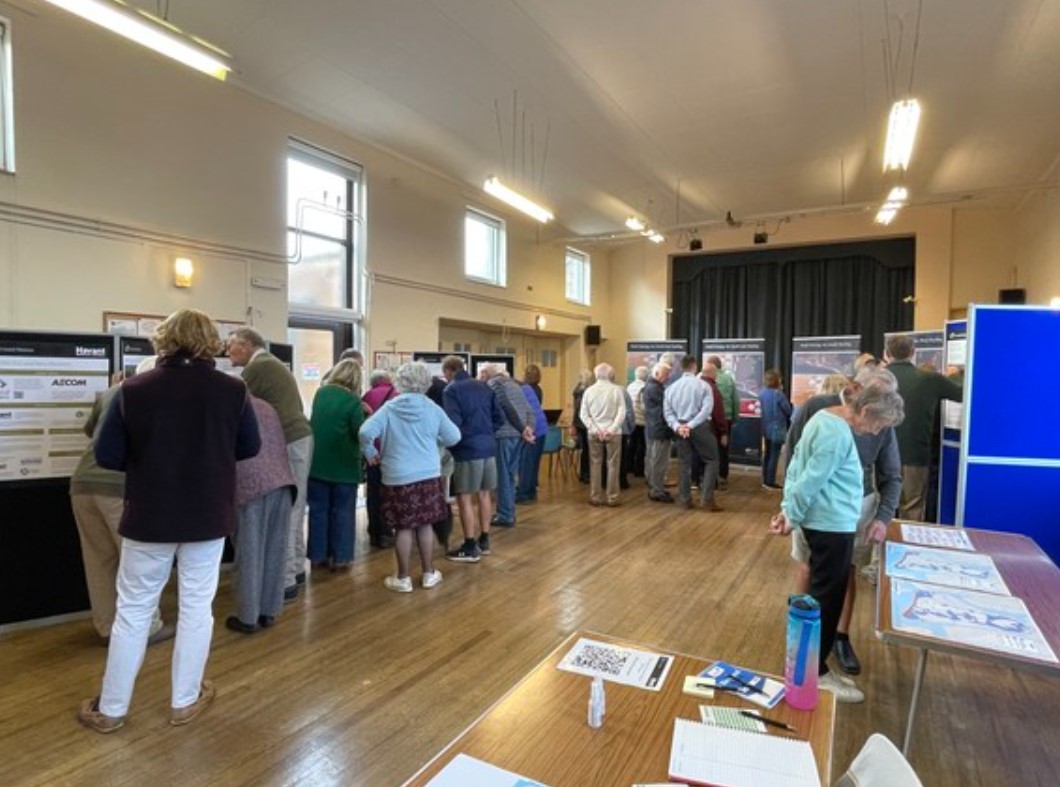 The plan sets out a vision to manage coastal flood and erosion risk to the Island for the next 100 years and Coastal Partners are seeking public comments on the Draft Strategy.
"In October, 217 people visited us at our exhibition events on the island," Coastal Partners said. "You can still view the draft strategy, exhibition materials and provide your feedback via the project webpage until 30th December 2022. The exhibition posters are also currently on display in the Havant Borough Council Plaza foyer which you are welcome to come and view in person, no booking is required."
Hayling Island has a population of over 17,000, it is located on the south Hampshire coast, within the Borough of Havant and covers approximately 38km of coastline.
In order to manage these risks into the future, the North Solent Shoreline Management Plan (NSSMP) recommended the need to develop a Flood and Coastal Erosion Risk Management (FCERM) Strategy for the Hayling Island coastline.
The FCERM Strategy for Hayling Island has been developed in two stages; Part 1: Hayling Island Funding and Implementation Strategy – now complete, and Part 2: Hayling Island Coastal Management Strategy.