GLDD wraps up Buckroe beachfill project in Hampton
The dredging and beachfill project at Buckroe Beach has been completed, and the newly enlarged beach will be fully opened at noon today, Dec. 5, according to the City of Hampton.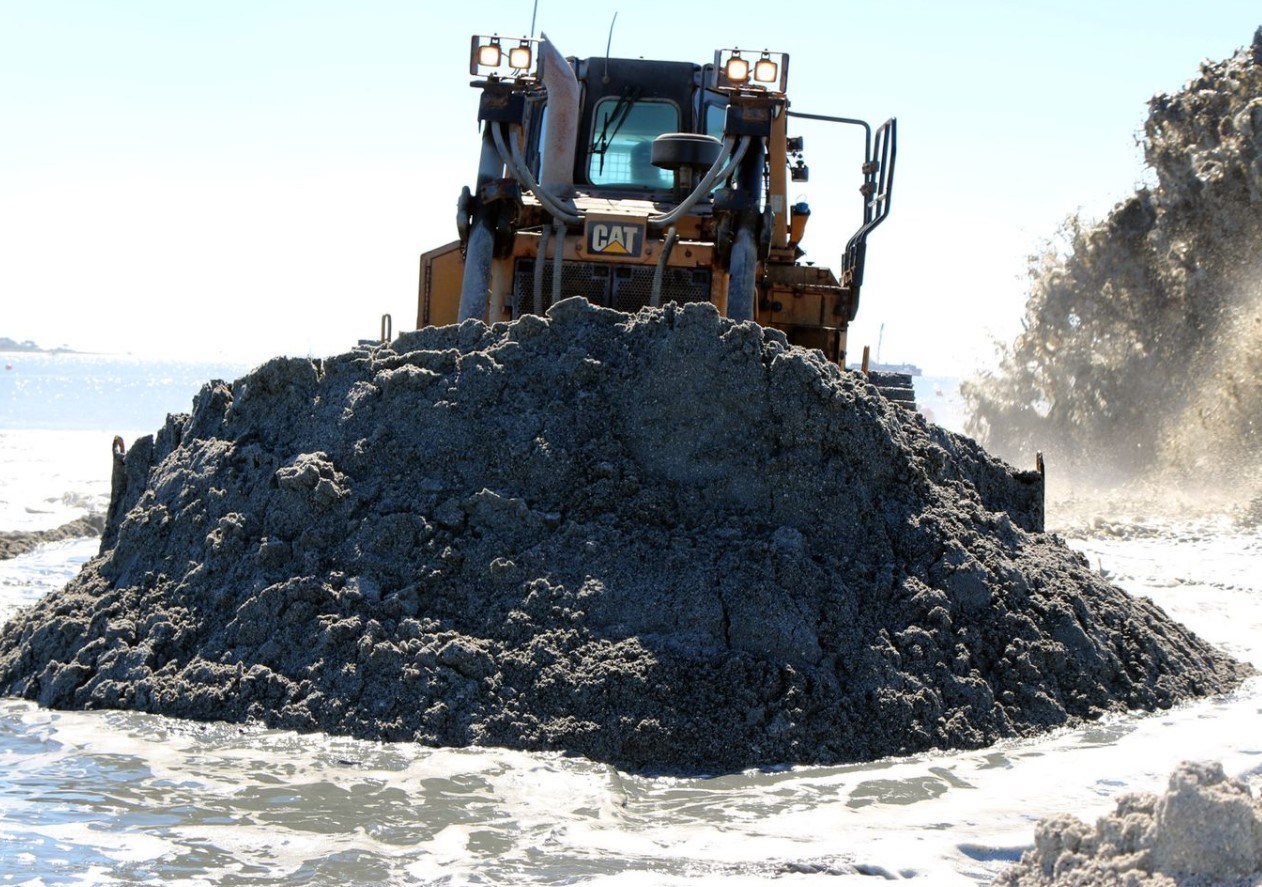 The project began in early November and was focused on the area between Point Comfort Avenue and Pilot Avenue.
While smaller replenishments are done on a regular basis, this was the first major dredging work done at Buckroe since the winter of 2004-05.
The Public Works Department contracted Great Lakes Dredge and Dock Company LLC, which imported sand from a spot in the Chesapeake Bay, about two miles from shore, known as "horseshoe shoals."
The result is the restoration of a wider beach surface that can be enjoyed by all guests.