Port of Warrnambool boat ramp reopens, dredging continues
The Port of Warrnambool boat ramp has reopened, following a comprehensive upgrade.
The concreted ramp entry is now longer and safer, parking and turning space at the ramp has been increased and the jetties to the north and south of the ramp have been rebuilt and improved, Warrnambool City Council said.
Warrnambool Mayor, Debbie Arnott, toured the new-look boat ramp a couple of days ago.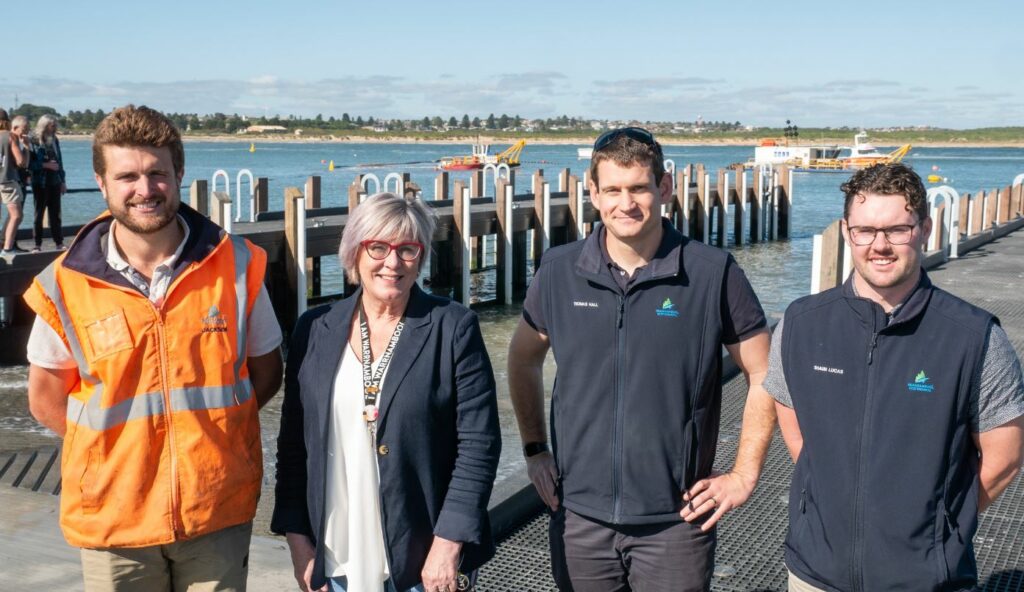 Also, the dredging operations will continue throughout December to help with the wave surge on the structure.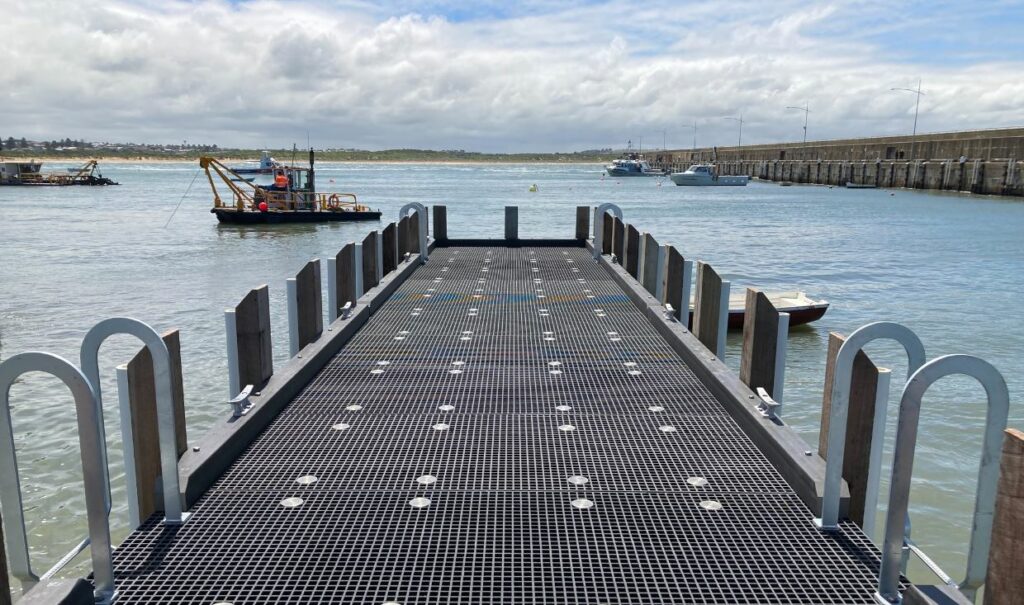 The project was funded with $3.5 million worth of funding from Better Boating Victoria which reinvested boaters licence and registration fees through the Better Boating Fund.