Royal IHC delivers submersible dredge pump to Rohde Nielsen
Royal IHC delivered recently a submersible dredge pump with high efficiency to its client Rohde Nielsen.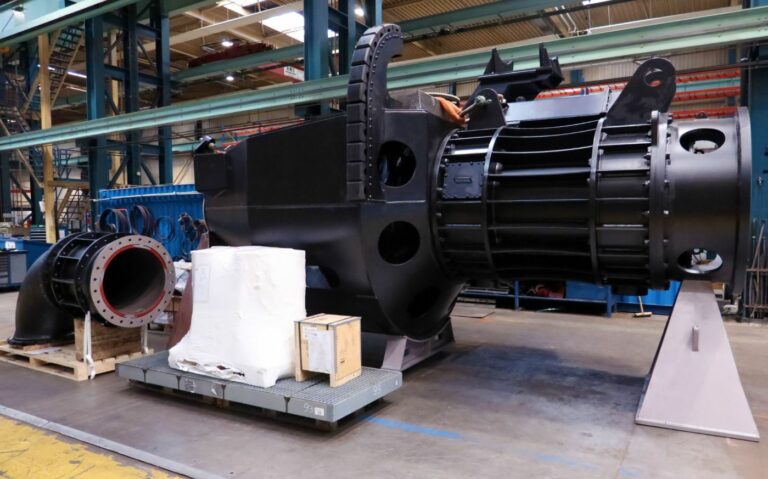 "To ensure optimal production, deep dredging capability, fast hopper loading times and low levels of wear and maintenance our submersible dredge pump is installed as an integral unit in the suction pipe," said Royal IHC.
An oil-filled electric motor is flange coupled with a dredge pump, which results in a highly reliable and compact unit.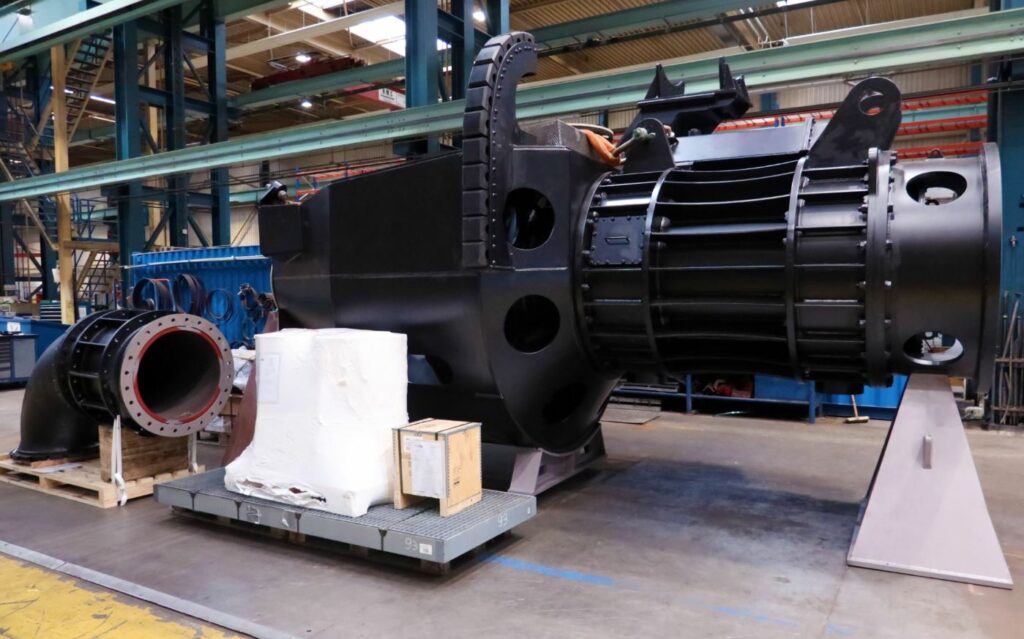 As one of the largest dredging and marine constructing contractors in Europe and with a worldwide frame, Rohde Nielsen has sustainability and responsibility as fundamental virtues for the company and employees when conducting business.
"Throughout our organisation, we are continuously implementing inspiring new initiatives to support incessantly increasing positive impacts on our surroundings. By involving all our stakeholders and setting high standards for ourselves as well as our business partners, our sphere of influence is expanded significantly," said Rohde Nielsen.