Dredging works underway at Port of Ashburton
Pilbara Ports Authority (PPA) announced two days ago that dredging and hydrographic survey activities are kicking off at the Port of Ashburton, Western Australia.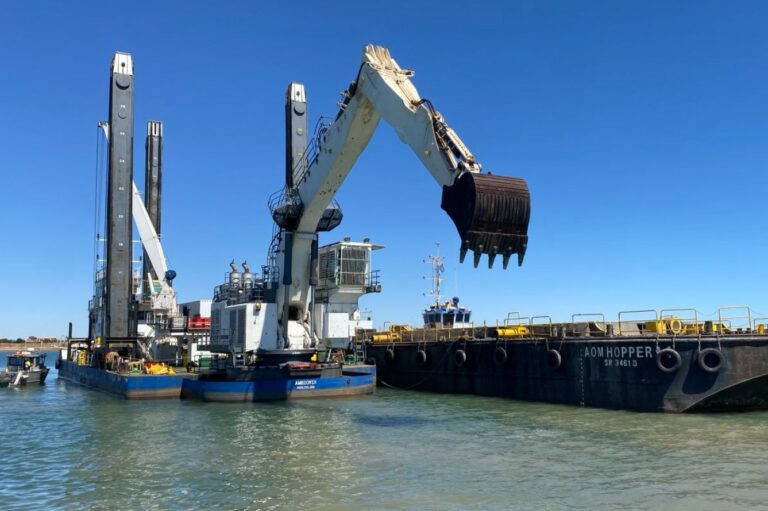 According to the PPA, the dredging operations will take place from Monday, January 9 2023, and will last approximately ten (10) weeks.
The dredging operations and support activities will continue on a 24-hour basis originating in the Port of Ashburton with spoil dumping taking place at the spoil dumping site known as "Site C" in the Port of Onslow, the officials said in the notice.
The dredging works will be carried out by the backhoe dredger 'Ambiorix' of Hall Contracting with the assistance of spilt hopper barges 'AOM 14' and 'AOM 15'.