Mavi Deniz builds two split hopper barges for Danube River dredging
Mavi Deniz, an Istanbul based company involved in oil spill response, weed and silt removal, dredging and ship building, has sign an agreement to build two Unmanned Remote Control Split Hopper Barges for Slovakia in order to support the Danube River dredging operations.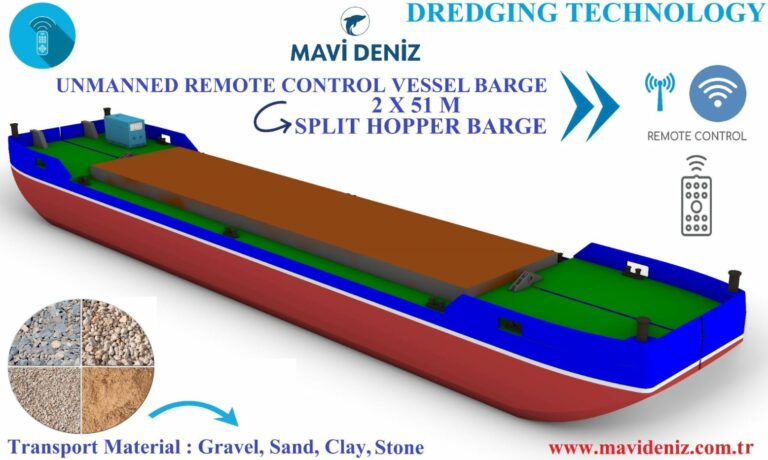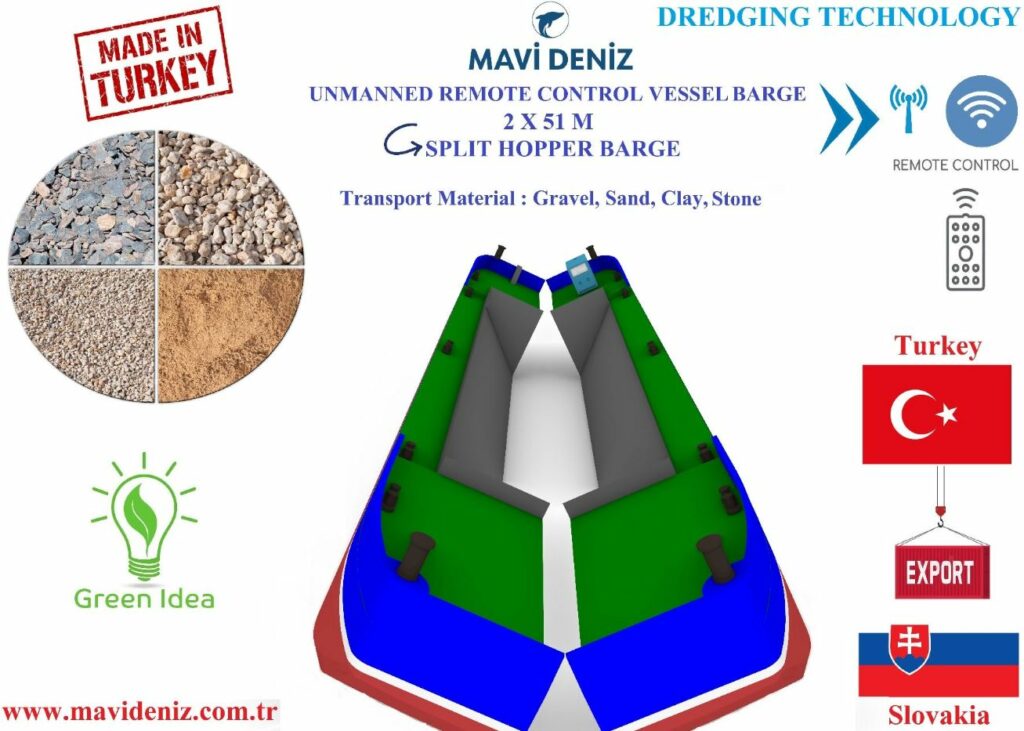 In the Danube Basin, sediment transport and sediment management are urgent issues.
With this project, the client plans to improve navigation conditions, reduce flood risks, enhance ecological status, support durable hydropower electric energy production to increase drinking water quality, provide recreation and stop the loss of biodiversity within the Danube Basin.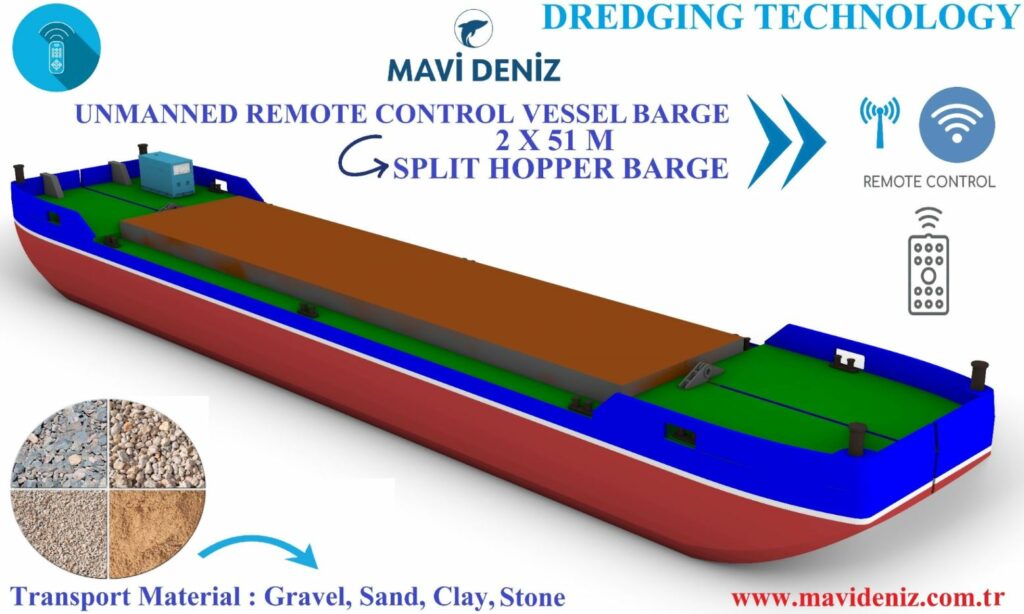 "We are taking another step in fighting against sediment in the river. We thank all our partners who supported this project," the company said.
Also, Mavi Deniz is developing sustainable technological solutions for marine environment protection and dredging technologies.