The sea trials of the new trailing suction hopper dredger (TSHD) Teunis Huibertus are currently underway.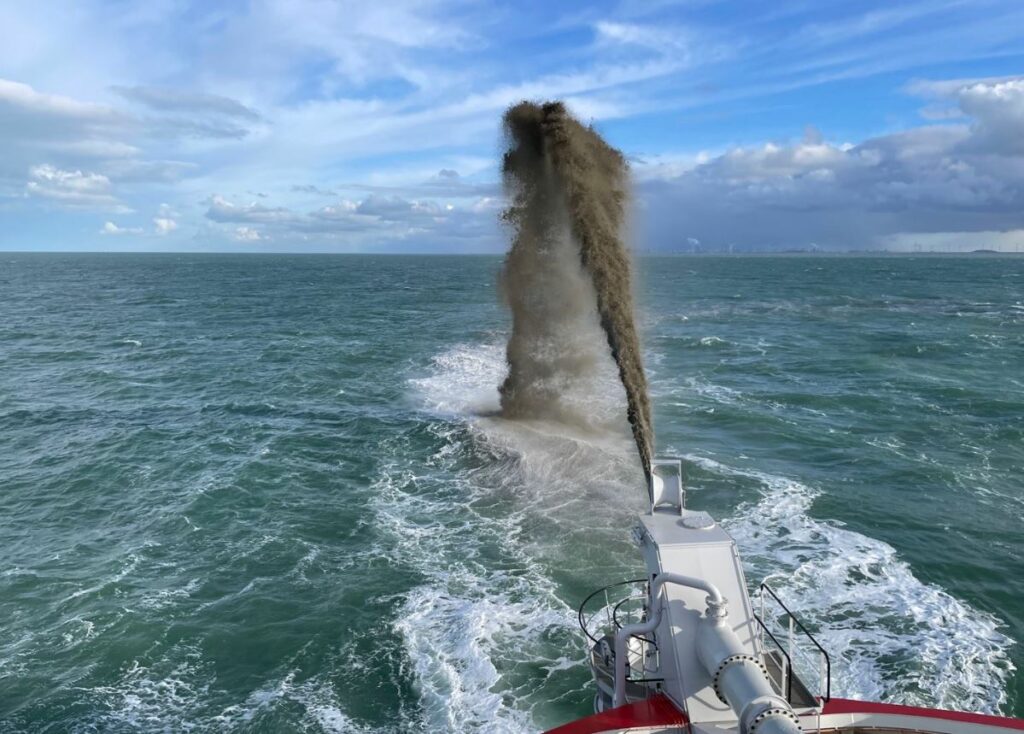 IHC Dredging recently sold this Beagle® 4 with a hopper volume of 4,000 m3, to contractor Gebr. van der Lee.
The Dutch family business was looking for a sustainable trailing suction hopper dredger with this hopper volume available on short term.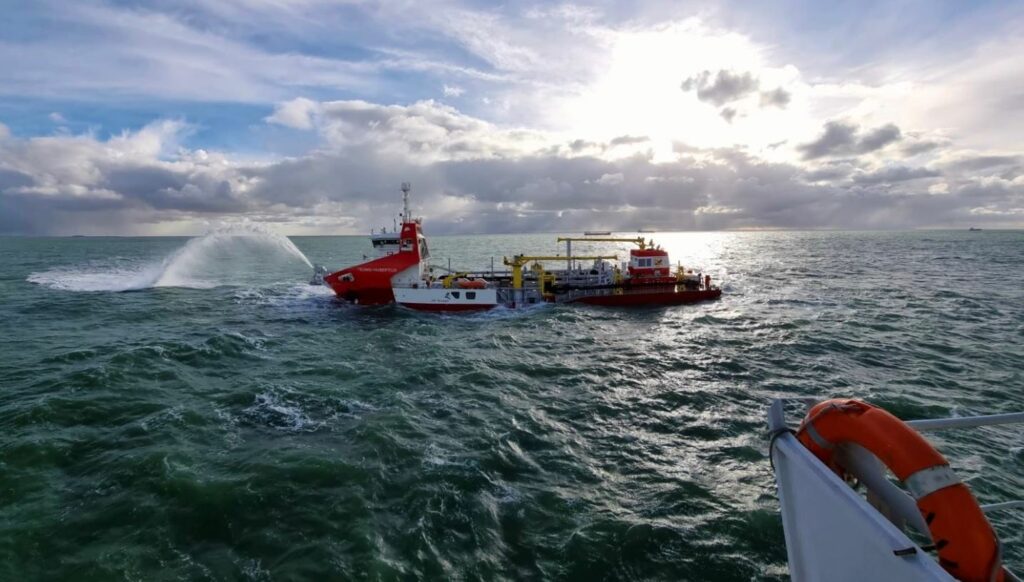 The Beagle® 4 is a trailing suction hopper dredger from the series of 'standard' medium-sized hoppers from IHC Dredging – equipped with the latest innovations.
The dredger has an optimized hull shape for the lowest resistance possible and is also equipped with a well-balanced efficient engine room.
This combination results in best-in-class fuel efficiency with adequate low greenhouse gas emissions, said Royal IHC.
Photo: Auke Hengst, Stuurman Zeevaart