Royal IHC releases Annual Report
Royal IHC has published its delayed Annual Report 2021.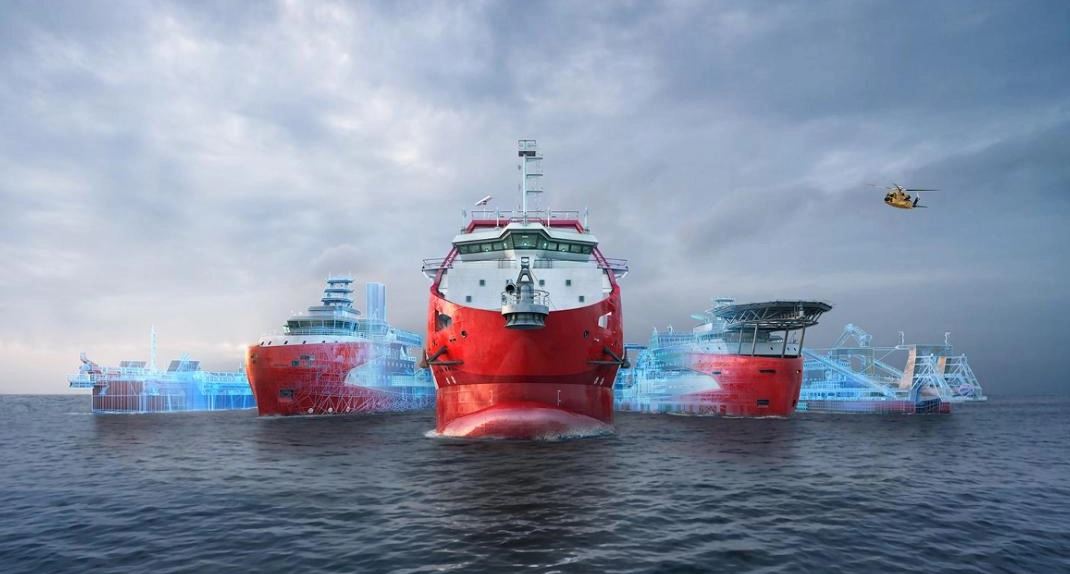 This delay is due to the outline agreement with the company's financial stakeholders, concluded at the end of 2022, which had to be incorporated into the report.
In 2021, Royal IHC's focus was on successfully completing the large and complex projects that began in 2017 and 2018.
The following milestones were achieved:
in August 2021, the self-propelled cutter suction dredger SPARTACUS was transferred to DEME, which was able to deploy it successfully in its initial activities in Egypt and Portugal,
in December 2021, AMAZON returned from successful sea trials, marking another milestone in the completion of the ship's conversion project. On 31 August 2022, the vessel was successfully handed over to McDermott,
several other new-build contracts were successfully completed on schedule in 2021, including two cutter suction dredgers for the Suez Canal Authority. In December 2021, Royal IHC delivered an Easydredge® 2700 trailing suction hopper dredger to SEMAR (Secretaria de Marina) in Mexico. This ship was built from stock in The Netherlands to meet a short delivery time.
Unfortunately, there were also some additional setbacks on the AMAZON and SPARTACUS in 2021, which led to additional losses, said the company.
In addition, Royal IHC continued to suffer greatly from COVID-19. Due to the uncertainty regarding the course of the pandemic – as well as the general economic outlook – many customers postponed purchasing decisions.
As a result, Royal IHC was unable to make up for the significant loss of turnover compared to the pre-COVID-19 period.