Calabar Port dredging about to begin
Mr Iyke Olumati, Nigerian Ports Authority's official, said that the long-awaited dredging of the Calabar Port will begin in a few weeks.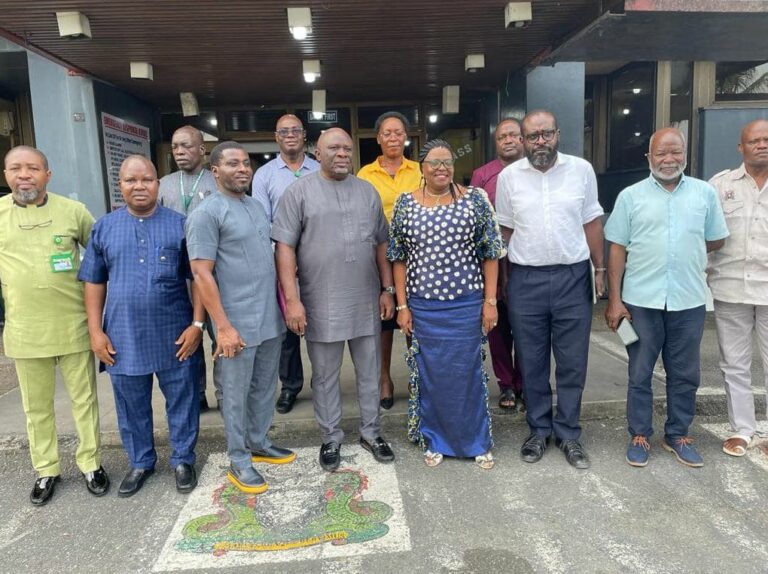 Olumati revealed this information last week, when the Commissioner for Trade and Commerce in the state, Rosemary Archibong, alongside the management team of Great Elim Resources Ltd, visited the port to see its ability to export iron ore.
Responding to the welcome remarks, the Commissioner said that they came to explore the possibility of exporting iron ore and coal from the port.
Also, she expressed excitement over the imminent dredging of the port, the Daily Trust reports.
Archibong assured that the state government was committed to maximizing maritime trade internationally and within the Gulf of Guinea trade sectors, which informed the Bakassi Deep Sea Port Agenda.
Olumati also added that the state government has always shown interest in generating the much-desired cargo that will keep the Port busy, as well as generate employment for Nigerian youths and improve the economic well-being of the state.