CHEC gears up for Gwadar Port dredging
China Harbour Engineering Company Ltd (CHEC) is about to begin the dredging operations at Gwadar Port in Pakistan.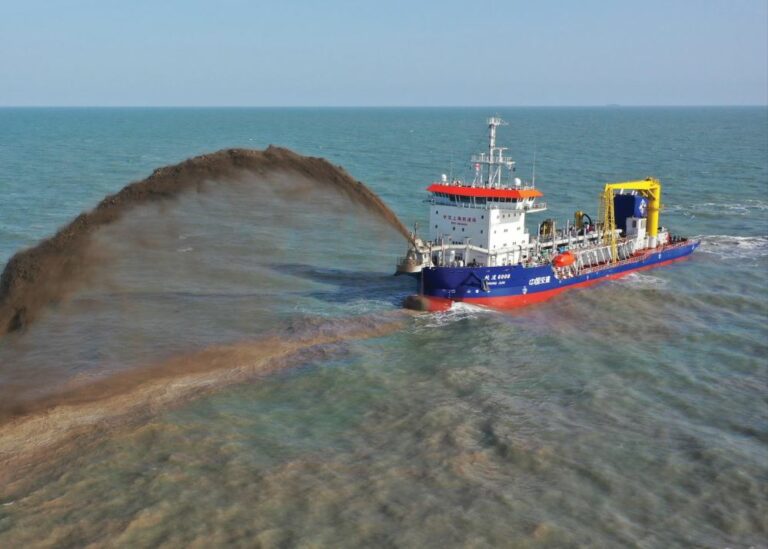 The main goal of this $57 million project is to achieve 14.5 meters of natural and original operational depth of the port areas.
Under the title of "The Maintenance Dredging of Navigational Channel of Gwadar Port", the work will be completed in 12 months as per the agreement signed between CHEC and Gwadar Port Authority (GPA).
"The multi-million dollars project has a significant impact on Gwadar's Port's operations. It will pave the way for the construction of additional berths from the existing 602 meters in length to 1500 meters. Moreover, frequent dredging will help maintain the original depth of the channel, where vessels of any type can dock," a GPA official said. 
The total cost of this dredging scheme has been determined as per cubic meter, considering the scale of operation and size of the area to be dredged.  
Gwadar Port had lost its 14.5 meters natural operational depth and now it has been handling ships with a draught of 11.6 meters.
The last time dredging operations got underway in 2015.