Rohde Nielsen finishes dredging project in Cabinda, Angola
Rohde Nielsen has successfully completed another major dredging project, this time for the client SETH in Cabinda, Angola.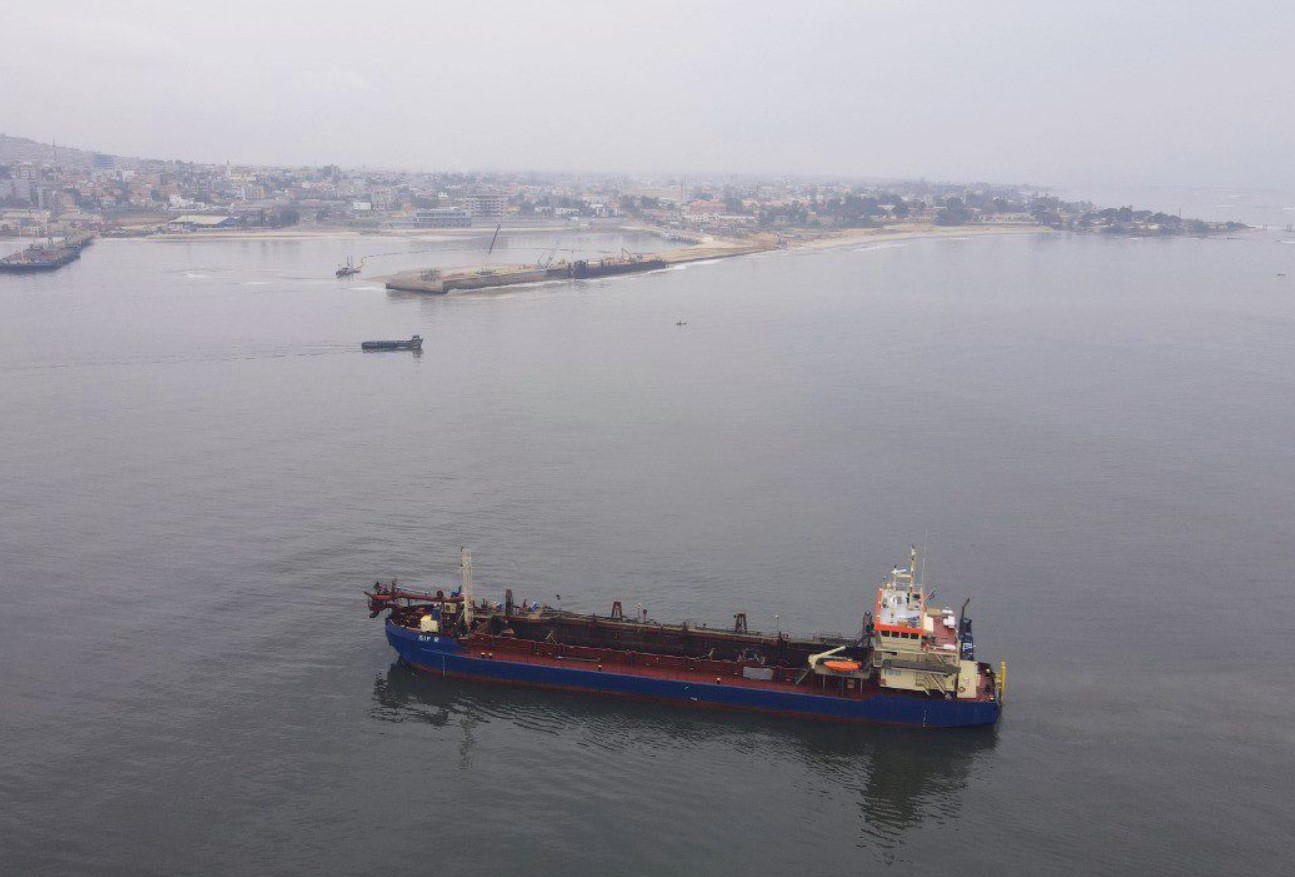 With its constrained connections to other cities, Cabinda has limited economic development. Rohde Nielsen was awarded a contract that included capital dredging of the port and access channel, to improve these constraints.
Although the port area can be difficult to work in due to the huge amount of rubbish and soil, trailer suction hopper dredger 'Sif R' proved to be the right choice for the project.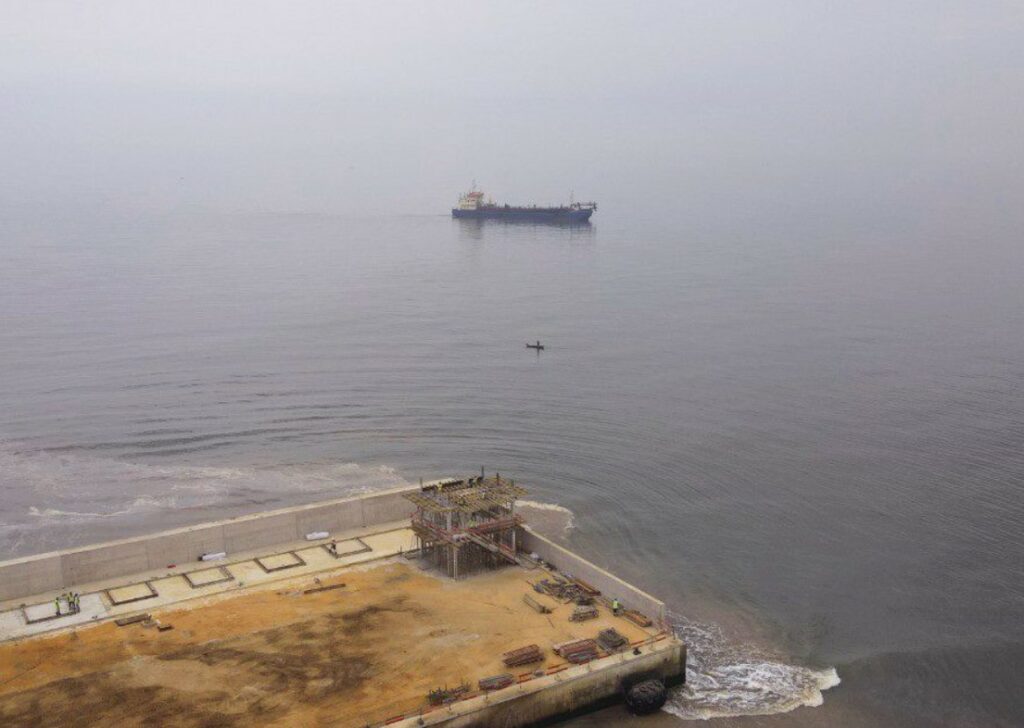 During the works, this unique split hopper dredger removed approximately 1.200.000m3 of silt and sand, delivering excellent results for Rohde Nielsen.