WEDA's 2023 Safety Excellence Awards
The Western Dredging Association (WEDA) Safety Commission has invited all interested parties to submit nominations for the annual 2023 Safety Excellence Awards.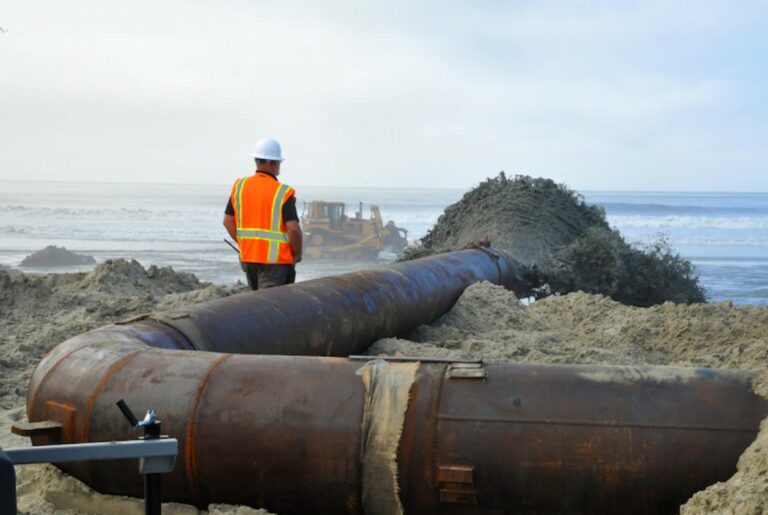 The awards will recognize individual organizations or project teams for outstanding contributions to meeting the goals of WEDA and for exceptional safety performance that exhibits a proactive approach to raising safety awareness in the dredging workplace.
One award will be presented in each of the following categories:
Dredging Project
Dredging Contractor
Industry Trade Partner
Government/Stakeholder
To be considered for the award at least one individual of a company must be a WEDA member at the time of the award announcement and attend the National WEDA Summit.
These awards will be presented at the luncheon on Tuesday, July 18, 2023, at the Dredging Summit & Expo in Las Vegas, NV.
The deadline for submitting applications is March 24, 2023.