Huizenga helps secure dredging money for Saugatuck, Douglas
Michigan Congressman Bill Huizenga yesterday announced that his office helped secure $895,000 in critical funding from the Army Corps of Engineers to ensure Saugatuck will be properly dredged for the upcoming summer season.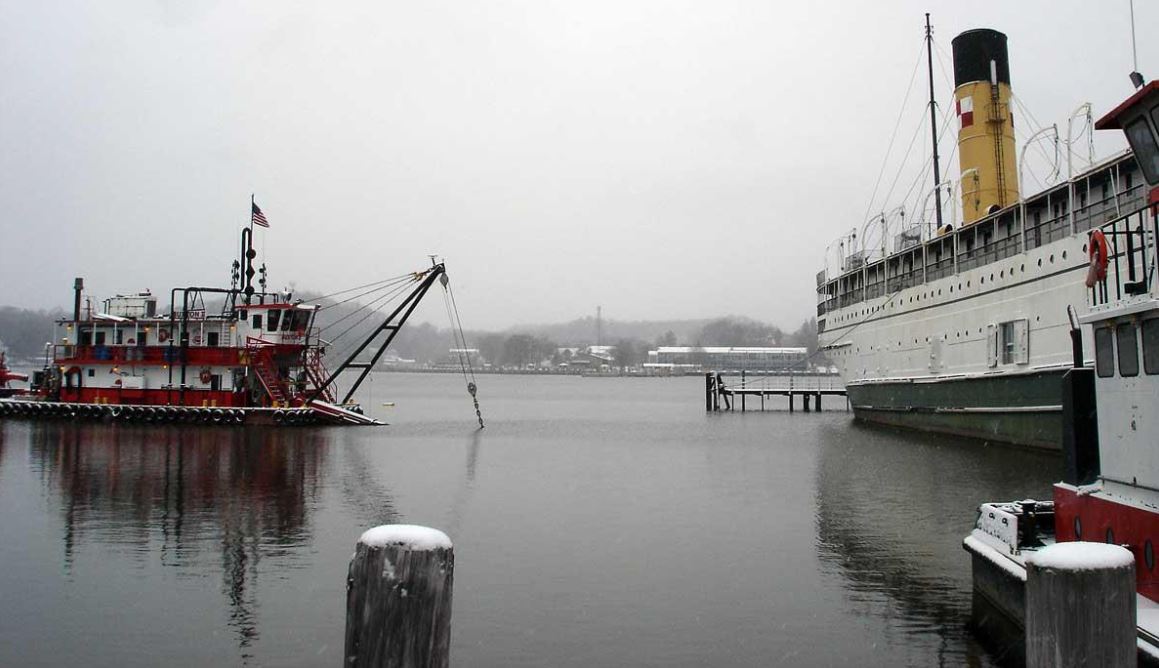 "Harbors and rivers serve as major sources of economic activity for the communities along the Lakeshore," said Congressman Bill Huizenga.
"I am happy to share that the communities of Saugatuck and Douglas will have the resources needed to dredge the harbor and portions of the Kalamazoo River.
"This will help the summer tourism season reach its full potential while also strengthening the local small business economy for residents and visitors to enjoy."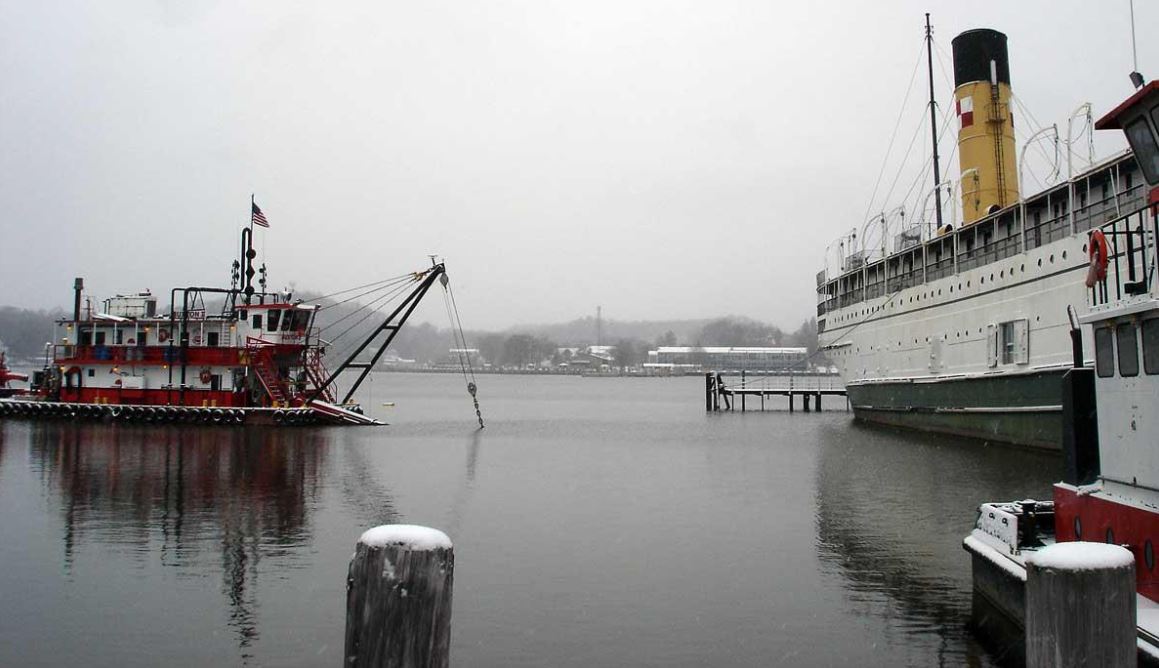 "The Saugatuck harbor area is one of the premier boating areas in the Great Lakes and we're grateful for the quick action taken by Congressman Huizenga's office with the Army Corps of Engineers," added Saugatuck City Manager Ryan Heise.
"Today's news also demonstrates the strong and growing cooperation within the tri-community area of Saugatuck, Saugatuck Township, and Douglas, along with our partners in Allegan County."
In 2020, Huizenga helped increase the percentage of the Harbor Maintenance Trust Fund dollars that go to the Great Lakes.
The funding for the Harbor Maintenance Trust Fund is paid by shippers utilizing ports on the Great Lakes and across our nation's coasts.