Fight against Western Australia coastal erosion continues
The WA Government has called for applications for a further $3.56 million in funding as part of its fight to protect Western Australia's coastline from coastal erosion.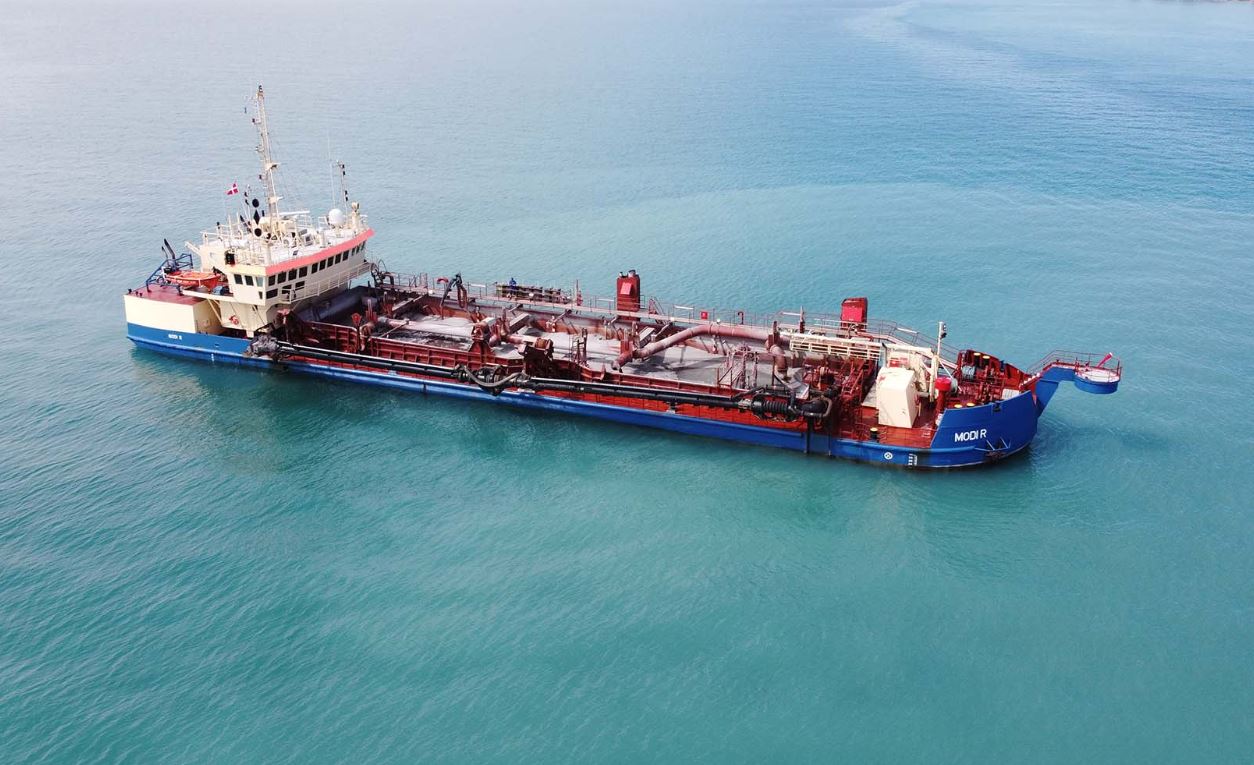 The CoastWA grants program facilitates and supports coastal land managers to undertake strategic planning, implement sustainable adaptation options, and partner with community groups to undertake on-ground management activities.
Applications are now open for grants through the following programs:
Coastwest – up to $60,000 for projects that support education, conservation and protection of coastal areas;
Coastal Management Plan Assistance Program (CMPAP) – up to $200,000 to assist coastal land managers in preparing management plans;
Coastal Adaptation and Protection (CAP) – up to $400,000 for projects that preserve or enhance coastal assets for the community, and support adaptation to coastal hazards; and
Hotspot Coastal Adaptation and Protection (H-CAP) – up to $1.76 million to design and implement works on major projects at coastal erosion hotspots.
H-CAP was established to address 55 coastal erosion hotspots identified as being under threat in 2019 and has seen major works begin at Castletown Beach at Esperance, Sunset Beach at Geraldton and Port Beach at Fremantle.
Since 2020 more than $13 million has been invested by the State Government to support programs and initiatives that mitigate the impacts of coastal erosion. This form's part of the State Government's total investment of $33.5 million towards coastal erosion management.
Coast WA grants are a joint initiative between the Department of Planning, Lands and Heritage and the Department of Transport.
Applications close on 3 April 2023.