Exclusive interview with John Xiang: Relong is on the rise
Finding the balance between dredging, protecting coastline structures and conserving the environment is an important task.
Nowadays, extreme climate events such as coastal erosion, droughts and flooding are occurring at an increasingly alarming rate worldwide. Also, sediments and floating debris collect on structures during floods, clogging waterways and thus creating dangerous situations.
One of the companies deeply involved in finding solutions and bringing new products for a better marine environment to the dredging and coastal protection markets is Relong.
A couple of days ago, Dredging Today took an opportunity to talk about creating sustainable solutions for many of the above mentioned issues with Mr. John Xiang, Relong's International Business GM.
Q: As an introduction to some of our readers who are not familiar with your company's background, what can you tell us about your business, the beginnings and where is Relong today?
Mr. Xiang: Relong Techology is one of the oldest and most esteemed shipyards specializing in dredgers in China.
Over the past three decades, as the trend of "Made in China" gained momentum, Relong capitalized on national technical and talent advantages to establish itself as a prominent player in the industry.
Through constant innovation and renovation, Relong has grown stronger over time and is now recognized as a leading shipyard in China.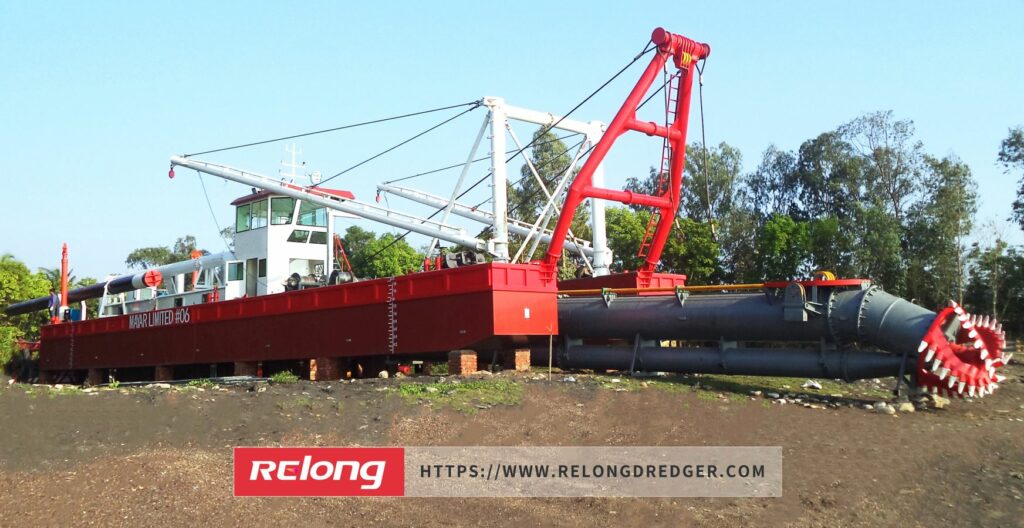 Q: Overall, the last two years were challenging around the globe in many ways, how did your company sail through that period?
Mr. Xiang: Over the past two years, the company has faced several challenges due to the COVID-19 pandemic, supply chain disruptions and economic uncertainty.
To address these challenges, companies have implemented various measures such as:
Adjusting to remote work,
Diversified supply chains,
Investing in technology etc.
In the past two years, we have continuously adapted to the changing business environment, prioritized employee safety, and focused on delivering value to customers.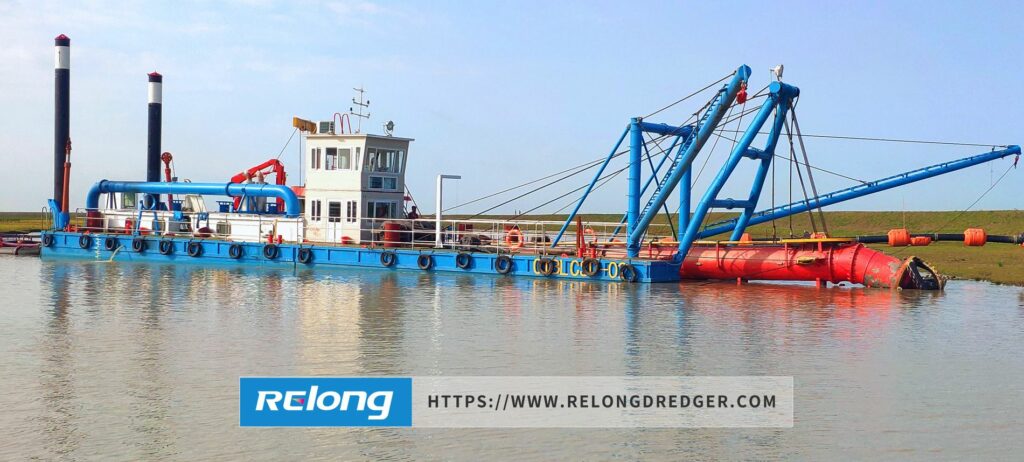 Q: What is in the pipeline at the moment and what are the solutions that Relong team is currently working on?
Mr. Xiang: Relong is committed to staying at the forefront of the global dredging industry by anticipating and embracing emerging trends.
We strive to lead the way in delivering environmentally-friendly, energy-saving, and highly automated solutions to our customers.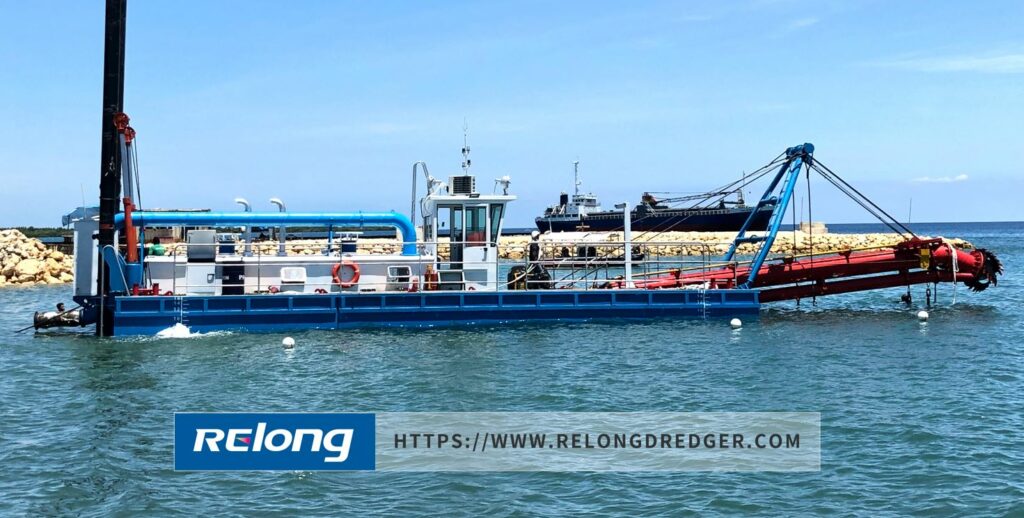 Q: Which markets are in the focus of your company, and do you have plans to expand your business areas?
Mr. Xiang: In addition to our established presence in markets such as Bangladesh, Nigeria, Egypt and so on, we are actively seeking to expand our customer base in Europe and South America.
We're also broadening our range of dredgers to meet the unique demands of each market, and so far, our efforts have been successful.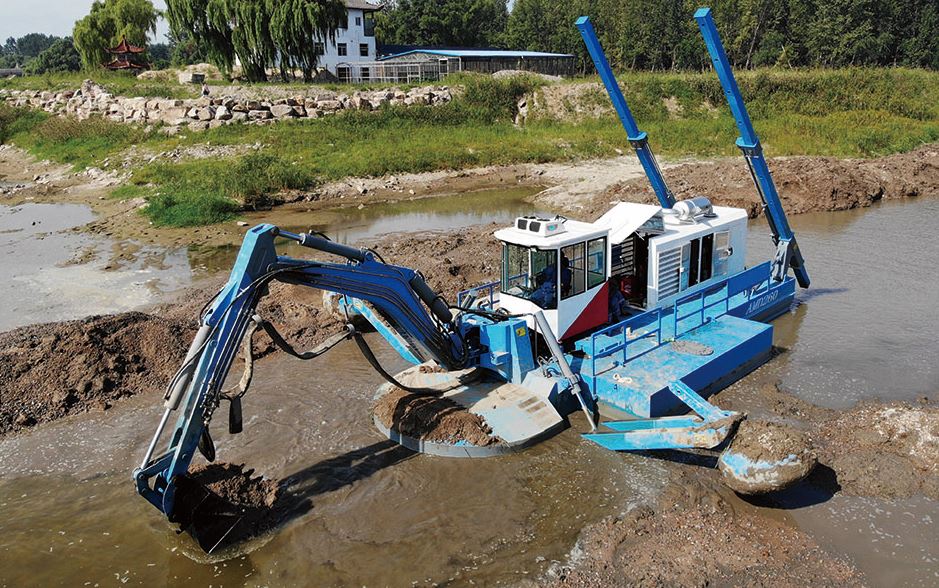 Q: Do you believe that dredging industry can make a difference in improving the environment's quality, and what is your opinion on this?
Mr. Xiang: As awareness of environmental issues and sustainable development grows worldwide, many industries are seeking ways to minimize their impact on the planet.
In the dredging industry, for example, responsible practices can help remove contaminated sediments, restore habitats, and improve water quality. However, it's also important to recognize that poorly executed dredging can have negative effects on ecosystems and the environment at large.
That's why careful planning and execution are essential to ensure that dredging activities are conducted with environmental considerations in mind.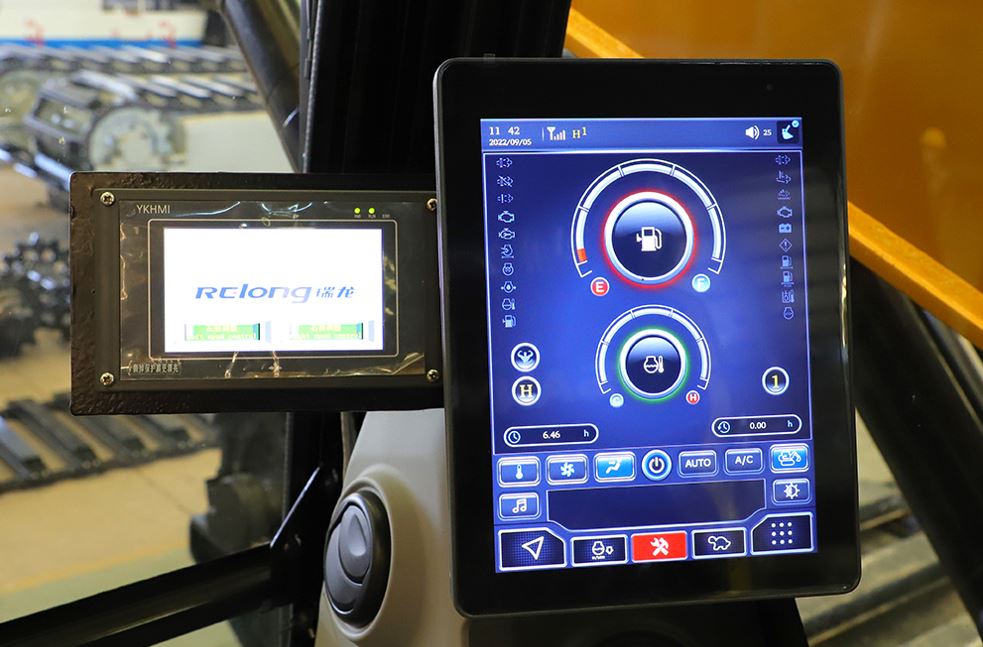 Q: Sustainability now comes in many forms, and as one the companies involved in making the high-quality dredging equipment, you have knowledge, data and expertise to make a positive difference. What are your priorities when it comes to creating sustainable dredging solutions?
Mr. Xiang: When creating sustainable dredging solutions, companies may prioritize factors such as:
Energy efficiency,
Emissions reduction,
Waste reduction and management,
Environmental protection.
These priorities can guide the development of new technologies, equipment designs.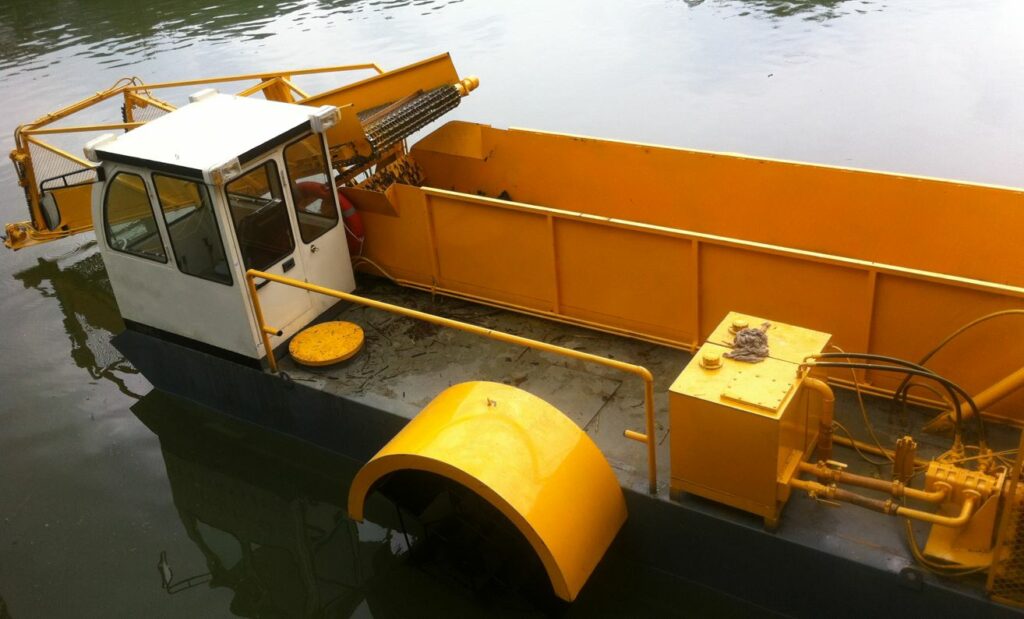 Q: What can you tell our readers about Relong's most important goals and business plans for the upcoming period?
Mr. Xiang: Our primary objective is to uphold our commitment to offering our customers exceptional dredging equipment.
We strive to prioritize the utilization of environmentally friendly and cost-effective cutting-edge technologies that reduce the impact of dredging on the environment.
Furthermore, we aim to promote innovation and collaboration in the industry by partnering with academic institutions and other key players.
Our ultimate goal is to sustain our position as the premier provider of dredging equipment, while also remaining adaptable and responsive to the evolving needs of our customers and the industry as a whole.