TSHD MODI R ready for Port Adelaide dredging works
South Australia's Department of Infrastructure and Transport has just announced that dredging is about to begin in Port Adelaide, both Inner and Outer Harbour.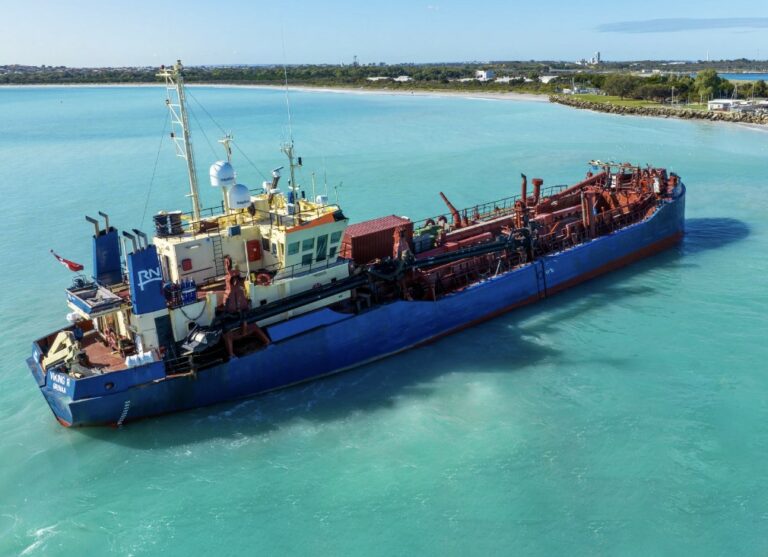 Starting in late March / early April, the dredge works are expected to be completed by the end of May 2023.
The contractor for this project – Rhode Neilsen – will be using their trailer suction hopper dredger (TSHD) MODI R and support vessel Molly Grace.
Dredging of the Outer Harbor, shipping channel and the swing basin will allow modern big ships to berth at the port safely.