King Abdulaziz Naval Base dredging works complete
The U.S. Army Corps of Engineers, Middle East District yesterday announced the successful completion of King Abdulaziz Naval Base dredging project.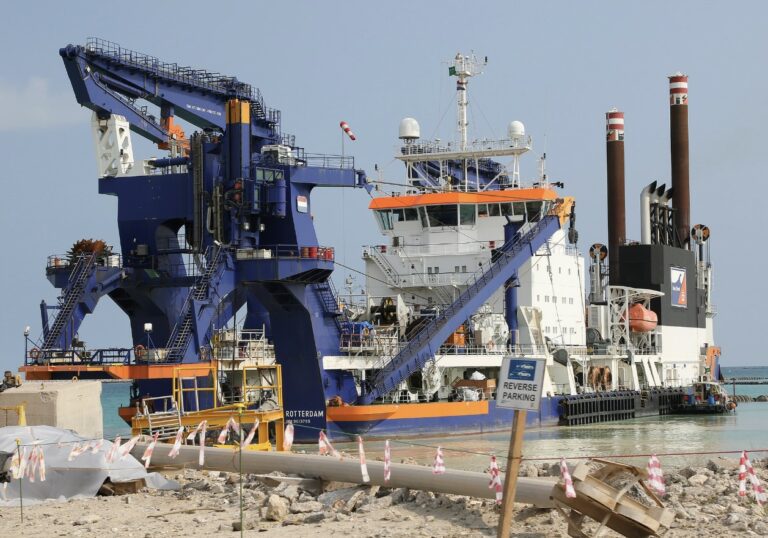 "We'd like to say congratulations to our Kingdom of Saudi Arabia team who recently completed dredging operations at KANB in Jubail," the Army Corps said in the statement.
Over the past six plus months, the USACE construction team led the effort to dredge over 2.1 million cubic meters of material to prepare the KANB Harbor for the upcoming construction of piers and wharfs to support incoming Multi-Mission Surface Combatant (MMSC) Ships.
According to the Corps, the dredge operations represents a huge milestone not only for USACE but for all program stakeholders to include the Royal Saudi Naval Forces (RSNF) and USN.
The $63.8 million King Abdulaziz Naval Base contract was awarded to American International Contractors Inc. and Archirodon Construction Co. in early 2022.