USACE deploys turbidity sensors in Lake Erie
Last week, seven turbidity sensors were deployed in Lake Erie near Fairport Harbor, Ohio, the USACE Buffalo District said.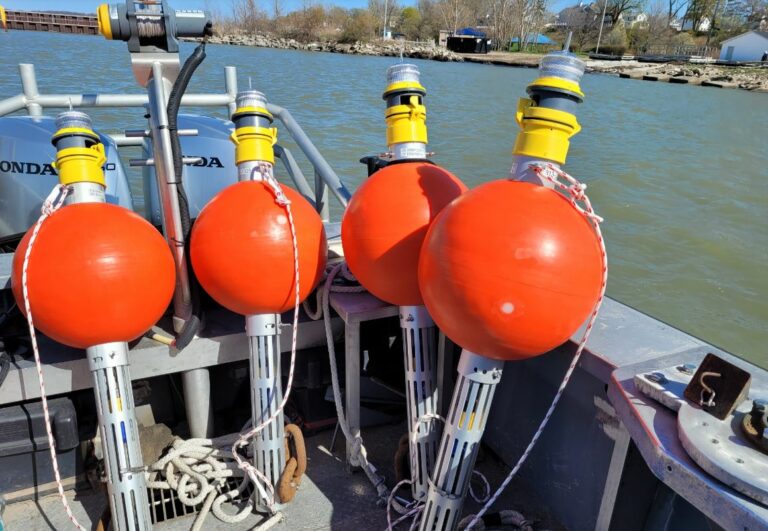 These sensors will monitor turbidity, or the clarity of the water based on suspended sediment, to help improve opportunities for aquatic beneficial use of dredge material throughout the Great Lakes.
This effort is taking place through a research partnership between the Buffalo District, U.S. Army Corps of Engineers, Detroit District, and the U.S. Army Engineer Research and Development Center (ERDC) Environmental and Coastal Hydraulics laboratories.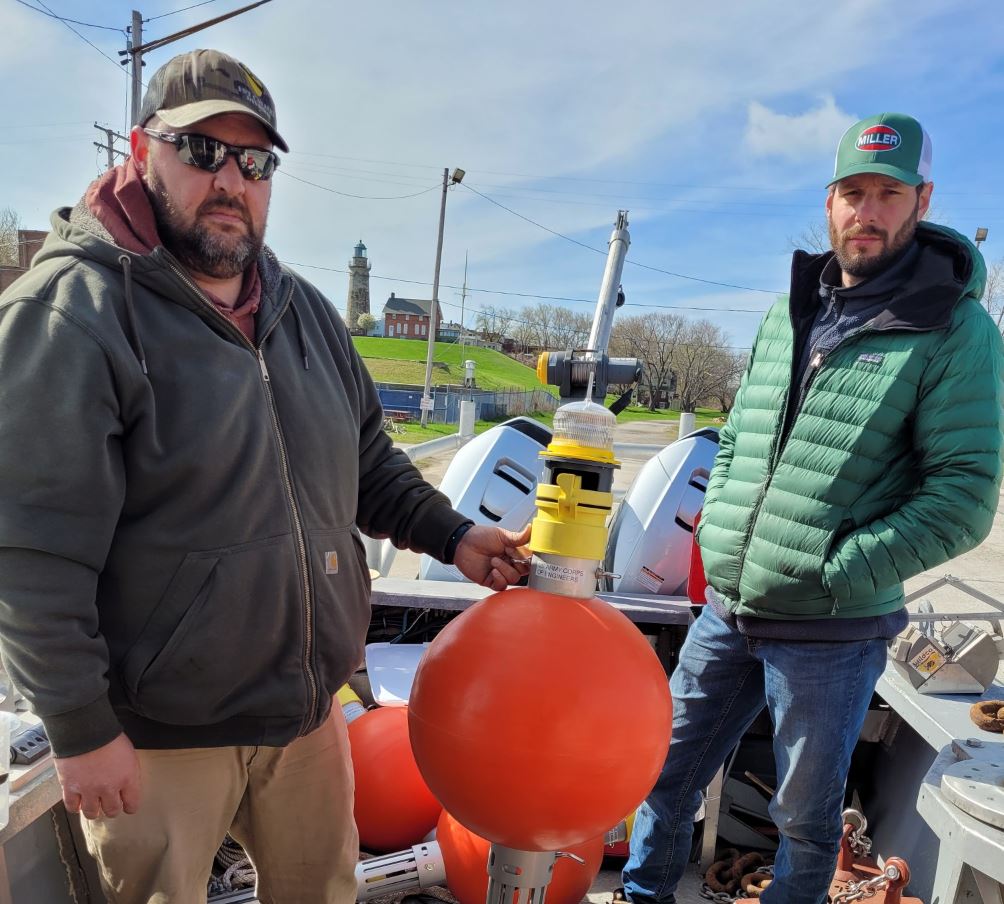 Dredging involves the periodic removal of accumulated bottom sediments from waterways.
In the Great Lakes this is usually done to maintain adequate water depths for safe and efficient navigation of vessels. Dredging is done also to enlarge or deepen existing navigation channels and recreational harbors.
The U.S. Army Corps of Engineers is authorized to maintain more than 130 navigation-related projects in the Great Lakes, nearly all of them commercial and recreational harbors and navigation channels.
Many of these projects require periodic dredging. Sometimes dredging is also necessary for waterfront construction, utilities placement and cleanup of contaminated sediments.
Much of Great Lakes dredging is undertaken in response to soil erosion and sedimentation from rivers and streams.
Efforts to control soil erosion and sedimentation from land uses around the Great Lakes are on the rise and may help reduce overall dredging needs.