West Beach dune restoration project
While the Adelaide Beach Management Review is underway the 2023 metropolitan beach program continues with approximately 50,000 cubic metres of quarry sand being delivered to West Beach.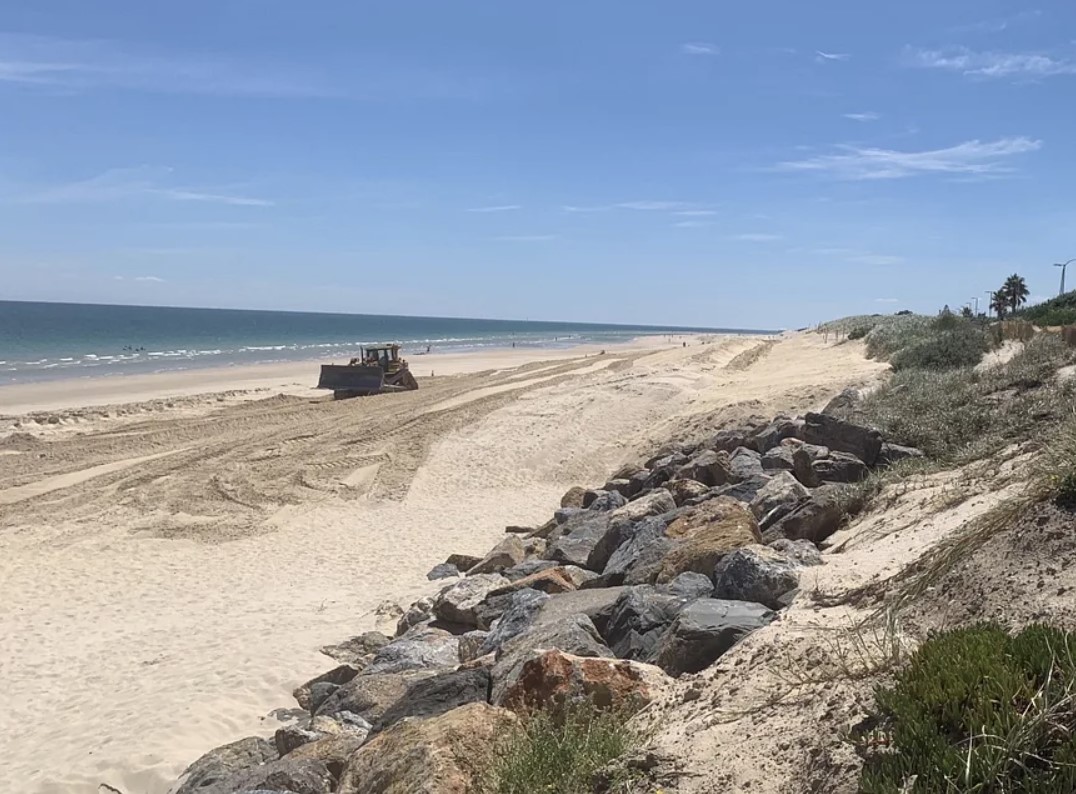 This is in addition to the 50,000 cubic metres delivered in September 2022 to meet the state government's commitment to maintain West Beach.
The project to stabilise and restore dunes at West Beach commenced in early May and is expected to be finished by early July 2023.
Delivery of sand throughout autumn minimises both disruption to beachgoers during summer and disturbance to nesting shorebirds at the Torrens Outlet.