Annual dredging at Art Keller Marina underway
The annual dredging of the Art Keller Marina, Quincy, IL, is moving ahead, said KHQA.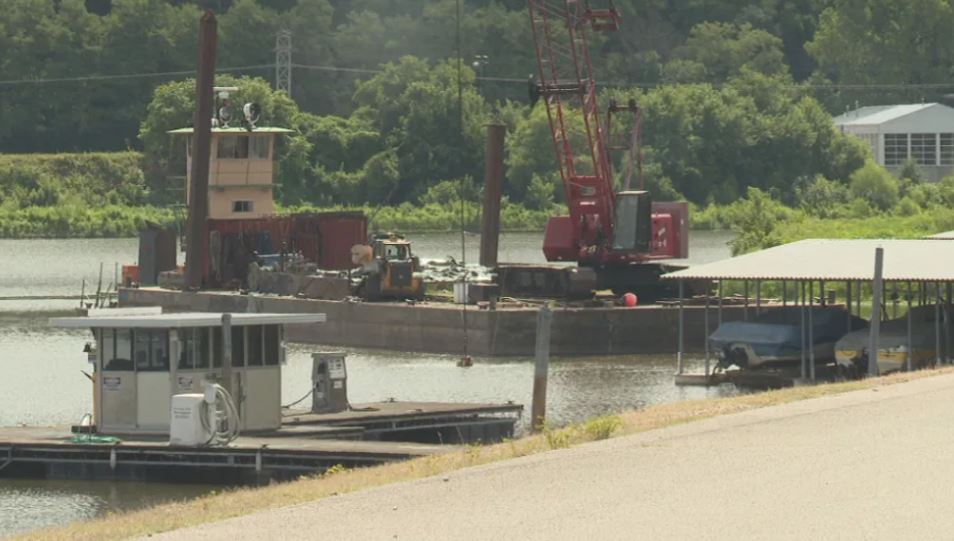 The dredging makes it easier for boats to get in and out of the marina and bay, and it's especially important this year because the high water in the river brought more silt.
"We usually dredge around a couple of weeks,", said Matt Higley, director of Quincy Park District.
"We've got them scheduled for four weeks this year, trying to get ahead of the game and see where we're at from there."
Higley also said that this dredging work is not a part of the Quincy Bay restoration, since it's routine maintenance.