Government directs Adani to resume Muthalapozhi dredging
A ministerial-level meeting, led by Fisheries Minister Saji Cherian, has directed the Adani Vizhinjam Port authorities to resume dredging at the Muthalapozhi estuary to ensure navigability for boats.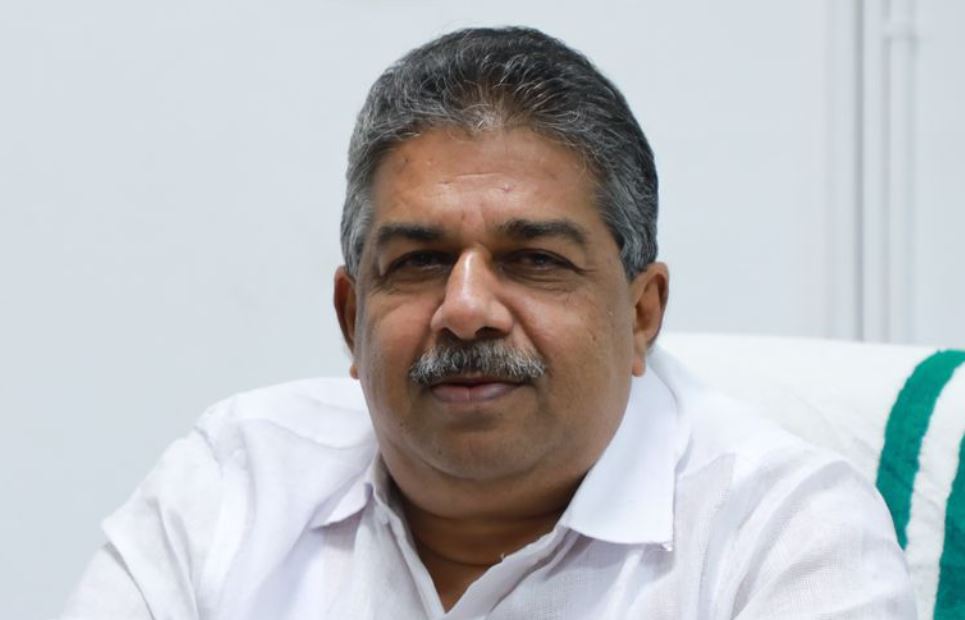 The Government aims to expedite the clearing of the channel as a top priority, and the dredgers will be pressed into service within the next two to three days, said the minister after the talks. 
To remove sand sediments and boulders from the estuary, long-boom cranes will be utilized with support from the Harbour Engineering Department.
In response to the frequent boat accidents in the area, the Government has decided to deploy 30 diving experts from the fishermen's community in three shifts.  
"Additionally, three boats for rescue operations and an ambulance will be made available to attend to emergencies. To enhance safety,  six high mast lights will be installed in the area, and the road leading to the estuary will be maintained. I have received assurance from the Adani group regarding the same," the minister Cherian said.  
To understand the problems at Muthalapozhi better, the government has entrusted the Pune-based Central Water and Power Research Station (CWPRS) with studying the situation.
Depending on the report's findings, if any issues with the channel's design are identified, the Government will take immediate action.
The report is expected to be available by December.