Orion Marine nabs $40M Atchafalaya Basin dredging project
Orion Marine Construction Inc. of Tampa, Florida, is to carry out another dredging project for the Army Corps of Engineers.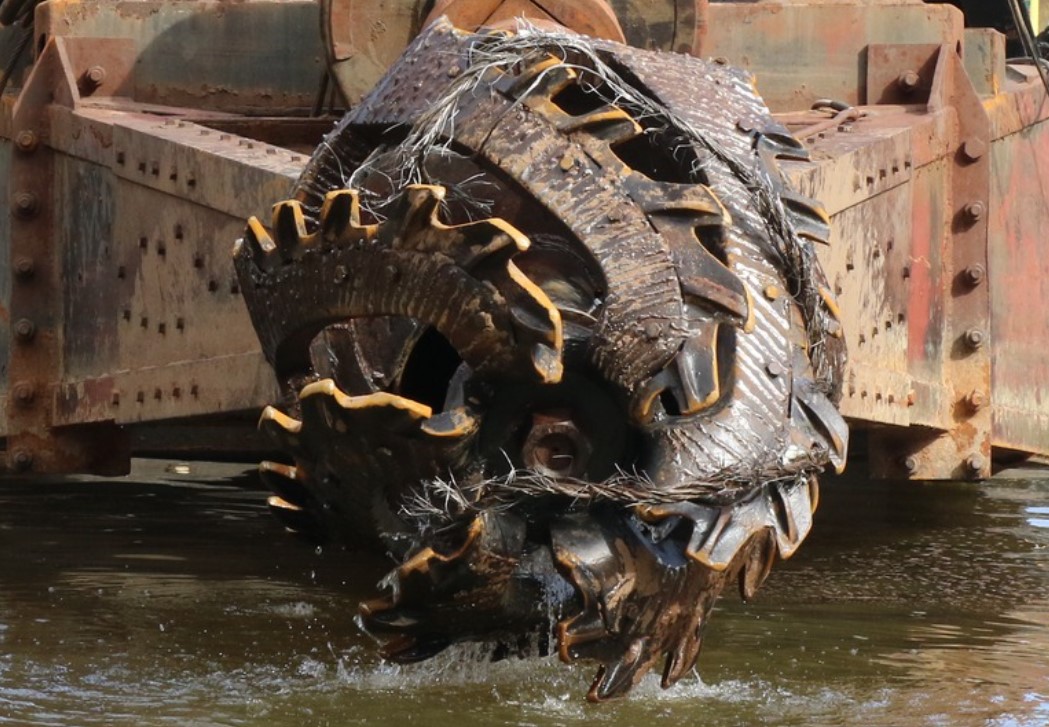 According to the U.S. Department of Defense's (DoD), Orion Marine has been awarded a $40 million contract for Atchafalaya Basin, Gulf Intracoastal Waterway dredging.
"Work locations and funding will be determined with each order, with an estimated completion date of July 27, 2025," DoD said in the announcement.
Some of the locations may include the following: Berwick Bay Harbor, Berwick Lock Forebay, Tidewater Point, Morgan City Docks East, 20 Grand Point, GIWW vicinity of Mile 99, Wax Lake Outlet, GIWW vicinity of Bayou Shaffer, Port Allen Lock Forebay, Three Rivers, Baton Rouge Harbor (Devil's Swamp), Old River Lock Forebay and Old River Lock Tailbay. Work may also be required in other areas of the Army Corps New Orleans District.