Dutra Group wins New York Harbor dredging gig
The Dutra Group of San Rafael, California, has won a $9.6 million USACE contract for maintenance dredging work in Brooklyn, New York.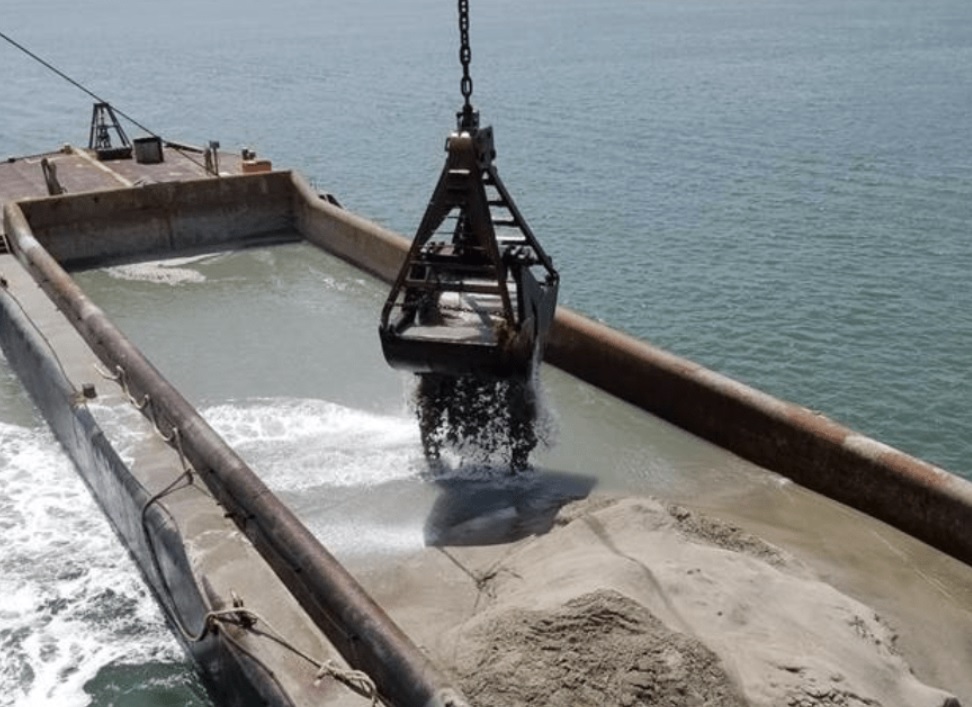 The project includes maintenance dredging of Red Hook Flats Anchorage, New York Harbor (Federal Navigation Project) to depths of -35, -40 and -45 feet Mean Lower Low Water (MLLW) plus 2 feet of allowable overdepth.
According to the Corps, the contractor will remove approx. 500,000 cubic yards of material from the critical shoal areas, located within the Red Hook Flats Anchorage.
Based on the past dredging projects within the New York Harbor, and restrictions found in the New York State Department of Environmental Conservation Water Quality Certificate, the project will likely be performed by utilizing a mechanical clamshell dredge with environmental bucket.
The estimated completion date of the work is January 8, 2024.