Royal IHC reports stable financial results for 2022
Royal IHC has just released the annual report for 2022 providing an overview of the past activities and achievements undertaken throughout the year.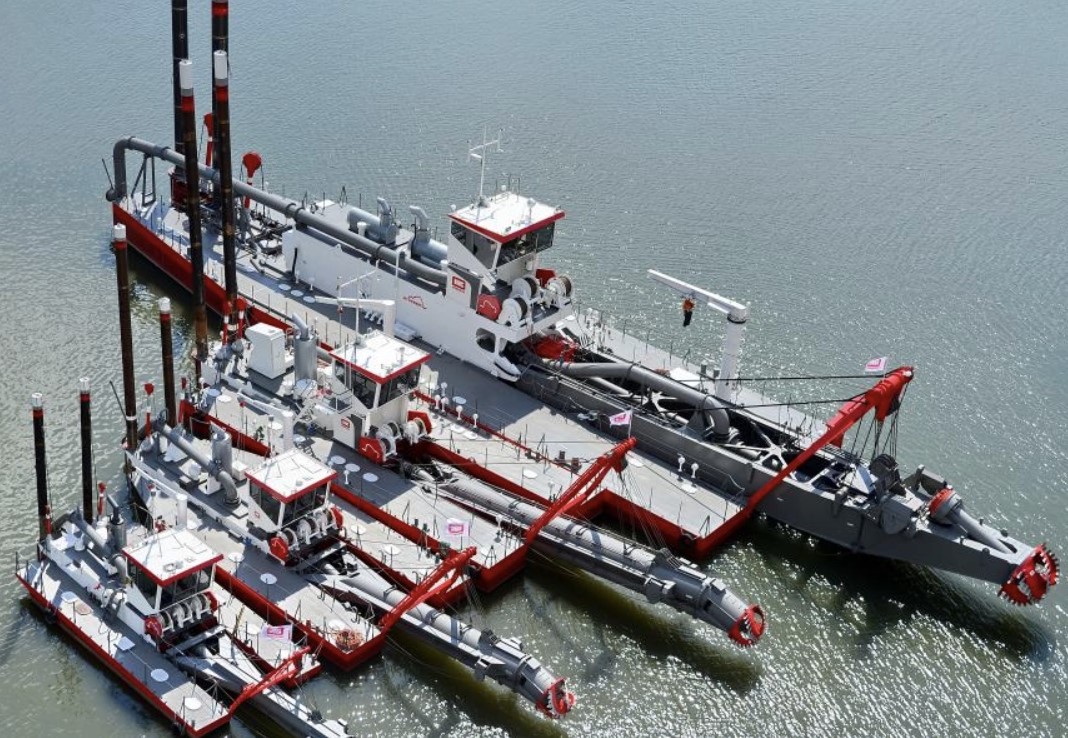 According to the company, IHC is, and remains, an important player in the Dutch maritime manufacturing industry through its expertise of complex custom-built vessels and technologically advanced innovations.
More important, the company's business in the dredging, mining and offshore energy markets is showing growth and these projects are profitable.
The 2022 financial year was marked by a number of significant developments:
On 31 August 2022, the AMAZON was successfully handed over to McDermott International after a series of effective sea trials.
In 2022, a reorganization brought down the cost level and further adjusted the company to meet the expected turnover in the 2022 business plan.
As part of the reorganization, IHC decided to deactivate the production site in Krimpen aan den IJssel for the time being. The site was officially closed in the end of 2022. The new construction of the 31,000 m3 TSHD for Boskalis, contracted in October 2023, will take place in Krimpen aan den IJssel. This means the yard will be back in operation from early 2024.
Since the restructuring of the financing structure, IHC has seen increasing confidence and interest in the company's services and products and therefore in its future. Important new contracts signed recently are the contract for two mining dredgers and the contract with Boskalis for the new construction of a 31,000 m3 TSHD.