Port of Amsterdam International's Managing Director at DT Conference
The preparations for the first annual Dredging Today Conference, which will take place on 9 and 10 October 2017 at Amsterdam RAI, have reached an advanced stage.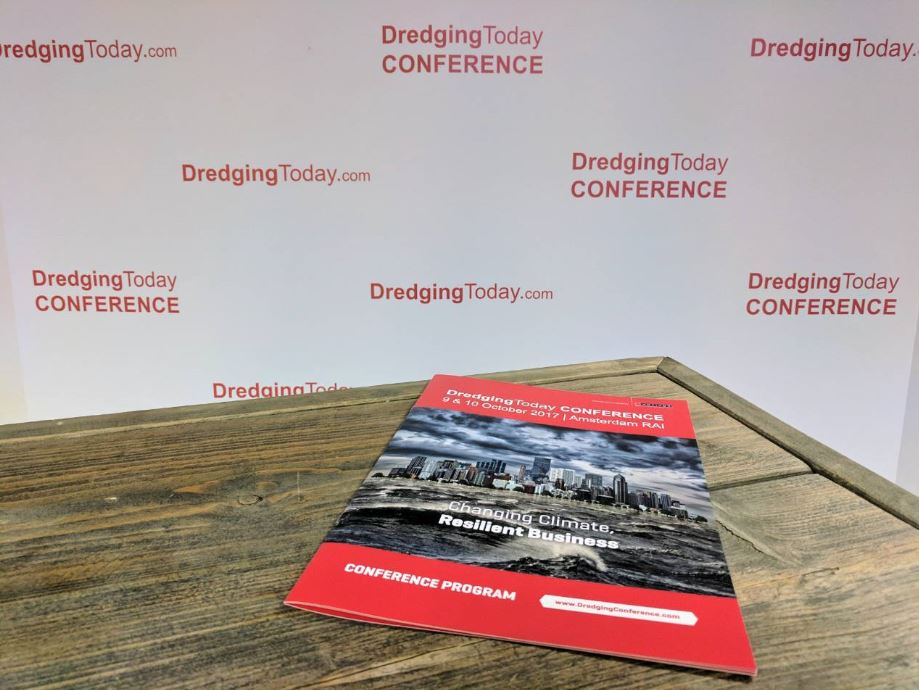 Gert-Jan Nieuwenhuizen, Managing Director of Port of Amsterdam International BV, has just confirmed his participation to this groundbreaking event, being organized under the theme 'Changing Climate, Resilient Business'.
The Port of Amsterdam belongs to the top-five of Europe's largest ports and is still growing. In addition to its reputable position, the port is very solvent and has eco-friendly credentials.
Nieuwenhuizen will share insights coming from the Port of Amsterdam's international experiences and collaborations, in particular with respect to port development.
The Dredging Today Conference will offer a forward-looking agenda for the industry. An important part of the conference is dedicated to climate change, adaptation and resilience.
Topics include the impact of climate change on the dredging industry, available funds for climate adaptation solutions, changing client demands and future proofing business strategies.
Dredging Today yesterday announced that the registrations for the first annual Dredging Today Conference are now open.