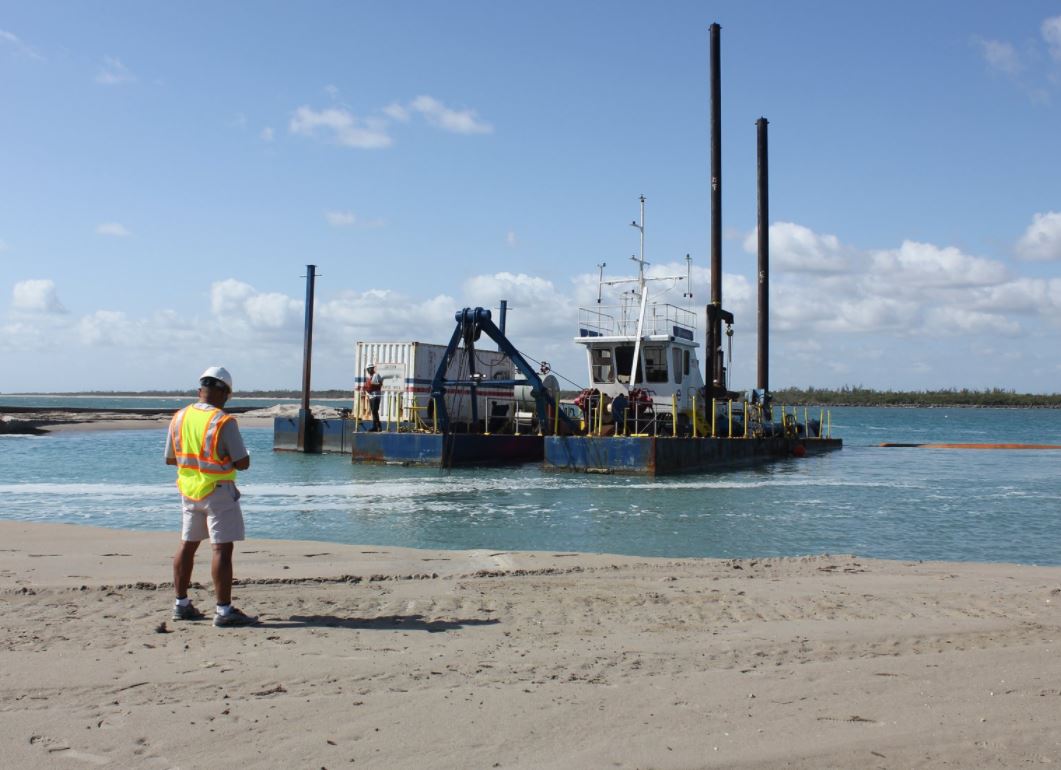 Martin County has just released the latest update on their Bathtub Reef Beach/Sailfish Point renourishment project, saying that the dredging operations in the Sailfish Navigation Channel are now completed.
"As we move into the final phases of construction, great progress has been made on the renourishment project," the county said in their latest statement.
Dredging in the Sailfish Channel is now wrapped up and all pipes were also removed, giving a clear path for boaters. Crews continue to dredge at the impoundment basin, pumping sand to the northern portions of Sailfish Point, according to the update.
Furthering shoreline resilience, dunes south of the pavilion are receiving additional sea oats.
Bathtub Beach remains closed while construction crews utilize the area to deconstruct pipes and equipment, the county stated.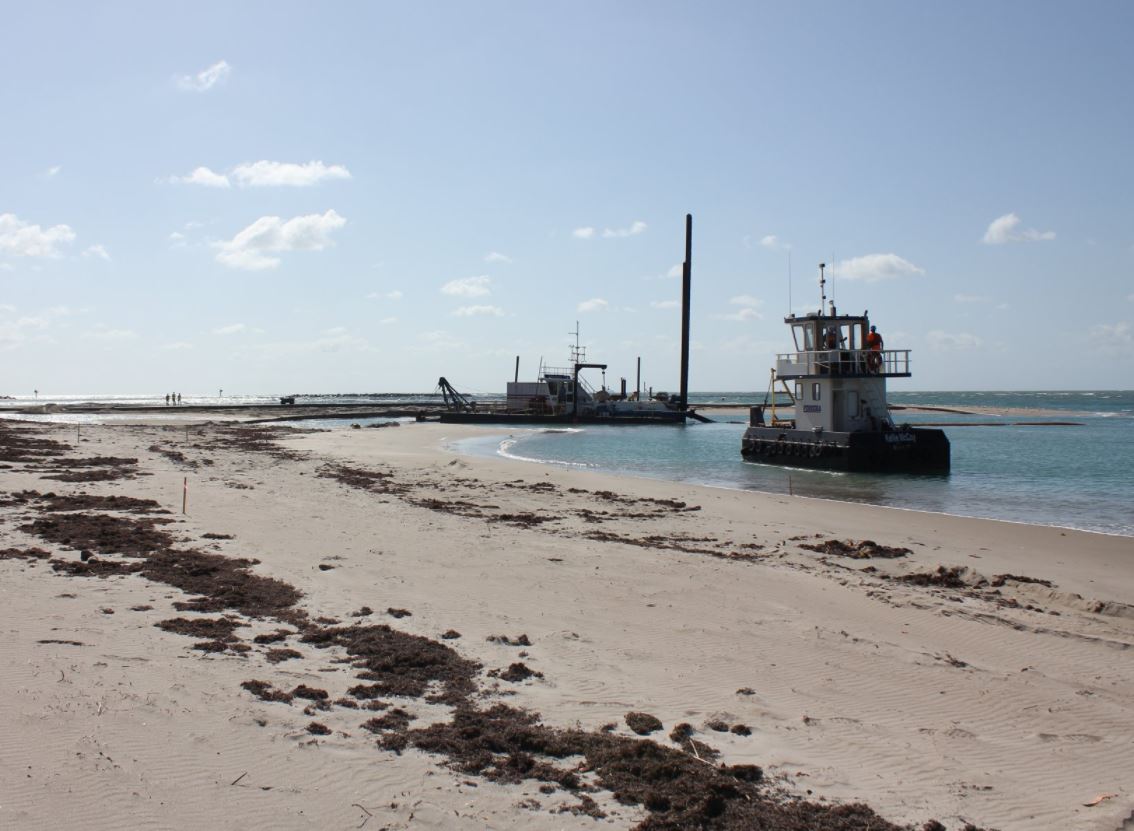 Photo: Image source: Martin County