Representative Kelly Highlights Importance of Presque Isle's Beaches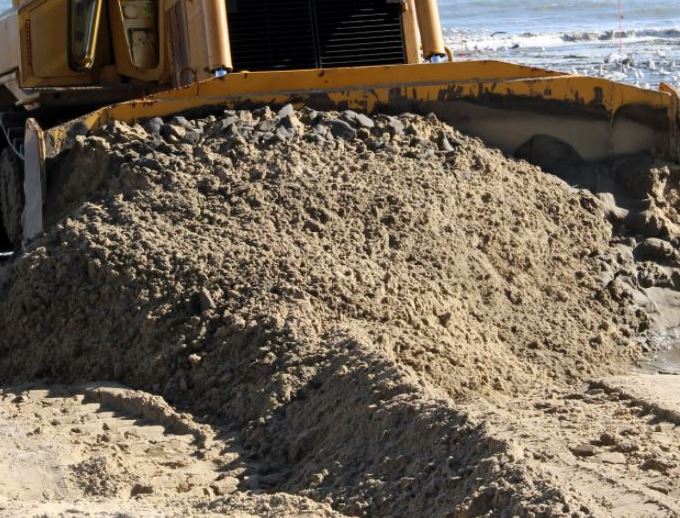 U.S. Representative Mike Kelly has submitted a joint bipartisan letter to the Assistant Secretary of the Army (Civil Works) to officially request that beach nourishment for Presque Isle State Park remains a high-priority project in the U.S. Army Corps of Engineers' budget for fiscal year 2019 and work plan for fiscal year 2018.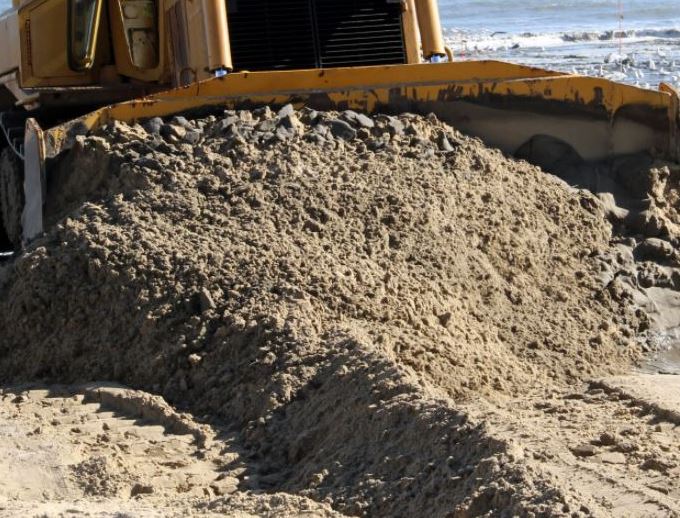 "I'm very proud to once again lead this bipartisan effort to ensure that Presque Isle's beaches remain pristine and healthy for the millions of families and tourists who visit them each year," said Kelly. 
"The seven-mile stretch on Lake Erie's shoreline annually requires proper care and nourishment in order to stay operational. More than one thousand local jobs depend on it, which makes this fight so critical. I expect the U.S. Army Corps of Engineers to once again recognize the importance of maintaining this natural and economic treasure for our entire region and country."
The letter was co-signed by Representative Glenn Thompson and U.S. Senators Bob Casey Jr. and Pat Toomey.
In the letter, officials stated that they will continue to work with state and local officials to ensure that the beaches at Presque Isle are properly maintained and continue to support the region's robust tourism industry.
"In accordance with federal, state, and local agreement, we respectfully request that you prioritize the Presque Isle Beach Nourishment Project as you finalize your FY 2018 Work Plan and FY 2019 budget," the letter said.
[mappress mapid="25077″]