Highlights of the Week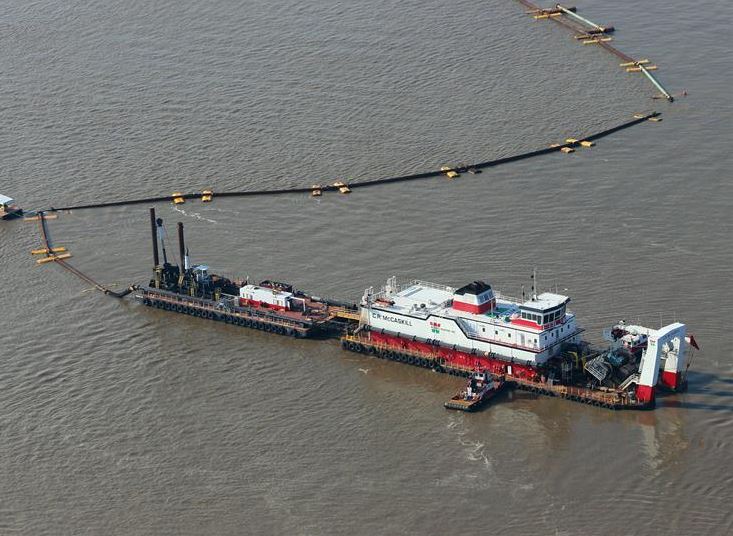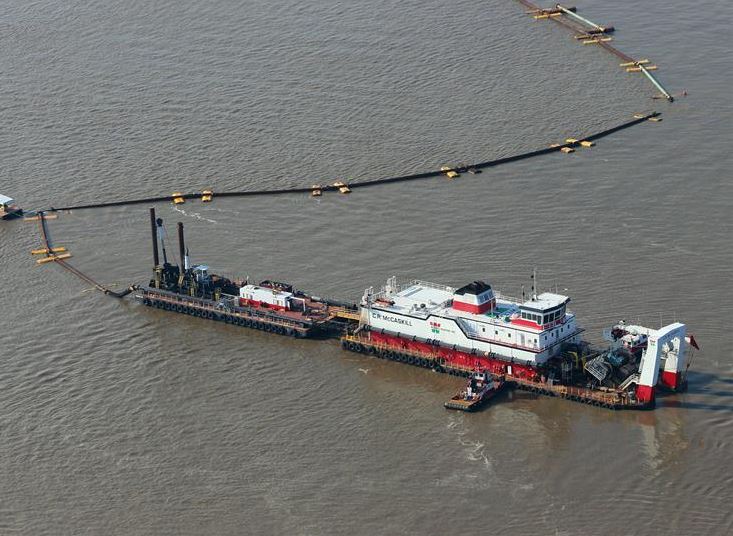 Dredging Today brings you an overview of the most popular stories from the past week (April 23-29, 2018).
Weeks Marine Wins $11.4 Million Wilmington Dredging Contract
Weeks Marine Inc. has won an $11.4 million contract for the Wilmington Harbor Inner Ocean Bar maintenance dredging program in Brunswick County, North Carolina.
Boskalis to Build Artificial Island in the IJmeer Lake
Royal Boskalis Westminster N.V. (Boskalis) has emerged as best bidder in a tender to construct an artificial island in the IJmeer lake adjacent to the existing IJburg islands.
Royal IHC PHOTO: Front End of D11 21 De Julio on Its Way to Uruguay
Royal IHC has just released these amazing pictures taken during the transportation of the front end of the new trailing suction hopper dredger (TSHD) D11 21 De Julio.
APM Terminals Elizabeth Ready to Handle the Largest Vessels
APM Terminals Elizabeth, New Jersey, is on the right track to successfully wrap up their $200 million ongoing infrastructure investment plan, scheduled for completion this year.
Levvel Unveils Afsluitdijk Project Designs
Rijkswaterstaat and Levvel – a consortium comprising Van Oord, BAM, and Rebel –  have presented the Afsluitdijk project designs to the media and to a large group of stakeholders who have been closely involved in planning in the past few years.