Highlights of the Week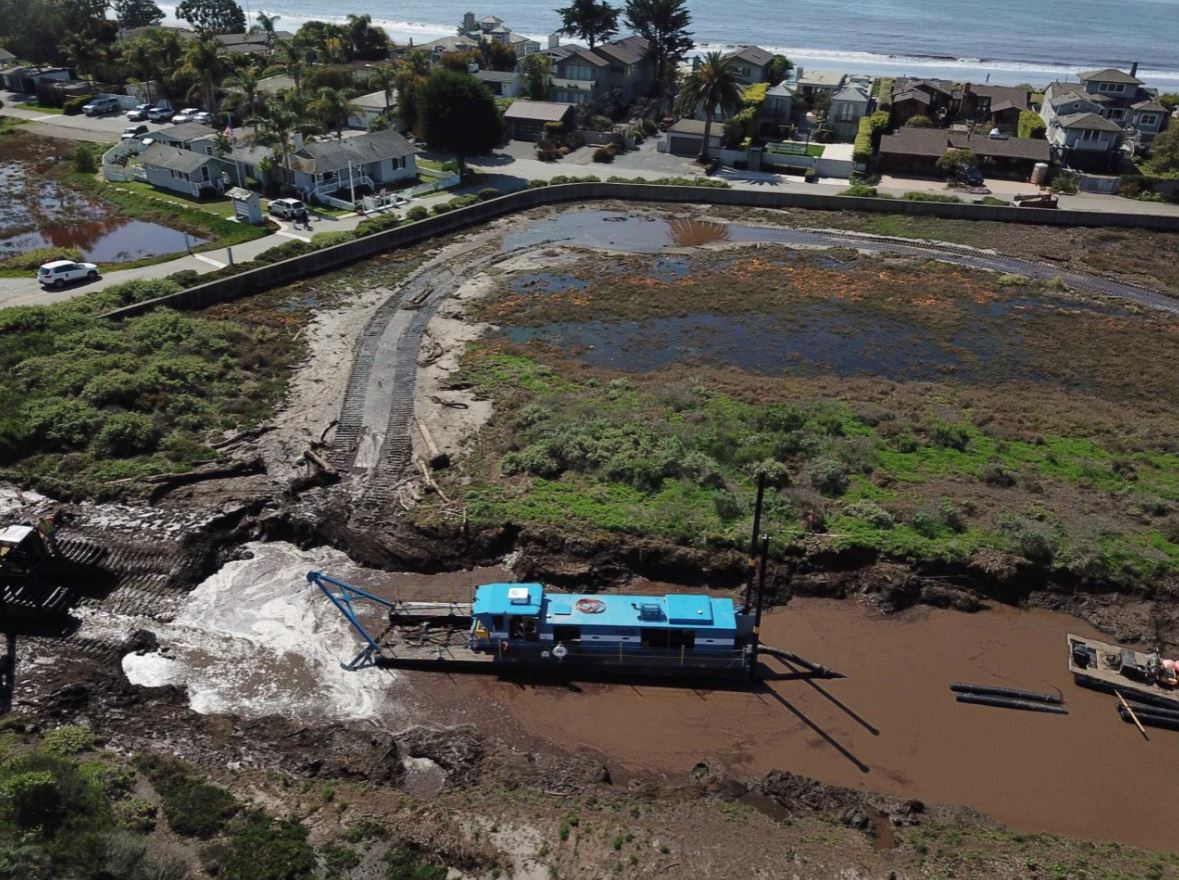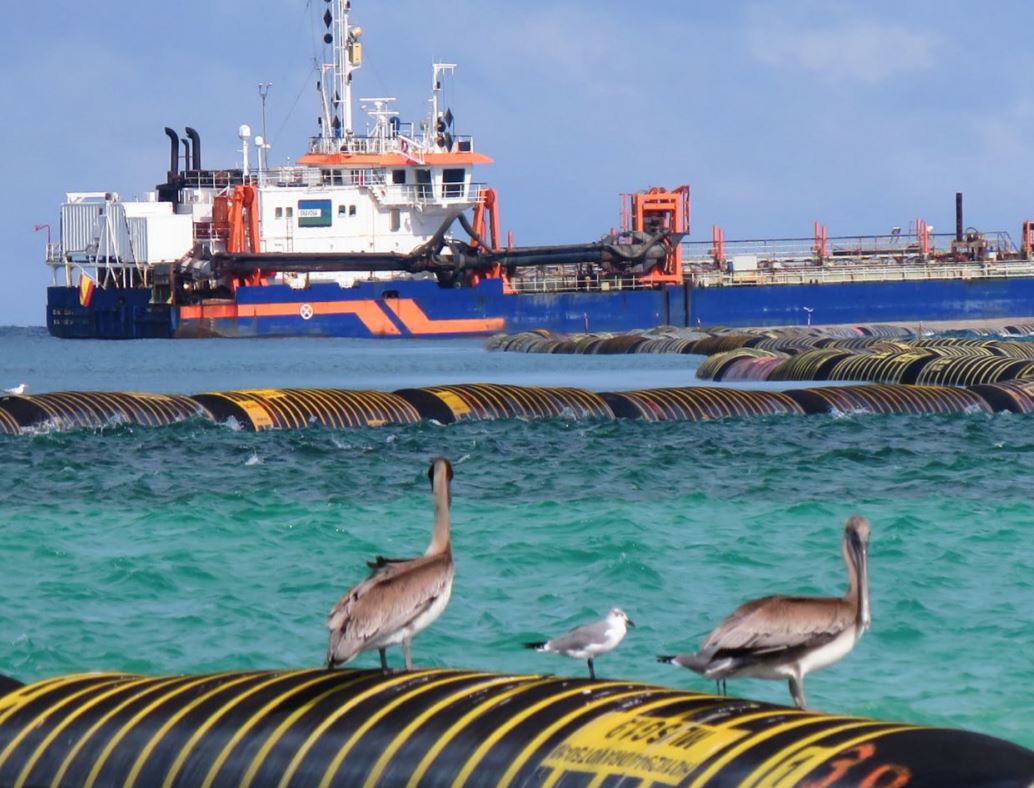 Dredging Today brings you an overview of the most popular stories from the past week (April 30-May 6, 2018).
VIDEO: TSHD Elbe Busy in Aruba
Baggerbedrijf de Boer – Dutch Dredging, a Sliedrecht based dredging company, has just released this amazing video of their trailing suction hopper dredger (TSHD) Elbe during her work on the Oranjestad cruise-channel in Aruba.
Fletcher Cove Beach Restricted for Sand Pumping
Beach replenishment operations, undertaken as a part of the ongoing restoration efforts in the San Elijo Lagoon, are now underway at the Fletcher Cove in Solana Beach, reports Build NCC.
Cashman Nabs Jacksonville Harbor Dredging Contract
Cashman Dredging and Marine Contracting Co., LLC, of Quincy, Massachusetts, has won a $6.5 million Jacksonville Harbor maintenance dredging contract, the U.S. Army Corps of Engineers said in their latest announcement.
Willapa Bay Contract for Manson
In an effort to help protect the Shoalwater Bay Indian Tribe, the U.S. Army Corps of Engineers' Seattle District has awarded a contract to Manson Construction of Seattle, Washington, to repair a sand barrier dune in Willapa Bay, near the Shoalwater Bay Indian Reservation.
DSC Wolverine Class Dredge Working on Carpinteria Salt Marsh Project
Schock Contracting Corporation and Tierra Contracting, in combination with DSC Dredge, joined their forces recently to accomplish the emergency dredging project in Carpinteria Salt Marsh.