Cleveland Harbor Dredging Underway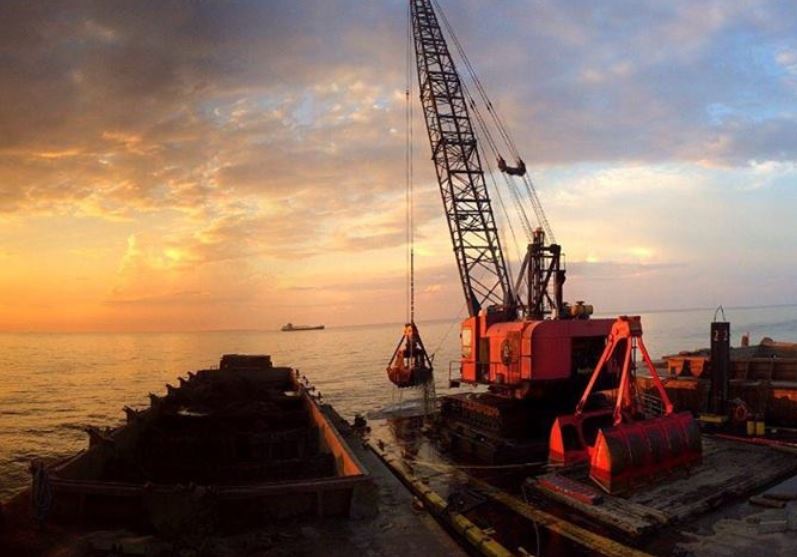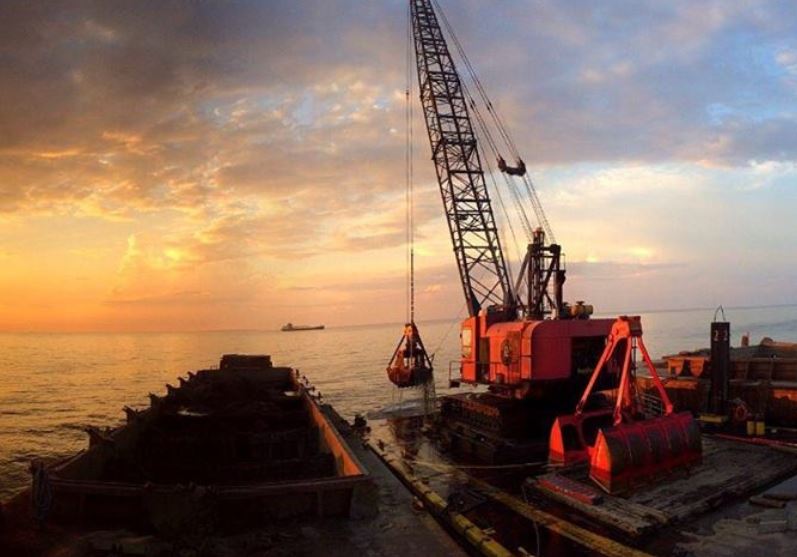 The U.S. Army Corps of Engineers (USACE) Buffalo District started the Cleveland Harbor spring 2018 dredging program last week.  
As part of the $4.688 million contract awarded to Ryba Marine Construction on September 6, 2017, 200,000 cubic yards of sediment will be dredged, with 100,000 cubic yards being hydraulically placed into a confined disposal facility, and 100,000 cubic yards being mechanically placed into a contractor furnished confined disposal facility.
"We recognize the economic importance of maintaining a safe and navigable channel as we continue to work collaboratively with stakeholders to dredge Cleveland Harbor," said Lt. Col. Adam Czekanski, USACE Buffalo District Commander.
USACE also added that they are committed to working in Cleveland Harbor, and across the Great Lakes Navigation System, to find sustainable solutions for dredged material management.