Spotlight on New Hampshire Coastal Program
The New Hampshire Department of Environmental Services (NHDES) Coastal Program has announced the availability of targeted funds for projects that enhance coastal resilience to current and future hazards.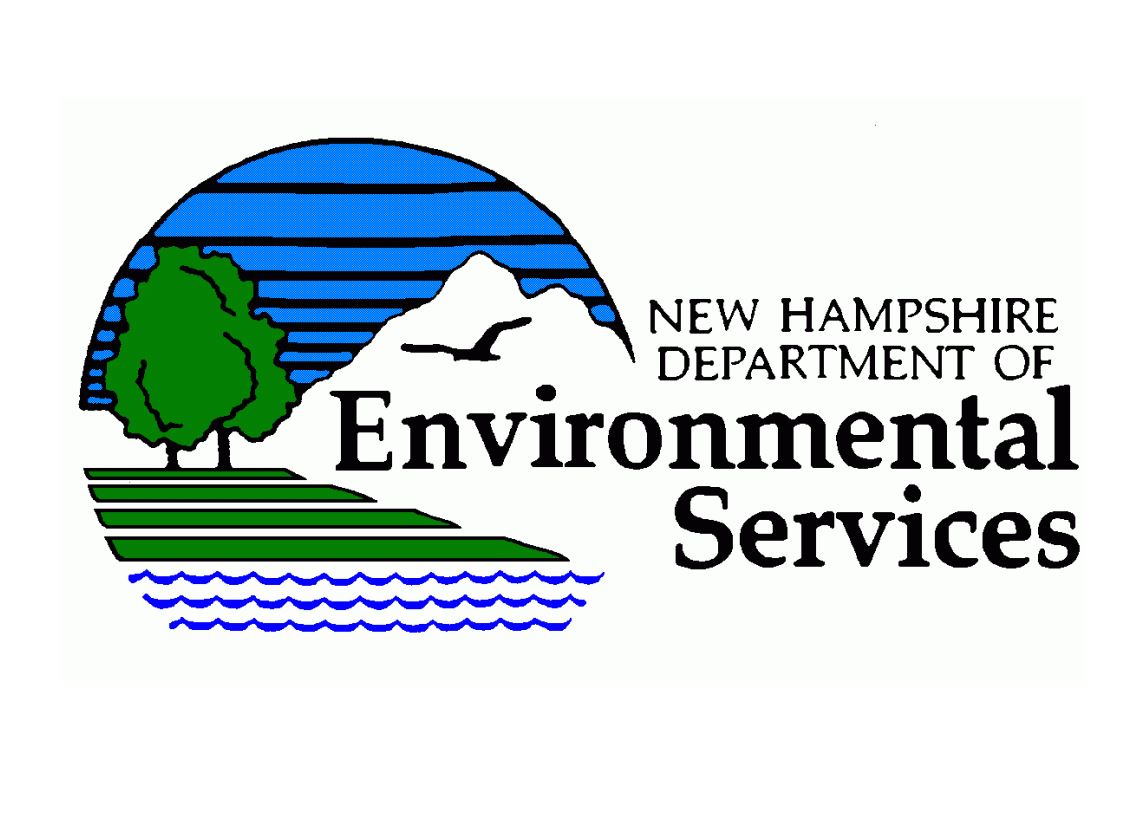 Each year, coastal communities in New Hampshire experience flooding and coastal storm damages to property, infrastructure, natural resources, and cultural resources, along with associated economic disruptions.
The past year brought damaging nor'easters and more frequent reports of nuisance high tide flooding. These hazards are projected to continue intensifying and expanding with the effects of climate change, stated NHDES in its release.
"The purpose of the 2018 New Hampshire Coastal Resilience Grants funding opportunity is to support projects that improve the capacity of a community or system to proactively prepare for and "bounce back better" from hazardous events such as hurricanes, coastal storms, and long-term sea-level rise and associated impacts," said NHDES.
There are two types of eligible projects: Creative Capacity Building and Design & Construction.
According to the official statement, proposed work must take place in one or more of the 17 New Hampshire coastal zone communities.