APT Global 'lift off' as Crane Builder for TTS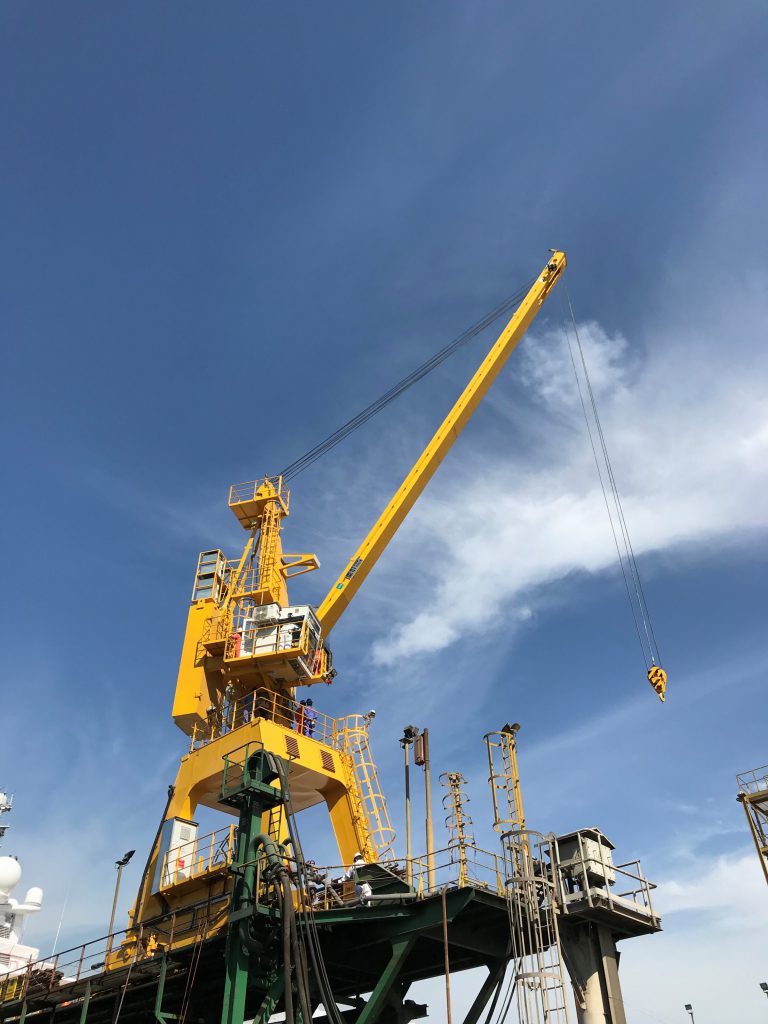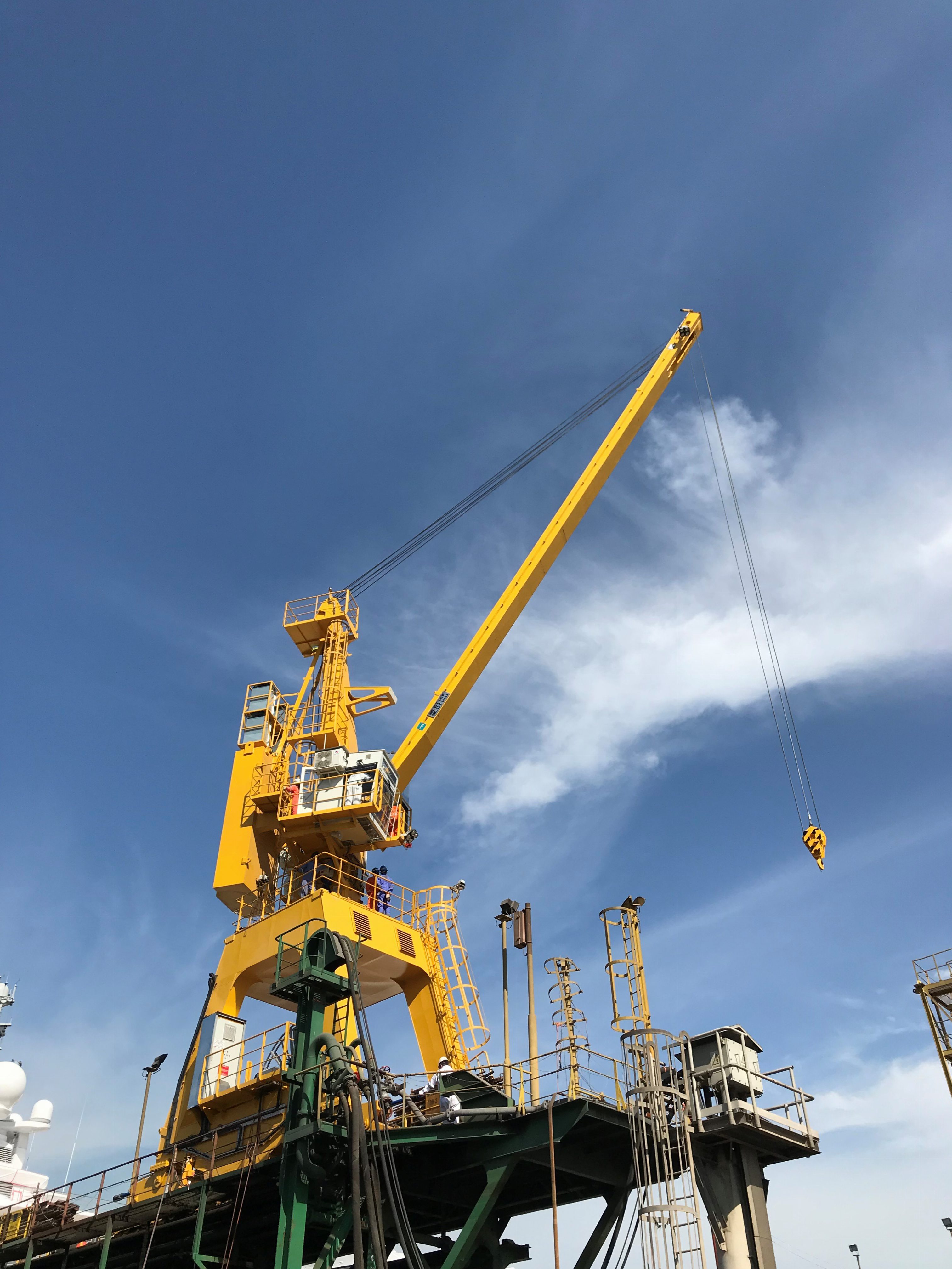 By APT Global
A cooperation between TTS Offshore and APT Global was sealed with the recent delivery of a 20 ton slewing gantry crane for Dry Docks World Dubai.
APT Global sees the cooperation with TTS as a perfect example of what the business model of APT Global stands for: going into partnerships with the aim of combining complementary fields of expertise, resulting in timely delivery of high quality products.
The manufacturing of lifting equipment is subject to high quality standards when it comes to materials and execution of the works. APT Global has implemented in-house quality system that made it possible to meet the high quality standards set by both TTS and the classification societies.
Through this project we have had the possibility to introduce a new, innovative crane solution. It has been both important and successful to us, says Lars Djupevag, Senior Vice President Sales, TTS Offshore Solutions. Djupvag is grateful for the good cooperation with APT Global, and hope the relations can be further developed.
TTS Offshore Solutions is part of TTS Group, an international corporation that develop, design, engineer and supply high-quality handling systems and services for the global marine and offshore industries. Headquartered in Bergen, Norway, TTS has subsidiaries in 13 countries.
The group's activities primarily involve the design, assembly and testing of equipment. Apart from the manufacture of certain key components, a global network of subcontractors undertakes production. TTS Offshore Solution develops lifting appliances and cargo access equipment for use in offshore environments.
With a worldwide workforce of around 900, TTS has more than 50 years' experience in the maritime industry. TTS is one of top three largest suppliers in its specialized market segments.
Note: The opinions, beliefs, and viewpoints expressed in this article do not necessarily reflect the opinions of DredgingToday.