Funding Secured for Grand Strand Beach Renourishment
Congressman Tom Rice has announced an additional $29 million in federal funding for beachfront renourishment projects in the Grand Strand to repair damages caused by recent natural disasters.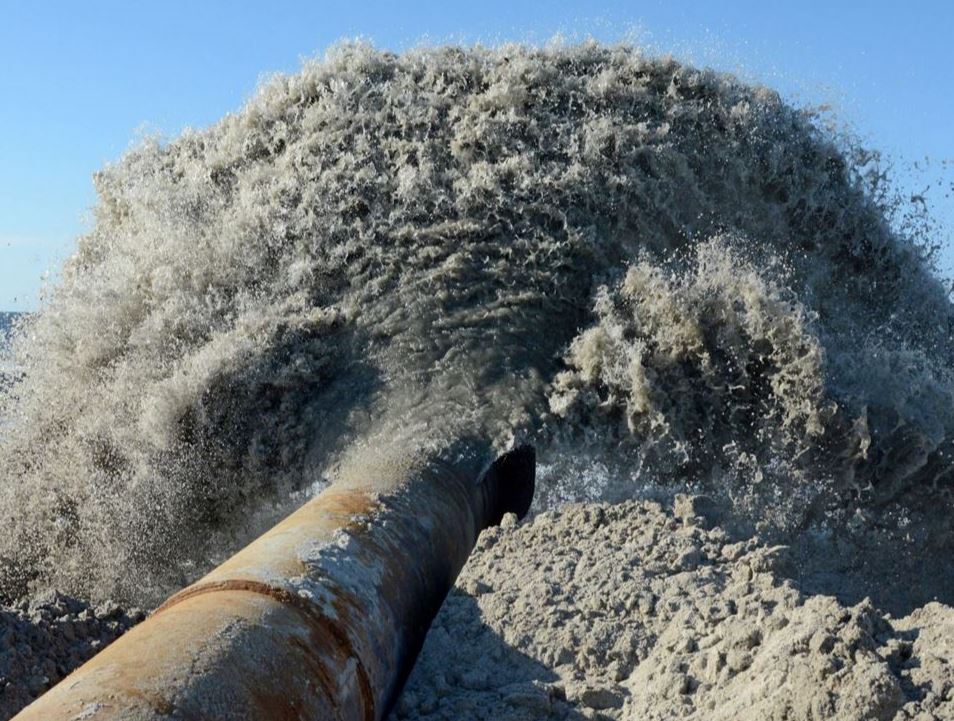 "Over the past two years, my office has helped secure over $51 million to renourish beaches along the Grand Strand that suffered significant damage from devastating hurricanes and floods," said Congressman Rice. "I am proud to announce an additional $29 million that will allow for the completion of the Myrtle Beach Shore Protection Project."
"In support of local efforts, my office worked closely with the Army Corps of Engineers to ensure the strong consideration of Grand Strand beaches throughout the funding allocation process. Our beaches are the lifeblood of our coastal economy and this funding is critical to their prosperity," added Congressman Rice.
Background
This $29 million fully funds the Myrtle Beach Shore Protection Project and will rehabilitate beaches in North Myrtle Beach, Myrtle Beach, and Surfside. In 2016, Congressman Rice worked to secure $16 million for the southern reach of the project and in March of 2017 announced $10 million for the northern reach of the project.
In total, Congressman Rice has helped secure nearly $80 million for beach repairs along the Grand Strand.
[mappress mapid="25161″]