Highlights of the Week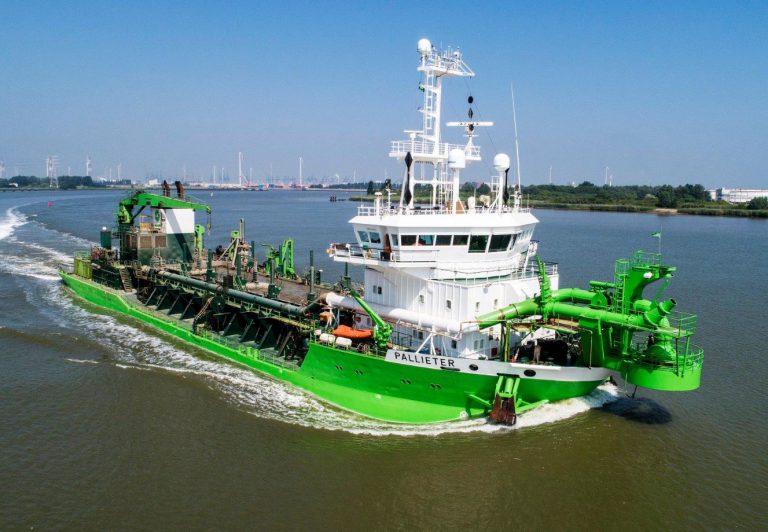 Dredging Today brings you an overview of the most popular stories from the past week (June 4-10, 2018).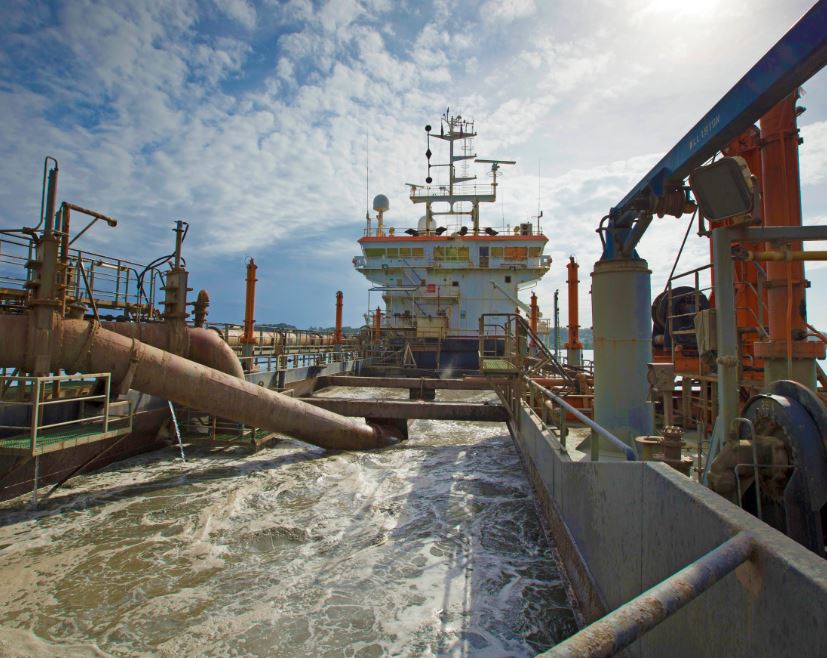 Ionada Scrubbing System Onboard Hopper Dredger Lelystad
Ionada BV has announced the signing of a Pilot Agreement with Van Oord to conduct trials of Ionada's Semi-Dry Scrubbing technology onboard the hopper dredger Lelystad.
Merko Ehitus Wins Hundipea Port Development Project
AS Merko Ehitus Eesti, part of AS Merko Ehitus group, said in their latest announcement that they have won a contract for the Hundipea Port Development Project in Estonia.
U.S. House of Representatives Clears Water Resources Development Act
The U.S. House of Representatives earlier this week approved the Water Resources Development Act (WRDA) of 2018 (H.R. 8), bipartisan legislation that provides for improvements to the Nation's ports, inland waterways, locks, dams, flood protection, ecosystem restoration, etc.
New Electric Bucketwheel Dredge from Ellicott
In 2017, a petrochemical customer approached Ellicott Dredges about building a customized electric bucketwheel dredge.
Philippines, KEXIM Ink Loan Pact for Cebu Port Project
The Export Import Bank of Korea (KEXIM) has signed a loan grant contract with the Department of Finance of the Philippines to support the Cebu New Port Construction Project with $173 million in the Economic Development Cooperation Fund (EDCF).
DEME Photo: TSHD Pallieter Busy on River Scheldt
Large seagoing vessels can only reach the Port of Antwerp thanks to ongoing maintenance dredging work along the River Scheldt.