Innovo Raises the Bar in Angola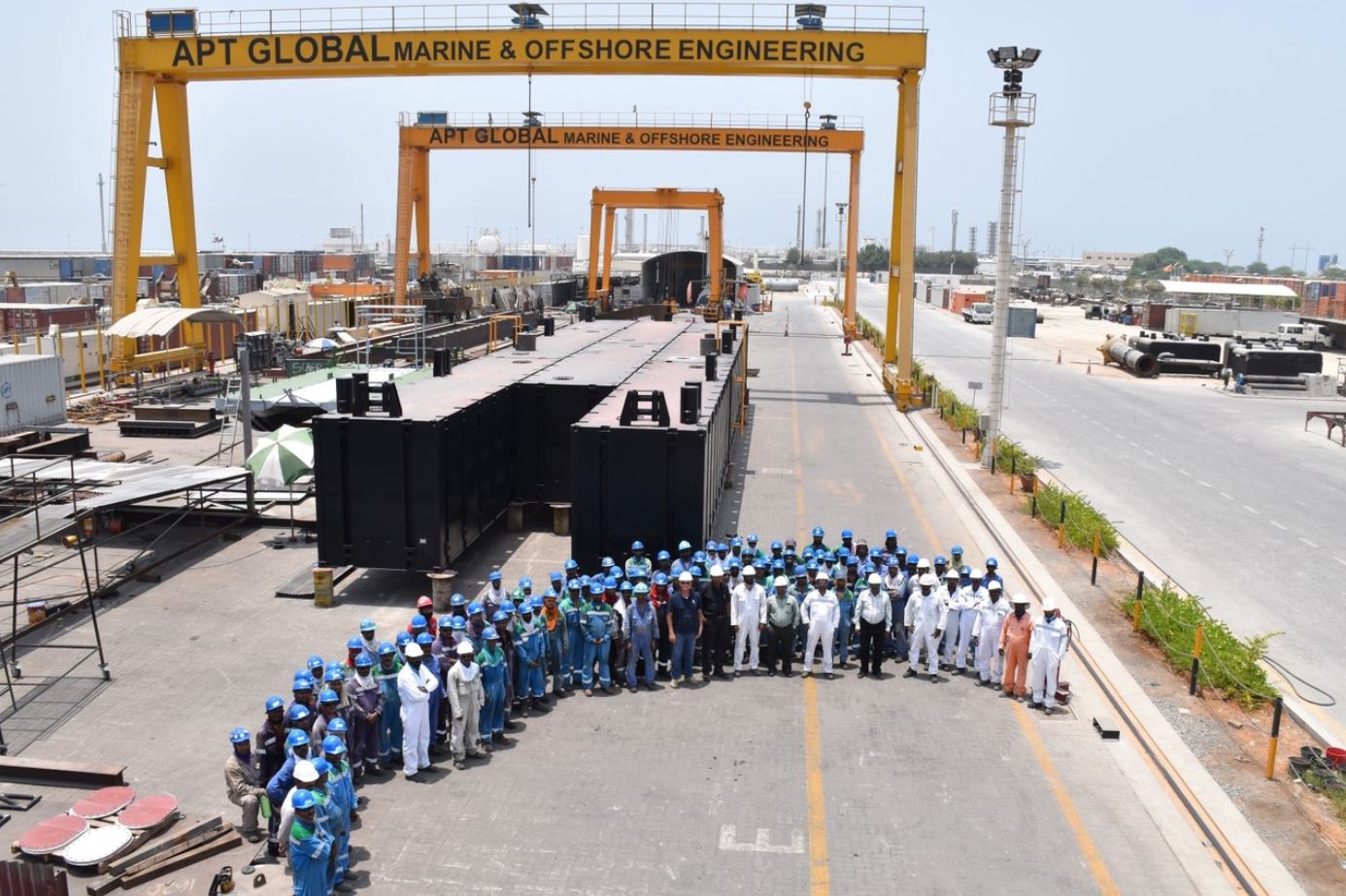 On a tight 57-day turnaround from order to delivery, Innovo has supplied its modular pontoon – Innofloat – to create a dredging barge for Petromar's (a Saipem company) operations offshore Angola.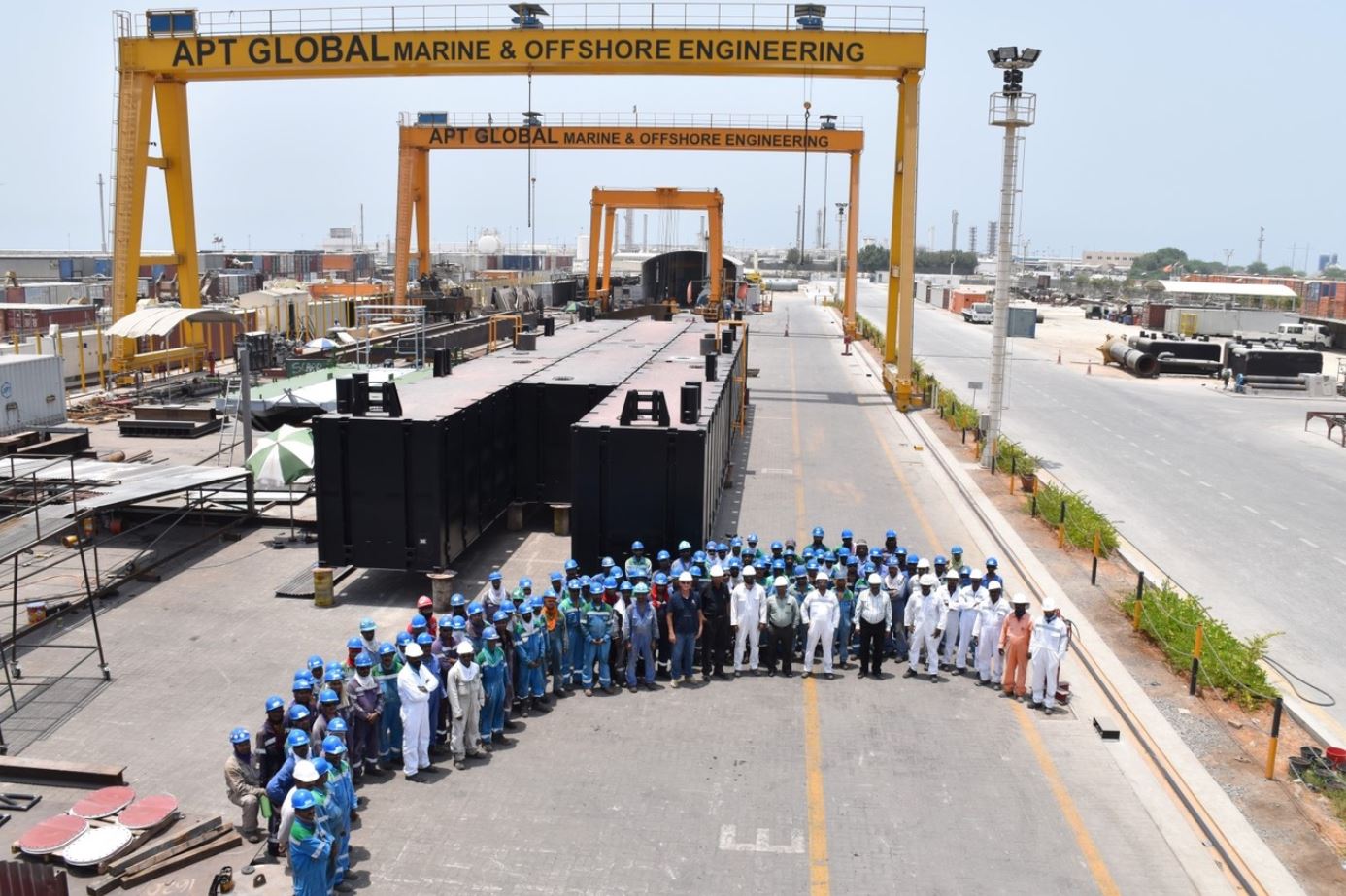 Each pontoon was supplied with its own CSC certificate and plate, enabling them to be shipped as a standard container within standard shipping procedures on normal container carrier vessels, Innovo said in its announcement.
"This innovation reduced shipping time and costs by over 70% compared to standard modular pontoon costs, without compromising reliability or quality of the end product. Each pontoon was manufactured in compliance with BV and RINA class requirements," said Stefano Malagodi, managing director of Innovo. 
The pontoons were assembled at Petromar's Ambriz yard.
Innovo, an engineering, manufacturing and equipment rental company based in Italy and UK, supplied the dredging barge – complete with bollards and other ancillary equipment – in less than two months from order.