Highlights of the Week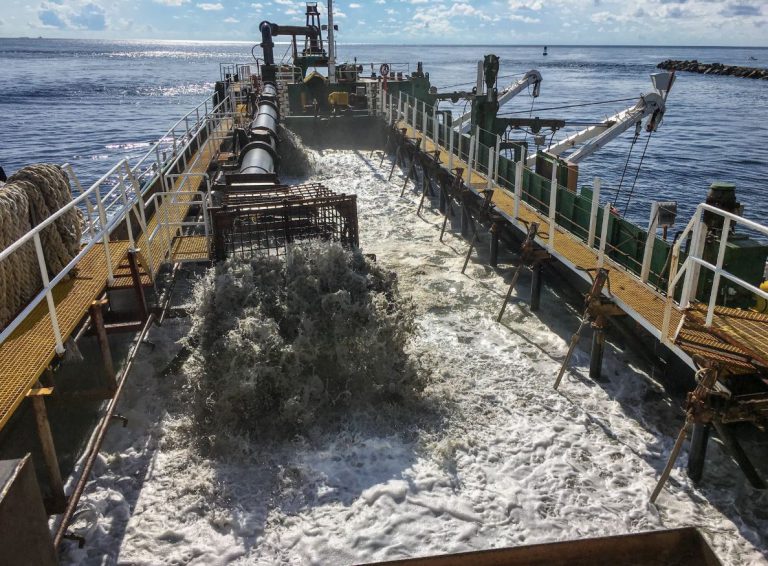 Dredging Today brings you an overview of the most popular stories from the past week (June 18-24, 2018).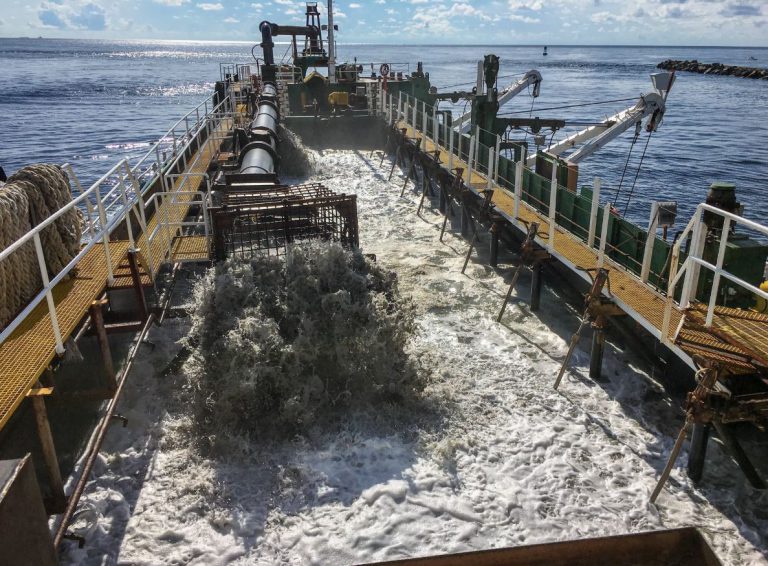 VIDEO: Upgrading Wilmington District's Dredger Merritt
The U.S. Army Corps of Engineers, Memphis District, held a Completion of Work Ceremony on June 7, celebrating the successful upgrade of Wilmington District's dredger Merritt.
Works Kick off on Lyttelton Port Company's New Cruise Berth
Cruise ships are one step closer to returning to Lyttelton Harbor, as construction begins on Lyttelton Port Company's (LPC) cruise berth.
TSHD Atchafalaya Busy at Port of Palm Beach
An emergency dredging project to remove shoaled material from the Federal Channel at Port of Palm Beach is underway, the U.S. Army Corps of Engineers' Jacksonville District said in its latest announcement.
New Damen Cutter Suction Dredger for Kingston District Council
Kingston District Council said in their latest announcement that the assembly works of council's new dredger are now complete.
Warner and Kaine: $56M for Virginia Dredging Projects
U.S. Senators Mark R. Warner and Tim Kaine last week announced nearly $56 million in new federal funding for communities in Hampton Roads, Richmond, and on the Eastern Shore for water infrastructure improvements.
Lyttelton Harbor Dredging Program Set for August
Lyttelton Port Company (LPC) said in they latest release that one of the world's largest dredges – the Fairway – will sail into Lyttelton Harbor in August as the port's channel deepening project gets underway.