Lake Cathie Dredging Project Wrapped Up
The dredging of sand that had built up in the Lake Cathie main channel has been completed, Port Macquarie-Hastings Council said in its latest announcement.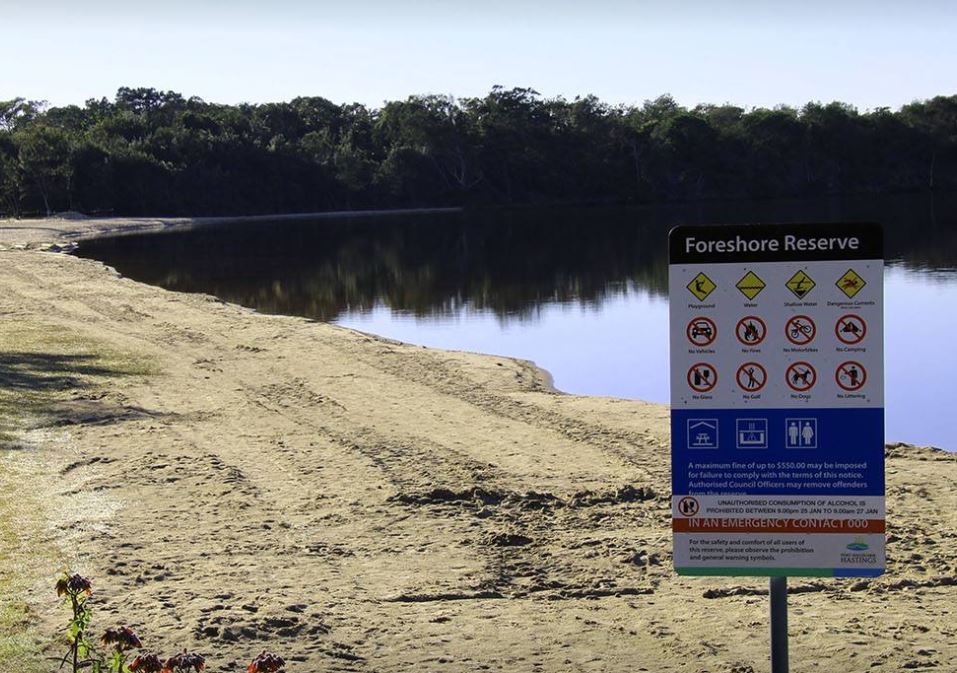 Approximately 21,000 cubic metres of sand has been dredged and relocated to the edge of the Foreshore Reserve to reclaim open space that had been lost to erosion, with sand also relocated to replenish approximately 400m of the beach in front of Illaroo Rd.
Director Melissa Watkins said that the dredging was completed as per schedule, and all dredging equipment and machinery has now been removed.
"The relocation of that much sand was a huge task, and it has been so important to protect the uniqueness and beauty of such a significant and sensitive environmental area," said Ms Watkins.
"The lake is such an iconic community space with major community, social and economic benefits, and protecting it for future generations is always our highest priority. Whilst dredging has now been completed, some finishing works are still occurring, and as such we're asking the community to continue to exercise caution and be aware of areas that may be fenced off."
During the dredging the lake level was close to the opening trigger, however remained closed so that dredging could be successfully completed, according to the council.
The lake will remain closed for several more weeks to allow time for the sand to settle. Once sufficient settling and establishment has occurred, the council will reopen the lake, with current planning for this to occur late July.