Highlights of the Week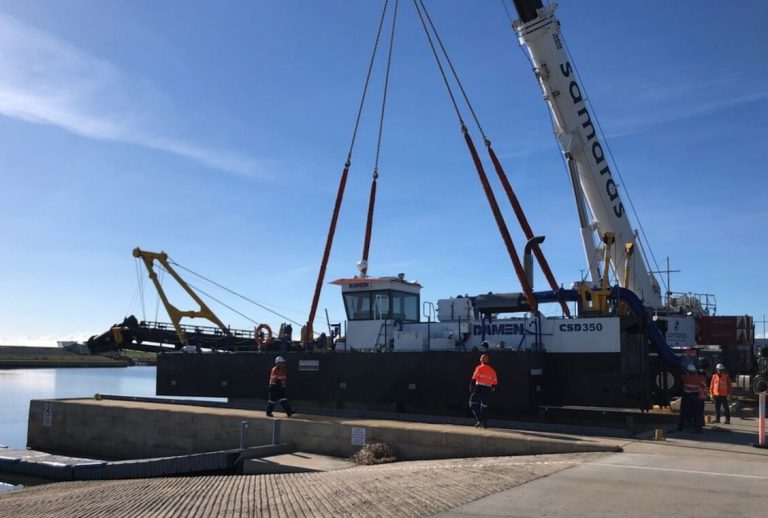 Dredging Today brings you an overview of the most popular stories from the past week (June 25 – July 1, 2018).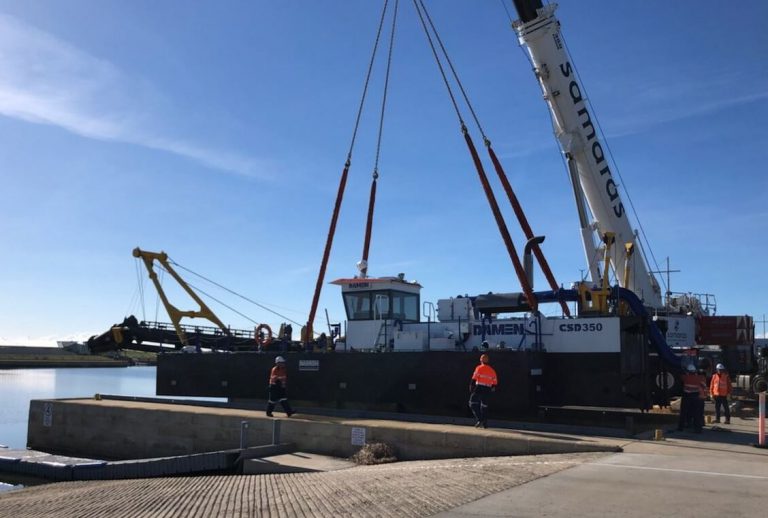 Damen Raises the Bar in South Australia
Kingston District Council, in partnership with the Cape Jaffa Development Group, has recently taken delivery of a cutter suction dredger (CSD) from Damen Shipyards Group.
Cardin, Van Hollen: $23.6M for Baltimore Harbor and Channels Dredging
U.S. Senators Ben Cardin and Chris Van Hollen have praised Senate passage of the Fiscal Year 2019 Energy and Water, Military Construction and Veterans Affairs, and Legislative Branch Appropriations Bill.
Jan De Nul Wins Two Major Contracts in Argentina
Jan De Nul Group said in its latest announcement that they won major contracts in two Argentinean ports in the course of June 2018.
First Funding Package Passes Senate, More Money for Savannah
Earlier this week, the Senate passed the first funding bill for the 2019 fiscal year, which involved a provision that would ensure additional money for deep draft navigation projects, including the Savannah Harbor Expansion Project (SHEP).
Liebherr Proves Success in Northern Italy
As one of the major hubs for ferry services to Corsica and Sardinia, the Port of Vado Ligure in northern Italy is currently in the process of significantly extending its capacities.
Government of Canada Invests in Anse-Bleue Harbor
The Government of Canada has announced maintenance and repair plans for Anse-Bleue Harbor, aimed to improve services and benefit the local economy.