Geraldton CHRMAP Open for Public Comment
The long awaited Draft Coastal Hazard Risk Management and Adaptation Plan (CHRMAP) Report has been released for public consultation, the City of Greater Geraldton said in their latest release.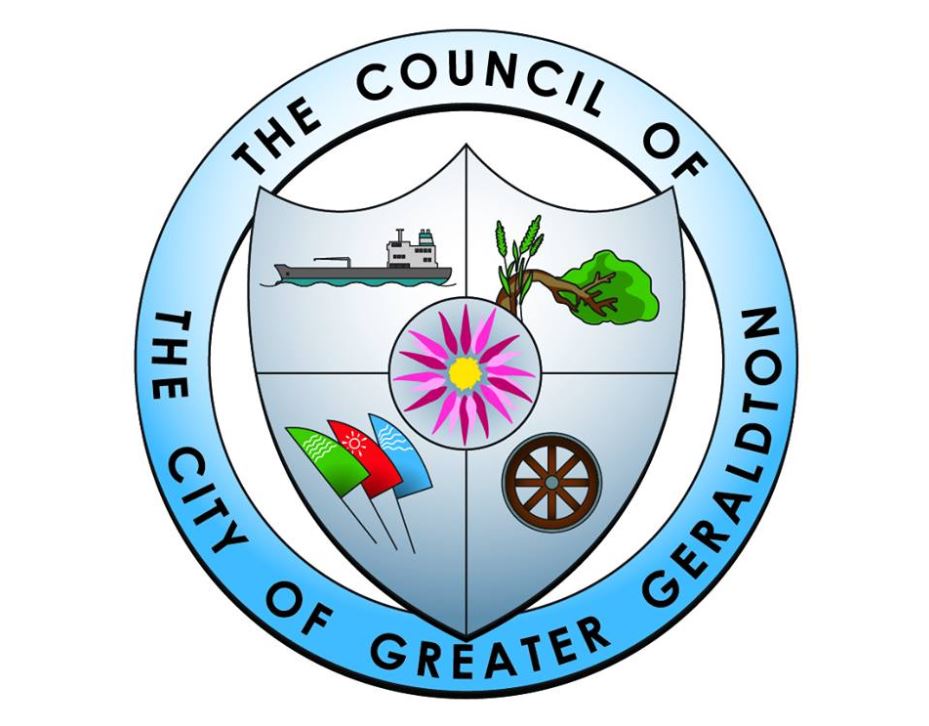 City of Greater Geraldton Mayor, Shane Van Styn, said that the decision to release the draft document to the community at this early stage will streamline the finalization of the report.
"By releasing the report now, both Council and the community can review it simultaneously which means the City can submit all the feedback received at the same time to the project consultants which will enable the report to be completed more efficiently," he said.
"Council is looking forward to reviewing the report and in particular, which adaptation options will be recommended for the areas along our northern beaches that are feeling the real pressures of coastal erosion."
Over the past three years, the city has been working towards the completion of the CHRMAP, which began in 2015 with three coastal vulnerability studies for the Geraldton coastline extending from Cape Burney to Drummond Cove.
The studies were utilised by project specialist consultants BAIRD to undertake community engagement, which included the Coastal Planning Community Survey and Workshops, in accordance with State Planning requirements.
The CHRMAP Report is available here.