WEDA 2018 Safety Awards
WEDA (Western Dredging Association) recently presented its 2018 Annual Safety Excellence Awards to Manson Construction Company, CEDA Dredging and Fluid Management & Sevenson Environmental Services.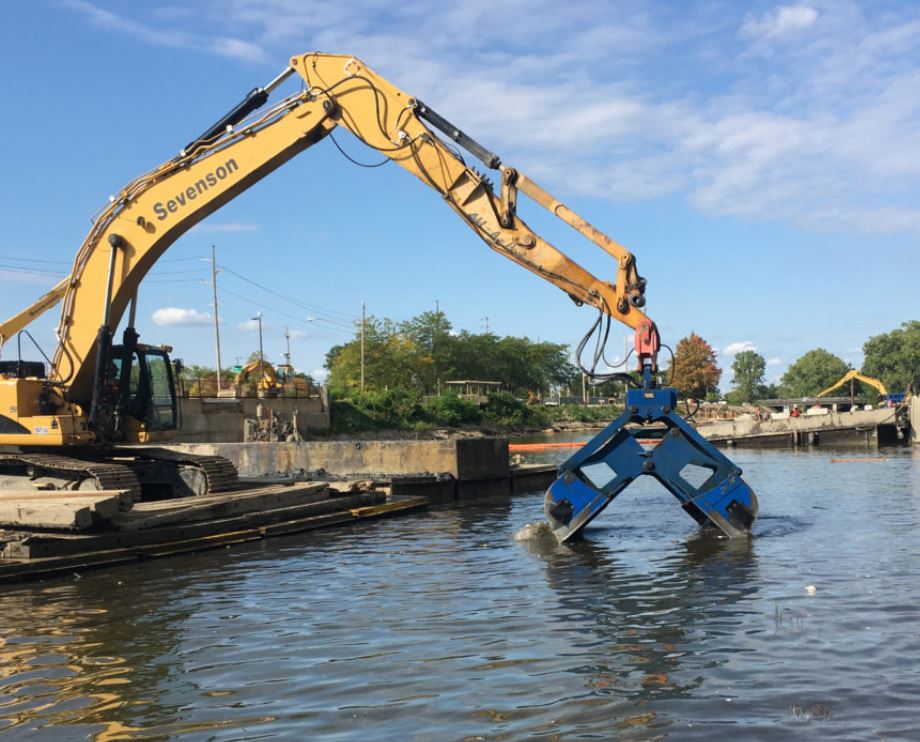 Manson Construction Company – Dredging Contractor
Throughout its safety journey, Manson Construction has upheld the belief that it is, at core, in the people business. Recognizing those who plan, engineer, survey, maintain, operate, administer, manage and build projects, Manson continually defines and refines what it means to be safe at work, announced WEDA.
In 2017, while working well over 1,000,000 man hours, Manson celebrated its safest year on record for Total Recordable and Lost Time Incident Rates.
According to WEDA, Manson's exemplary safety commitment and dedication meet and exceed the Western Dredging Association's stated desire to raise safety awareness throughout the dredging and marine construction industry and are greatly appreciated.
CEDA Dredging and Fluid Management – Syncrude Mildred Lake Site – Dredging Project
Working in the Athabasca Oil Sands just outside of Fort McMurray, Alberta, Canada the CEDA Dredging and Fluid Management (CEDA DFM) team provide ongoing critical support to Syncrude mine tailings, water management, and reclamation activities, reported WEDA.
The project scope includes supply and operation of service boats, crew transfer boats, dredges, portable pumps, and temporary pipelines as well as ice breaking in the winter to maintain open channels.
Throughout 2017, they operated twenty-four hours a day, seven days a week, in temperatures ranging from -50.6°C to 37°C for approximately 154,450 man-hours with zero recordable incidents.
Sevenson Environmental Services, Inc. – Flint River Sediment Remediation East Boulevard Former MGP Site – Dredging Project
In partnership with Consumers Energy and Barr Engineering, Sevenson Environmental Services successfully remediated sediment on the Flint River at the former Flint East Manufactured Gas Plant in Flint, Michigan.
The project included the mechanical removal and stabilization of over 84,000 cubic yards of impacted sediments, as well as placement of a six-layered engineered subaqueous cap that consisted of over 115,000 tons of approved fill materials.
According to WEDA, Sevenson successfully navigated the challenge of complex construction under increased public scrutiny, while safely logging more than 65,000 man-hours in eight months. The project concluded with zero lost time injuries, zero restricted days, zero recordable injuries, and zero releases to the environment.