Success and Parmelia Dredging Campaign Underway
In order to ensure safe shipping in Cockburn Sound, Fremantle Ports announced last week that it is about to begin a maintenance dredging campaign of the Success and Parmelia channels.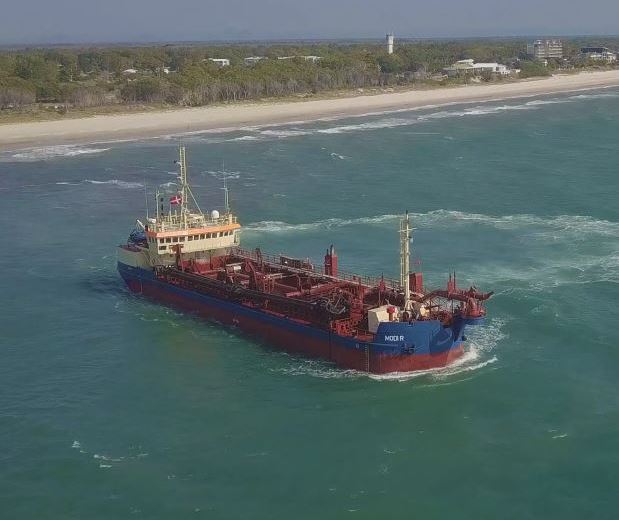 According to the company, this campaign will remove approximately 80,000m³ of sediment from five areas within the channels.
The scheme forms part of the ongoing long-term maintenance dredging strategy referred to and approved by the Environmental Protection Authority (EPA) in 2007.
Fremantle Ports also announced that the RN Dredging Pty Ltd trailer suction hopper dredge Modi-R will be used for this maintenance dredging; this dredge is also contracted by Cockburn Cement Ltd (CCL).
"One maintenance dredging load will be undertaken every 24 hours, removing approximately 1,000m³ on every dredge path run," Fremantle Ports said. "The maintenance dredging will not be additional to CCL's current dredging; instead, one trip to the CCL dredge area will be substituted with a maintenance site within the channels."
The maintenance dredging campaign will last for three to four months.
Dredged sediment will be deposited directly at the CCL washplant and used for the production of cement and lime, rather than being disposed of offshore.