Watsonville Levee Repair Work Underway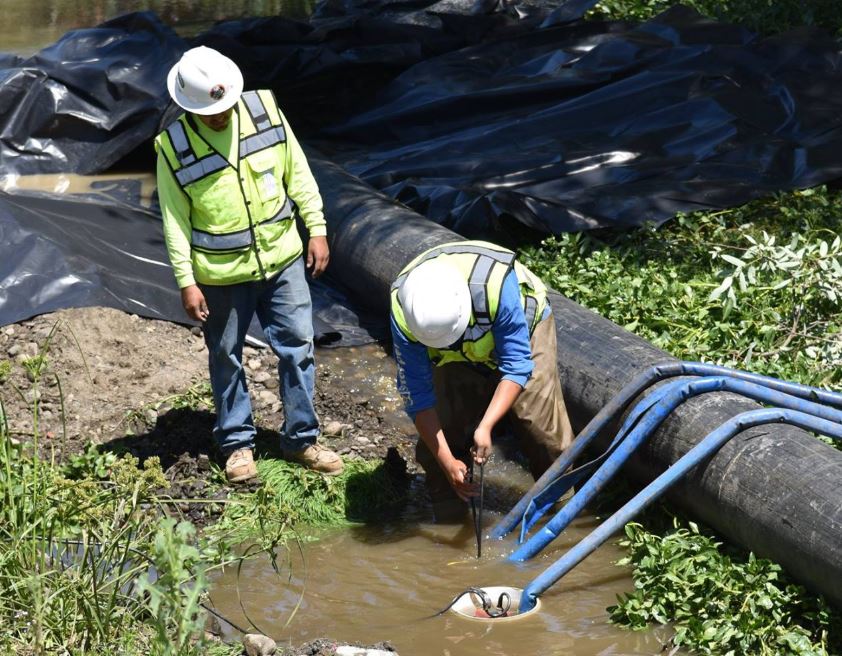 The U.S. Army Corps of Engineers, in partnership with the County of Santa Cruz, has begun a levee repair project in Watsonville, Calif.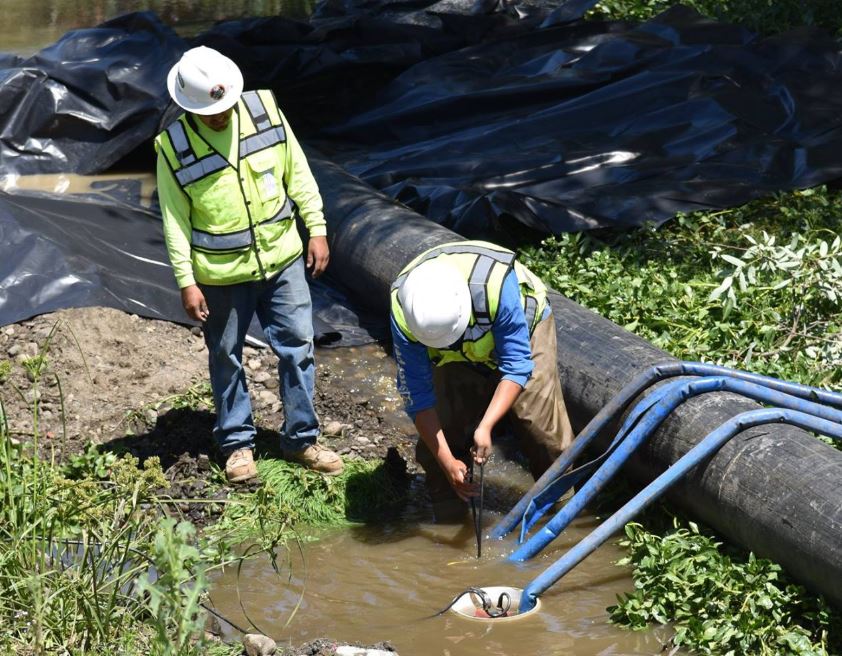 According to the Corps, the structures were damaged during winter storms in 2017.
Watsonville has experienced repeated flooding over the years from the Pajaro River and its tributaries, the Corralitos and Salsipuedes Creeks.
The work is part of a federal program in which local communities can apply for federal funds for flood risk management projects in cases where infrastructure has been damaged or destroyed by floods and coastal storms.
The $6 million project is expected to take several months to complete.