Balfour Beatty Kicks Off Work on Monkton Flood Scheme
Construction work on the main part of the £2.5 million Monkton Flood Alleviation Scheme in South Tyneside has started this week, reports the Environment Agency.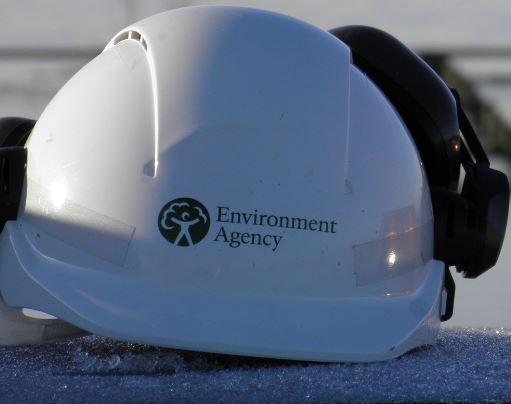 According to EA, contractor Balfour Beatty is carrying out flood protection work across Monkton and Hebburn with work expected to be complete by the end of the year.
The main construction work follows a project in March this year to open up a section of the Bede Burn running underground – known as 'daylighting' – to the rear of Toner Avenue School. This was part of the 'Living Waterways' scheme to restore the burn and create a green space for the community to enjoy.
Tom Pitman, Project Manager for the Environment Agency and South Tyneside Council, said: "The work in the Spring to open up the Bede Burn and create a green space was really well received by the community and we're pleased it will be a great facility for them to use in the future."
"We're now on to the main engineering work which will include improved drainage, swales to collect surface water run-off and an attenuation basin which is designed to collect water and slowly release it into the Bede Burn," added Tom Pitman.
Councillor Nancy Maxwell, Lead Member for Area Management and Community Safety, added: "I'm delighted to see the construction phase of this project get underway. The work done earlier this year behind Toner Avenue School has created a wonderful open space, which the community will be able to enjoy once the main flood alleviation works have been completed."
The Monkton Flood Alleviation Scheme is being delivered by South Tyneside Council and its partners at the Environment Agency and Tyne Rivers Trust.