Maldives: Naifaru Harbor Inaugurated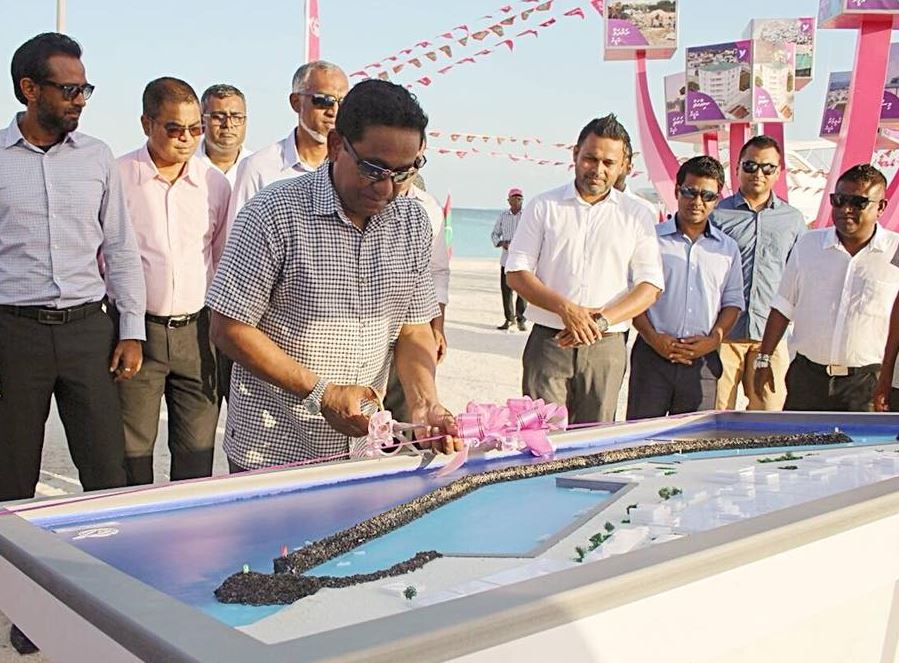 The President of the Maldives, Abdulla Yaameen Abdul Gayyoom, officially inaugurated Lh. Naifaru harbor project today, the Maldives Transport and Contracting Company Plc (MTCC) said in its latest announcement.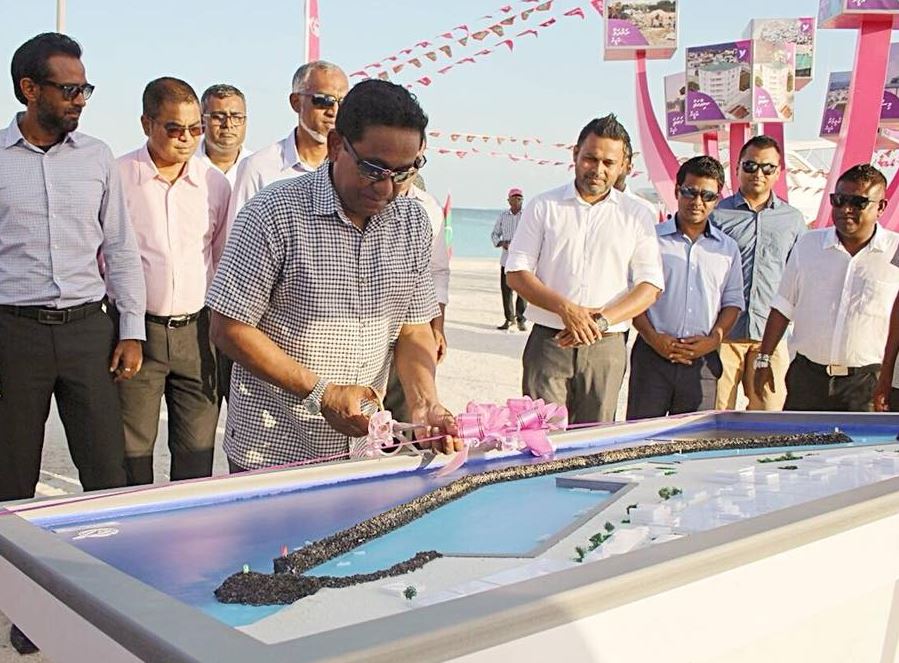 The main components of the Naifaru harbor project, conducted by MTCC, included:
dredging of 53.396m³ of material;
construction of 748m of quay wall
construction of 353m long breakwater;
building of 70m revetment;
3.740m of harbor pavement work;
installation of harbor lights.
The project was assigned to MTCC by Ministry of Housing and Infrastructure and was fully funded by the Government of Maldives, according to an official statement.