Kalama Dredging Program Nears End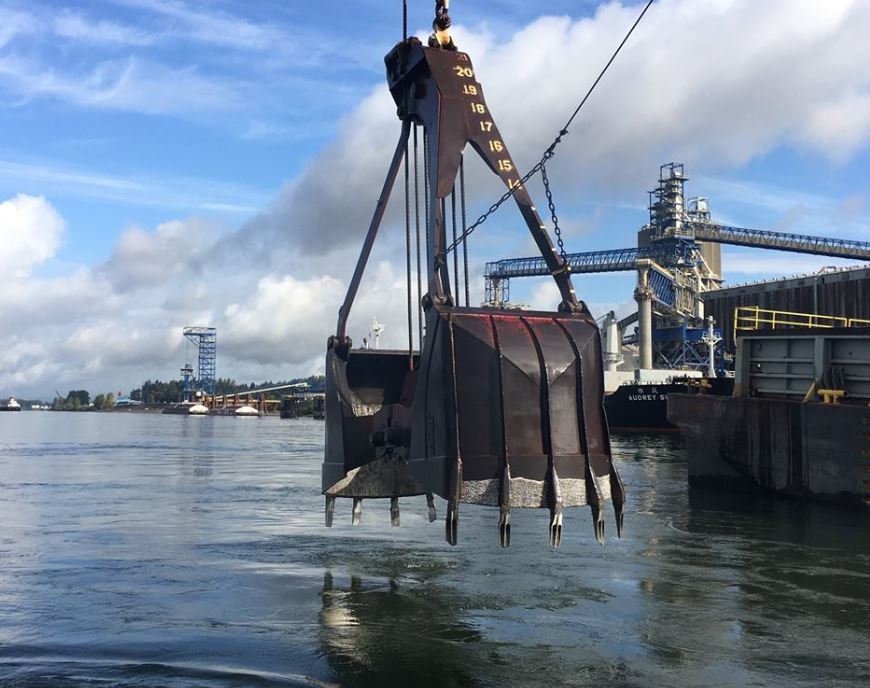 The Port of Kalama said in their latest announcement that a maintenance dredging program at the Temco LLC berth will be wrapping up this week.
The port commission recently voted to award the $814,212 dredging contract to HME Construction. The routine maintenance project, aimed to ensure the draft necessary for cargo ships at the terminal, started on Tuesday, September 4th.
The dredging operations are being conducted in order to remove sand in front of the Temco terminal and then use the material to continue beach nourishment on the Port of Kalama riverfront at Louis Rasmussen Park.
The last complete beach nourishment project took place in the 1980s.
According to the release, the port is rebuilding the beach so it can continue to be used for recreation.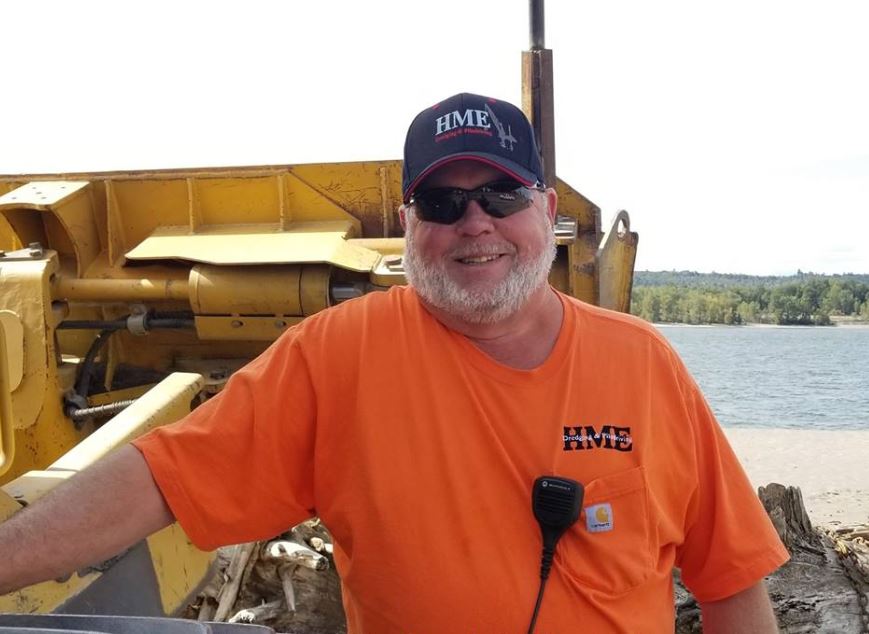 Related news
List of related news articles