Denbighshire County Council: East Rhyl Plans on the Table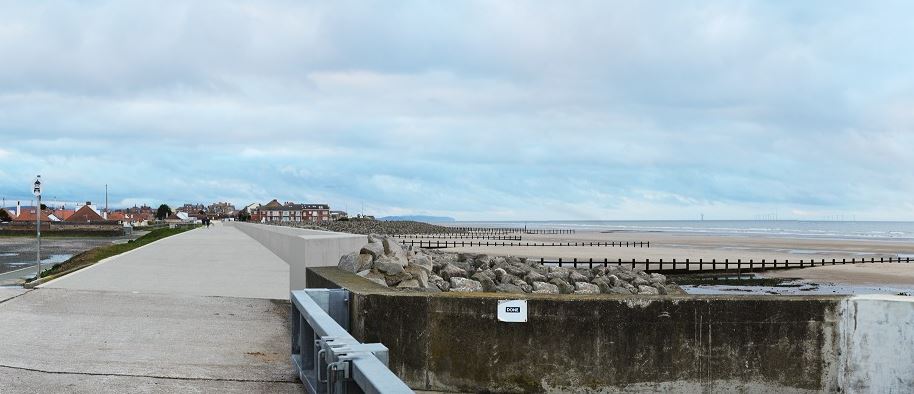 Denbighshire County Council, supported by the Welsh Government's Coastal Risk Management Program, has drawn up plans to install rock armoring and increase the height of the sea wall along the promenade between Splash Point and the slipway adjacent to Rhyl Golf Club.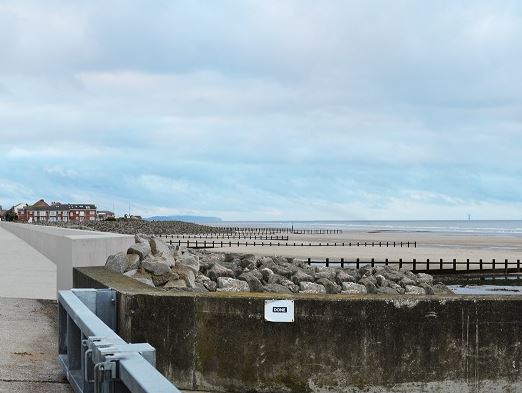 Construction is expected to take 18 months and start during 2019, subject to planning permission, other necessary consents being granted and funding agreement.
"Residents will have the chance to view the plans and comment on them at a drop-in session on October 11 between 10am to 8pm at the Elwy Room, Rhyl Community Fire Station," said the council.
A further event is planned for November 8 at the same venue.
Cllr Brian Jones, Denbighshire County Council's lead member for Highways, Planning and Sustainable Travel, said: "Due to the low-lying nature of East Rhyl, wave overtopping remains the most serious coastal flood risk."
"Short-term resilience measures were undertaken by Denbighshire County Council following the 2013 storms and this project will provide substantial and durable protection in the long term."
Denbighshire County Council commissioned civil engineers Balfour Beatty and flood risk and environmental specialists JBA Consulting to undertake a detailed analysis of the situation to come up with the plans.