Preparations Underway for Heathcote River Dredging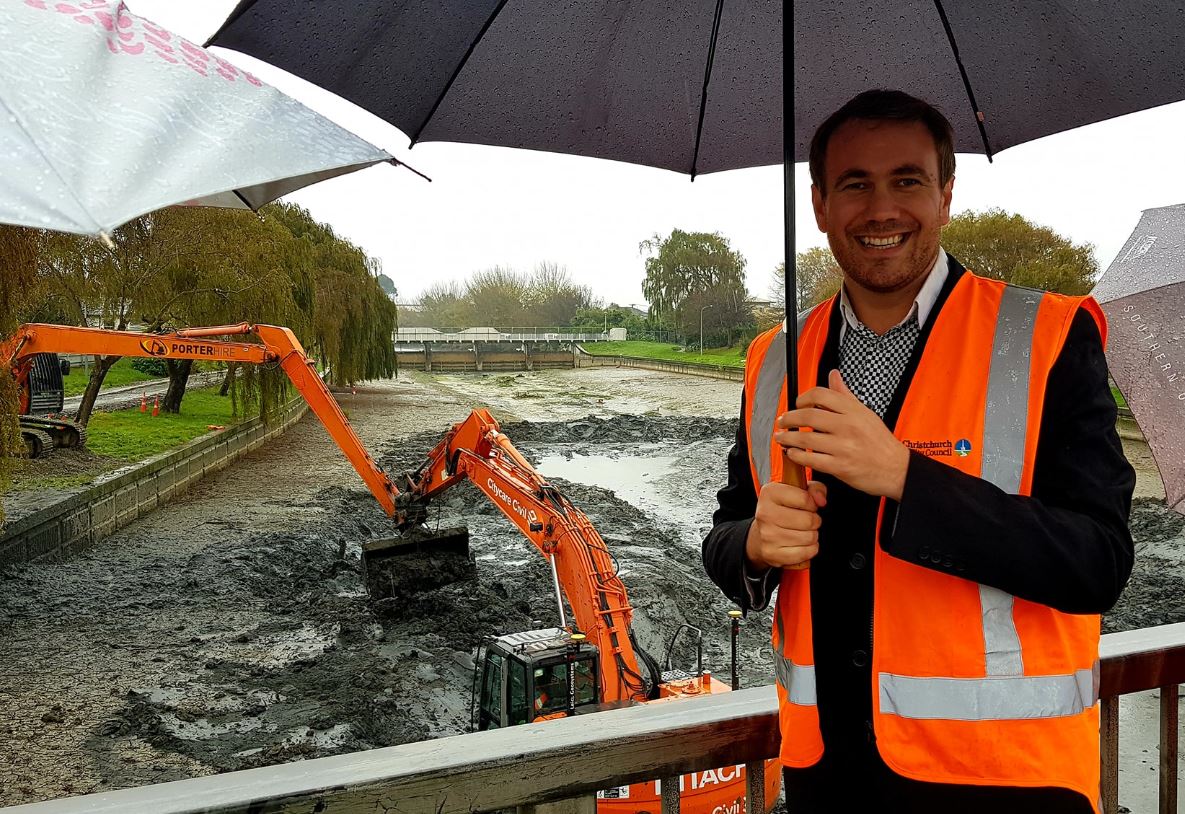 Dredging work will begin soon on the lower Opawaho/Heathcote River in Christchurch, New Zealand, to help lower the risk of flooding in the area, the Christchurch City Councillor, Deon William Swiggs, said in its latest announcement.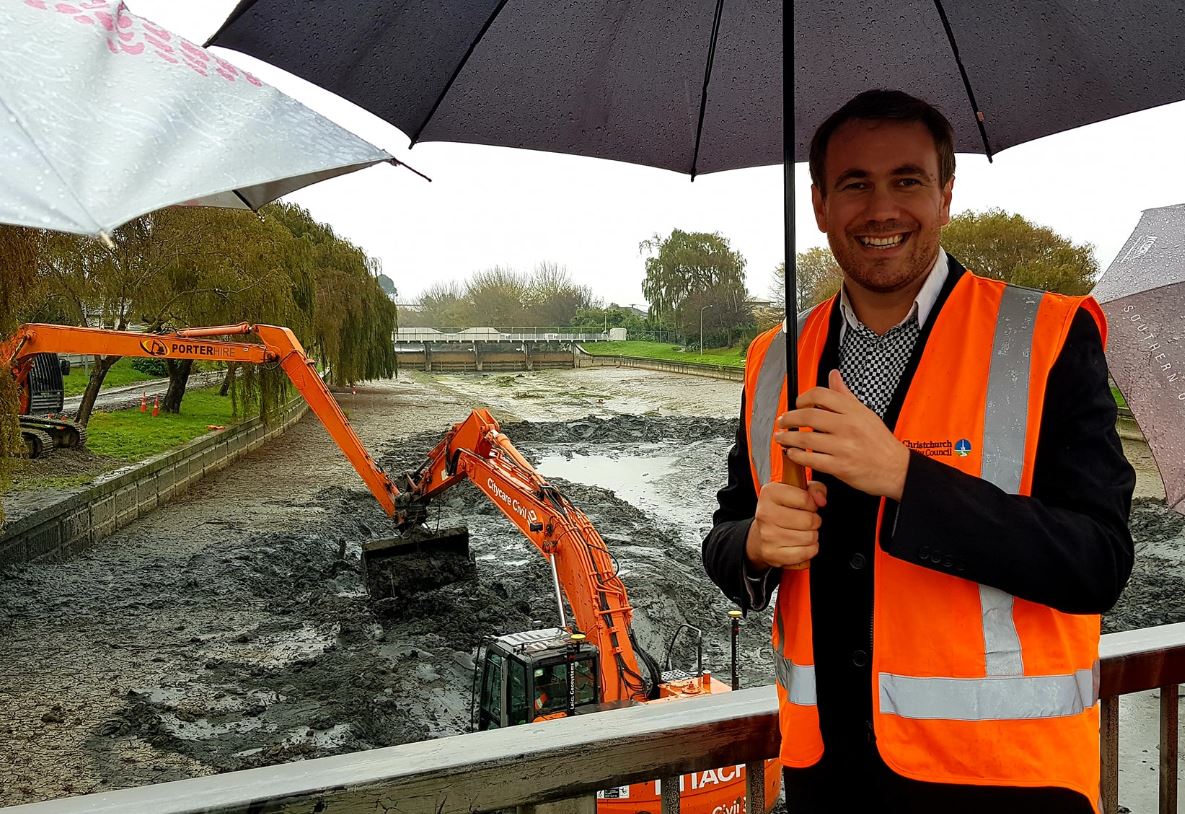 The dredging is part of Christchurch City Council's Land Drainage Recovery Program and will be carried out by contractor City Care between Opawa Rd and the Woolston Cut (an engineered channel).
The work below Opawa Road will remove more than 20,000 cubic meters of sediment that has built up since regular dredging of the river stopped in the mid-1980s.
The river will be closed to recreational vessels such as kayaks and canoes, between Opawa Rd and Radley Park, while dredging is underway, according to the announcement.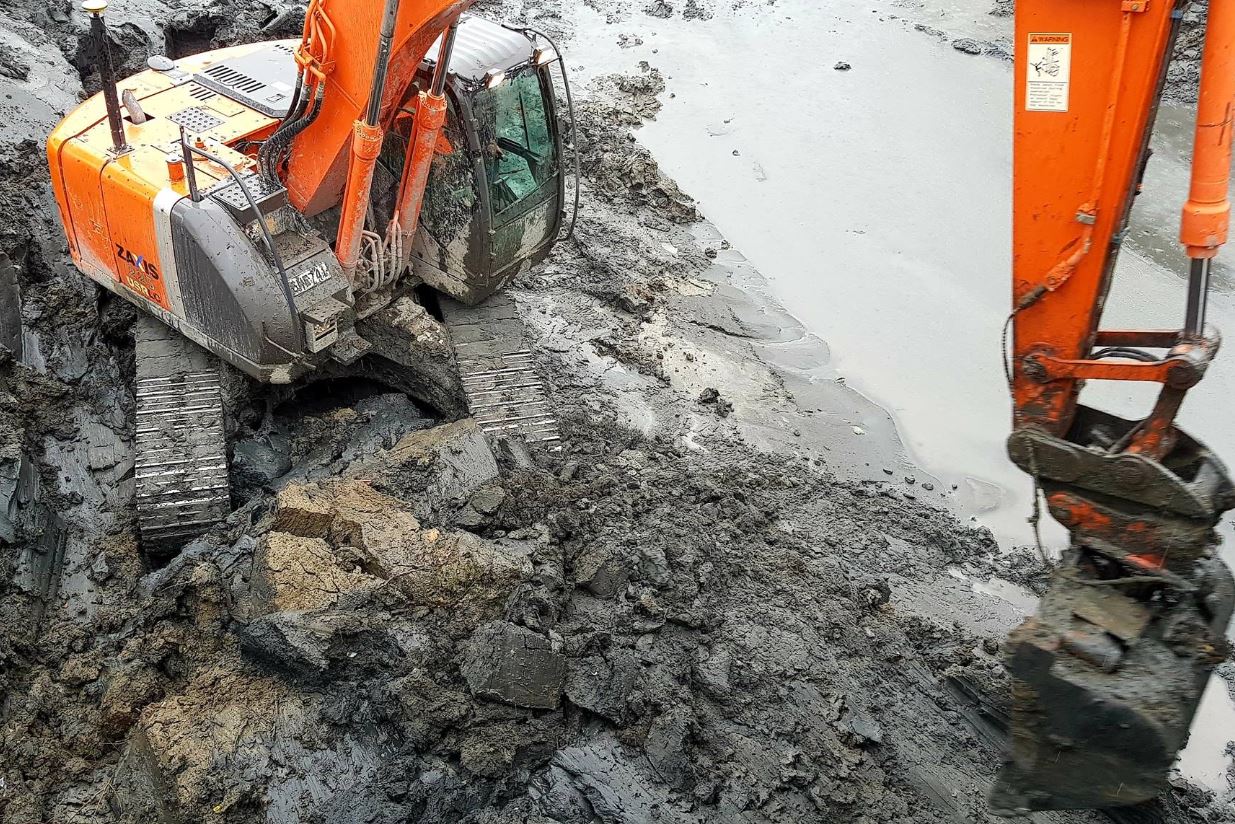 Council Land Drainage Manager, Keith Davison, added that this project will restore capacity lost after the earthquakes and through ongoing silt deposits in the lower Heathcote River channel.
By restoring the capacity of the river channel, the risk of properties and streets flooding during heavy rainfall will be reduced, benefiting local residents and those who live further upstream.
According to the official release, the dredging will also remove contaminated sediment which has entered the river from commercial and street storm water run-off, improving in-stream habitat in the river. This will complement benefits from the new storm water filter being built nearby on Richardson Tce.
The project will be carried out in two stages.
Stage one, between Radley St and the Woolston Cut, will begin with some tree removals from riverbanks this week before dredging with an excavator and barge starts at Connal Reserve in mid-October. Work on this reach below Radley Street will continue until June next year, including tidying up the site and landscaping from April.
Stage 2, between Opawa Rd and Radley St, will also start mid-October with dredging by an excavator based on the Clarendon Tce side of the river.