Nigerian Ports Authority: Warri Port Dredging Gets OK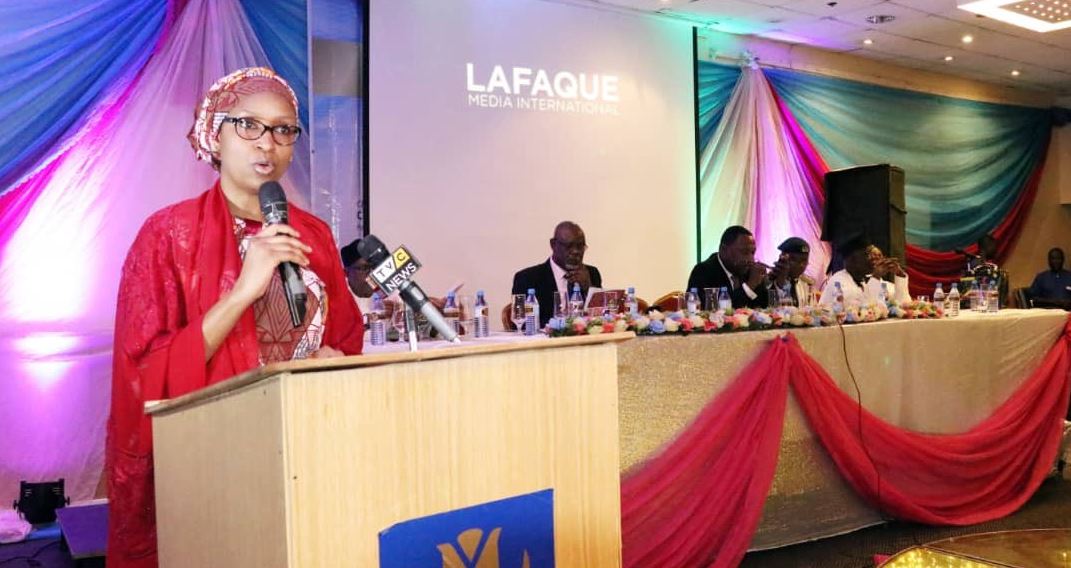 The Managing Director of the Nigerian Ports Authority (NPA), Hadiza Bala Usman, has announced that the agency has secured an approval to dredge the Warri Port in Delta State at a cost of approximately $137 million, local media reports.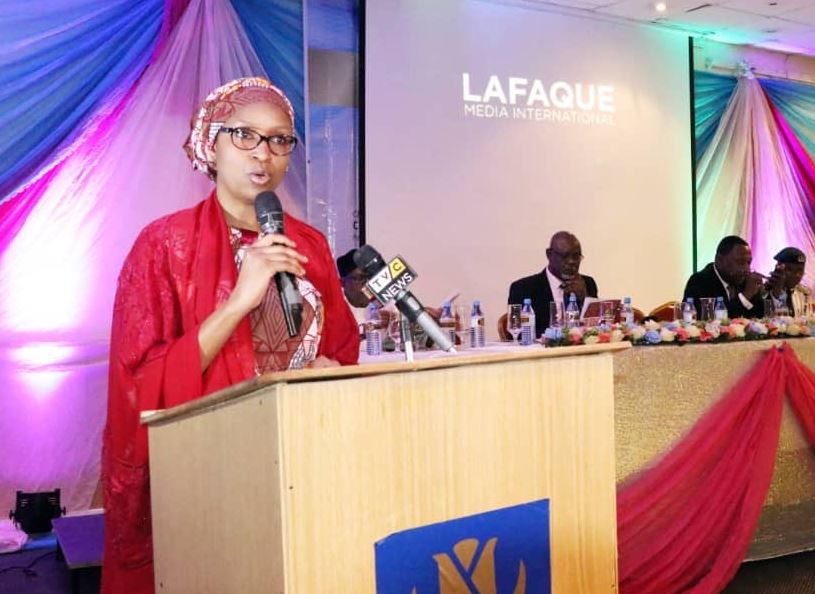 NPA Managing Director disclosed this information yesterday in Lagos, during the 68th birthday celebration of the former National President of the Association of Nigerian Licensed Customs Agents (ANLCA), Olayiwola Shittu.
At the ceremony, she said that this effort was part of the authority's plan to upgrade the facility for better usage, in attempt to decongest the overstretched Lagos ports.
Usman also regretted that waterways insecurity, especially in the Niger Delta region, was making shipping services generally very expensive.
According to her, this includes the increase in shipping firms' insurance premium, which adds to cost of business transactions. Usman hoped that the efforts of the Nigerian Maritime Administration and Safety Agency (NIMASA) against maritime insecurity would soon address the issue.