Exciting Third Quarter of 2018 for UniSite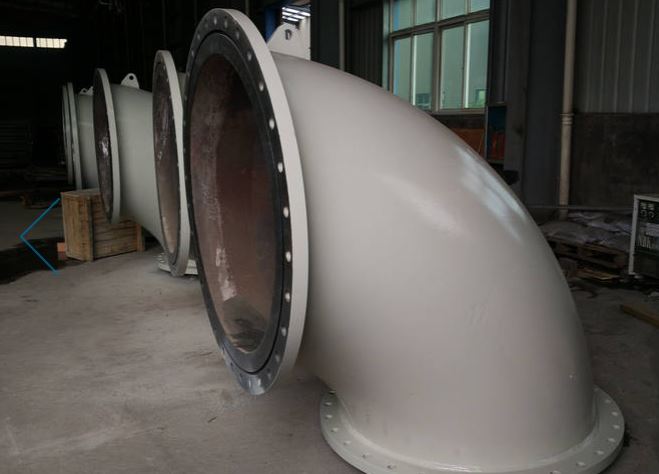 UniSite Group, a Ningbo based company involved in dredging, land reclamation, offshore projects, marine, mechanical engineering and green remediation projects, took part in some interesting events all over the world in the third quarter of 2018.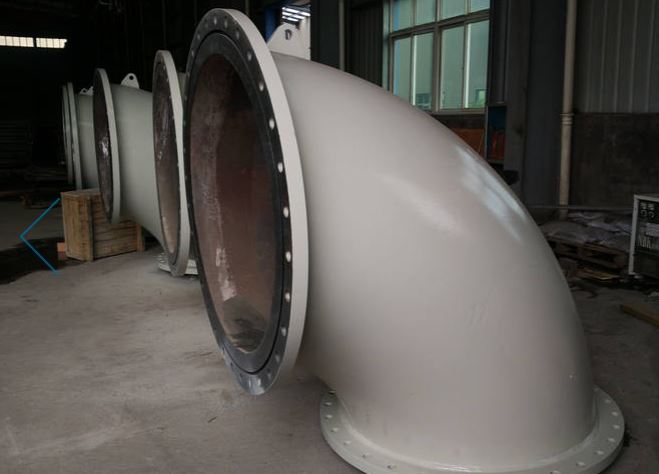 The Projects and Products
Maintenance of the world famous hopper suction and cutter suction dredgers, they supplied many ship building parts: a big quantity of overflow, bottom doors, spud, suction pipe, jet line, loading box, adjusting/straight pipes, pump spare parts, sliding piece, arm piece with elbow, turning gland, valve body, cardan ring, support unit, etc;
New ship-building contracts for hopper suction dredgers 6000m³/3000m³; continuously provided bottom doors, ship building rolled discharge /suction pipes, casting discharge/suction pipes, moolpool, DW pipes, other structures;
Reclamation/Maintenance work in the Netherlands, UAE, USA, Bahrain, South America: large quantity of reclamation pipe with flanges and sinker pipes, bends, pontoons, rubber hose, etc;
Casting piece for pumps and dredgers: bend, y pipe, turning gland, arm piece with casting elbow, sliding piece, pump cover, etc;
Piling work in Australia, Canada, south America; supplying piling pipes, etc;
Machining part for construction machinery, agriculture machinery, ship-building, automobile industry; shaft, bush, machining, casting, die casting, forging, stamping etc.
The main events
Attended to China (Shanghai) international dredging exhibition, during 19th-23th September;
Preparing to go to the exhibition, Seatrade Maritime Middle East, during 29th-31th October, Dubai;
UniSite continuously strengthen the enterprise culture and enterprise elements, new Website and Brochure are under construction.