Cochin Shipyard to Get New Drydock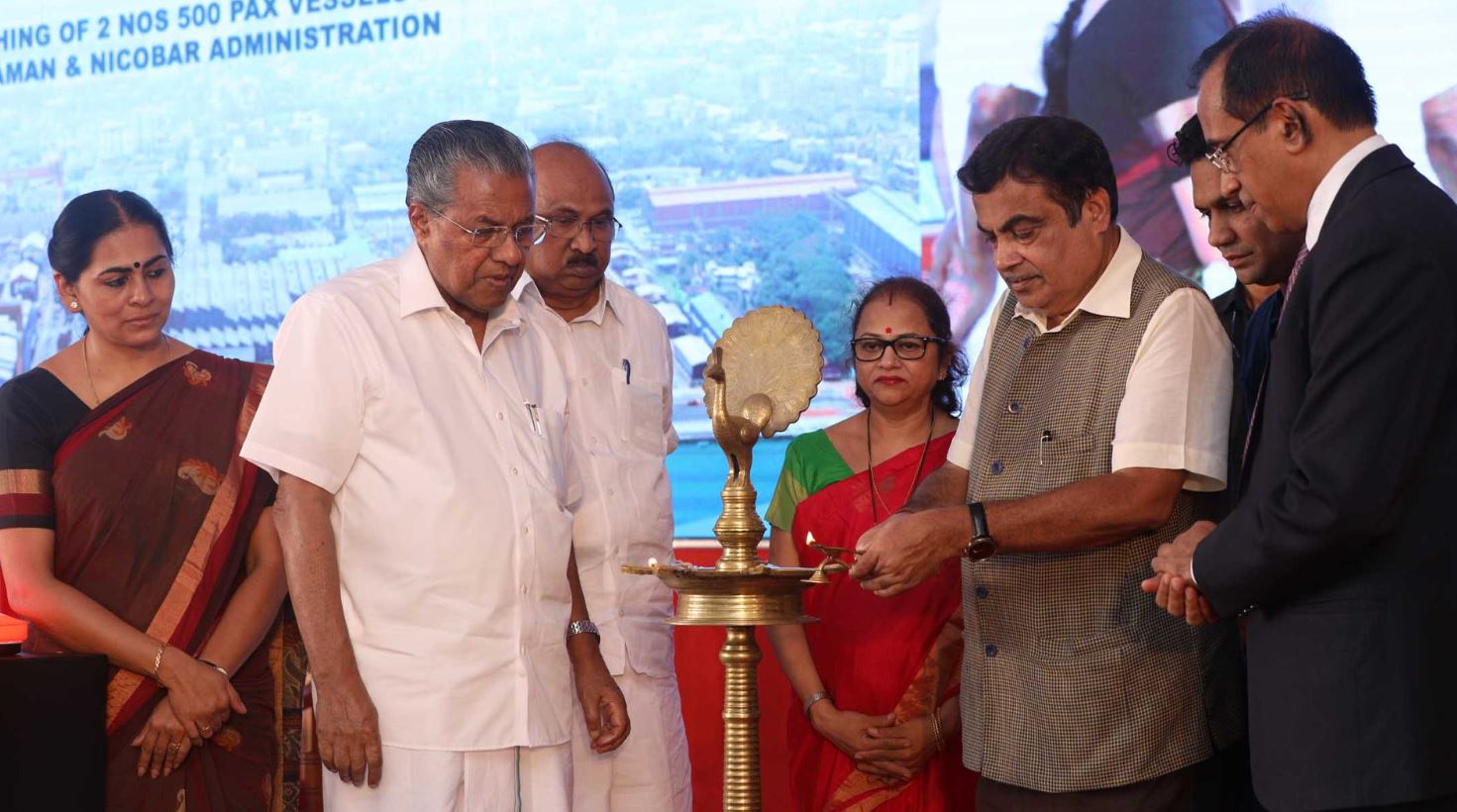 The Chief Minister of Kerala, Pinarayi Vijayan, and Minister of Shipping, Nitin Gadkari, conducted a ground breaking ceremony for the Cochin Shipyard's third drydock yesterday.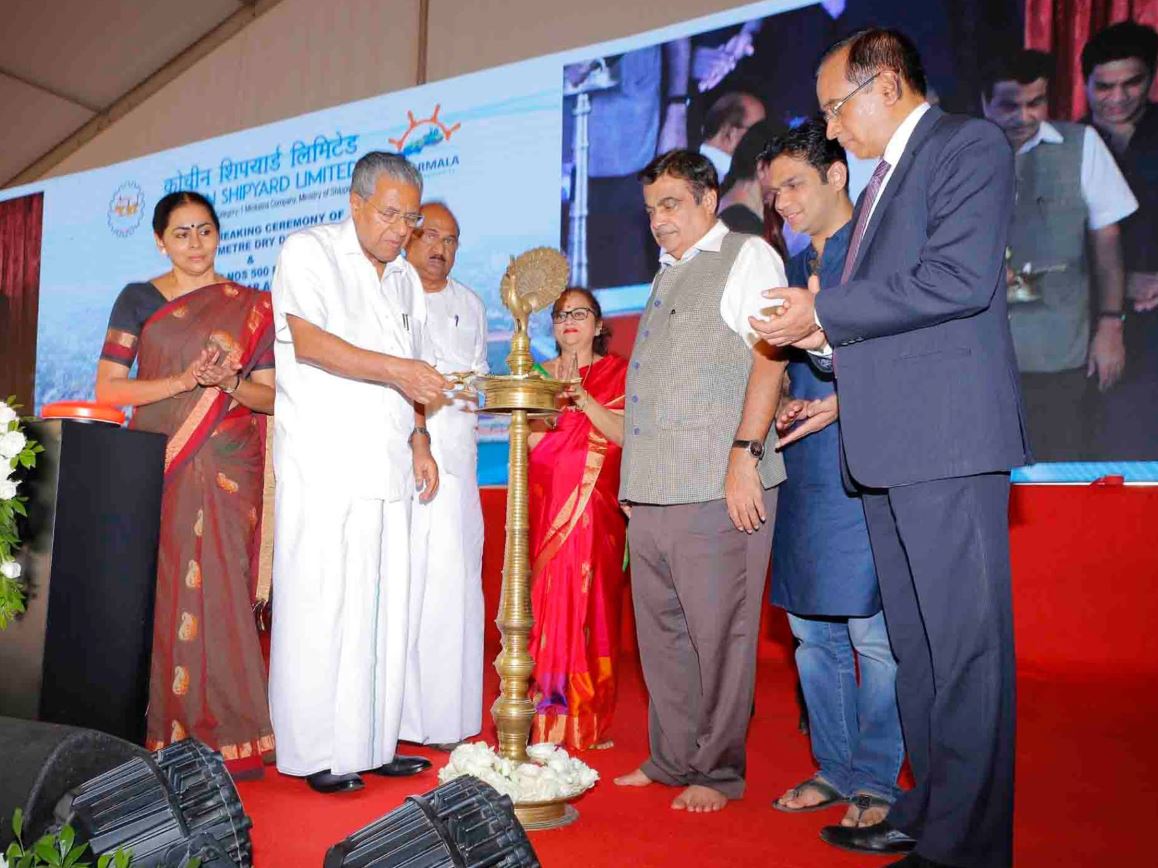 The new dock, set to have a length of 310 meters, will be a stepped dock with a width of 75 meters at the wider part, and 60 meters at the narrower part.
According to an official announcement, the new facility will have a depth of 13 meters.
The new drydock is planned essentially to tap the market potential of repairs/construction of specialized and technologically advanced vessels such as large dredgers, LNG vessels, jack-up rigs, drill ships, etc.
The Cochin Shipyard said in their release that – in terms of the size of the dock and strength of the dock floor – this will be one of the largest drydocks in India.
The new project is in line with the "Make in India" initiatives of the Indian Government, and dovetailed into the 'Sagarmala" program which promotes creation of additional ship building and repair facilities.